P Chidambaram – Petrol prices can be cut by ₹25 a litre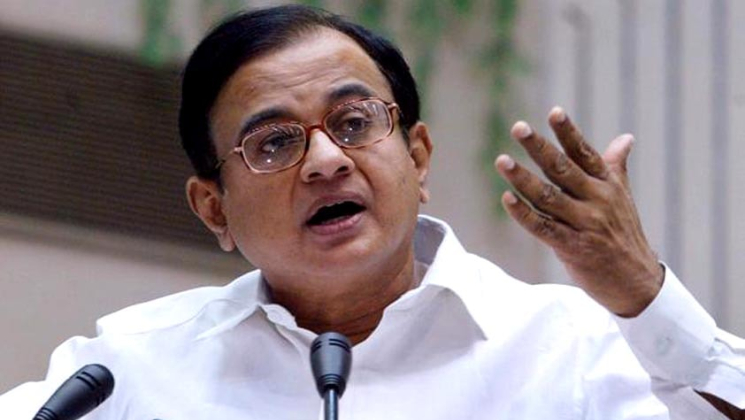 P. Chidambaram, Congress leader and Former Finance Minister bashes BJP for the enormous fuel price hike and claimed that the prices can be curbing down by ₹25 a litre but the government isn't doing it.
Petrol and Diesel prices were increased in the range of 33-34paise per litre and 25-27 paise per litre across Delhi, Mumbai, Kolkata and Chennai. They were at their highest in Mumbai and Delhi. According to Indian Oil Corporation, Petrol was sold at ₹76.87 per litre in Delhi, ₹79.53 in Kolkata, and ₹84.70 in Mumbai while diesel retailed at ₹68.08 in Delhi, ₹70.63 in Chennai and ₹71.87 per litre in Mumbai on Tuesday.
His Twitter thread read, "It is possible to cut upto Rs 25 per litre, but the government will not. They will cheat the people by cutting price by Re 1 or Rs 2 per litre of petrol."
Central government saves Rs 15 on every litre of petrol due to fall in crude oil prices. Central government puts additional tax of Rs 10 on every litre of petrol.

— P. Chidambaram (@PChidambaram_IN) May 23, 2018
It is possible to cut upto Rs 25 per litre, but the government will not. They will cheat the people by cutting price by Rs 1 or 2 per litre of petrol

— P. Chidambaram (@PChidambaram_IN) May 23, 2018
Image Source – Live Law, Twitter