Petrol, Diesel Price Hiked Once Again. Diesel Crosses ₹ 100-Mark In Mumbai
Petrol, Diesel Prices At All-Time Highs. Petrol Crosses ₹ 110-Mark In Mumbai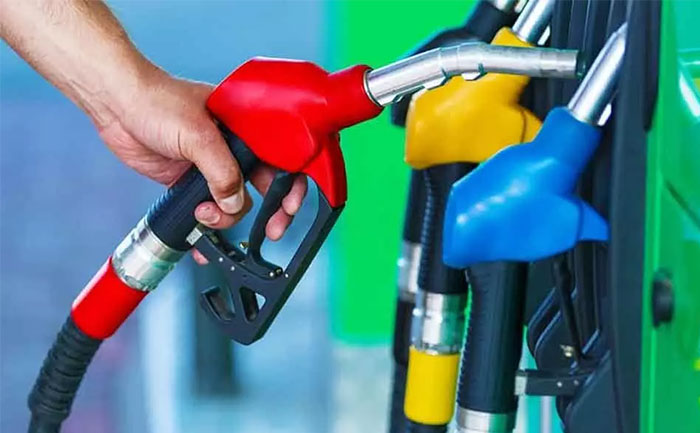 The price of Petrol and Diesel has been hiked once again. The sixth straight day of price hike pushed fuel rates to a new record high in the country. Petrol price was hiked by 30 paise per litre and diesel by 35 paise a litre. This is according to a price notification of state-owned fuel retailers.
In Mumbai, the petrol prices are now near the ₹ 110-mark, after being hiked by 29 paise to ₹ 109.83 per litre. The diesel rates crossed the ₹ 100-mark. It is currently being sold at ₹ 100.29 per litre.
Fuel rates vary across the states due to value-added tax or VAT. Among the four metro cities, fuel rates are the highest in Mumbai.
Check out Rates Of Petrol and Diesel here:
City                Petrol            Diesel
Delhi            103.84            92.47
Mumbai       109.83          100.29
Chennai        101.27          96.93
Kolkata          104.52         95.58
State-run oil refiners such as Indian Oil, Bharat Petroleum, and Hindustan Petroleum revise the fuel rates on a daily basis. This is done by taking into account the crude oil prices in the international markets, and the rupee-dollar exchange rates. Any changes in petrol and diesel prices are implemented with effect from 6 am every day.
The surge in international oil prices ended a three-week hiatus in rates on September 28 for petrol and September 24 for diesel.
Also Read: Petrol Diesel Prices Hiked Again. Check City-Wise Rates Here