Start googling 'How to find cheap flights?' : IndiGo raises flight fares by ₹200 & ₹400 for domestic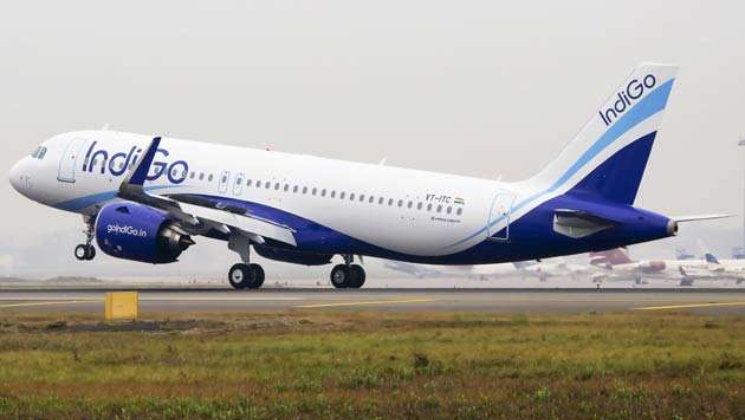 IndiGo known for low cost carrier has decided to hike fares of its short distance flight. Impacted by rising fuel prices, they have raised cost by Rs 200 for short distance flights and longer flights within the country by Rs 400 from Wednesday, 30th May 2018. India's largest domestic airline will effect the fare hike by reintroducing fuel surcharges.
Aviation turbine fuel (ATF) prices have risen almost 25% since January 2017 to this month in the main aviation hubs of Delhi and Mumbai. The hike has sharply pushed operating costs for airlines since jet fuel accounts for almost 40% of their expenses on running flights. In addition the devaluation of Indian rupee has meant that airlines' costs, fixed in dollar terms like aircraft lease rentals, have also gone up.
IndiGo chief commercial officer Sanjay Kumar said, "With ATF prices having risen around 25% in the current month compared with the same period last year, and now at their highest in the past three years, the airline is compelled to pass some of the increased cost to customers as a fuel surcharge. In the past decade, where airfares in India have reduced by nearly 50% in real terms, we are confident that this marginal increase will not have any significant adverse impact on demand."
However, people who have booked tickets in advance will not have to pay extra. The raise will be applicable only for new bookings from Wednesday. So a Delhi-Mumbai-Delhi ticket will cost Rs 800 more while a Delhi-Jaipur-Delhi will cost Rs 400 more plus GST extra.
Picture credits: Bangalore Aviation