Vidya Balan: 15 Stunning, Sexy and Hot Pictures of The Dirty Picture Actress
Looking for Vidya Balan's Hot and Sexy Pictures, check out her photos here
Recipient of a national award, 6 Filmfares and Padma Shree, Vidya Balan has been the pioneer of the modern day women's revolution. Being one of those who has embraced herself for who she is and living life to the fullest, Vidya Balan remains as the loved and most sought after actress.
She rose to fame with films like 'Parineeta'; 'Lage Raho Munna Bhai' and 'No one killed Jessica'. 'Parineeta' being her debut in the realms of Bollywood fetched her a Filmfare for being the best debut female actress. Then came in hits like 'Paa', 'Tumhari Sulu', 'Kahaani' and many more.
Vidya Balan may not be known for the all popular "Zero" figure. But she can surely sizzle in her sarees. he choice varies with every occasion and that just proves that she is the best with letting the world know how versatile the Indian attire called Saree is.
15 Hot and Sexy Pictures Of Vidya Balan
1. The Classic Queen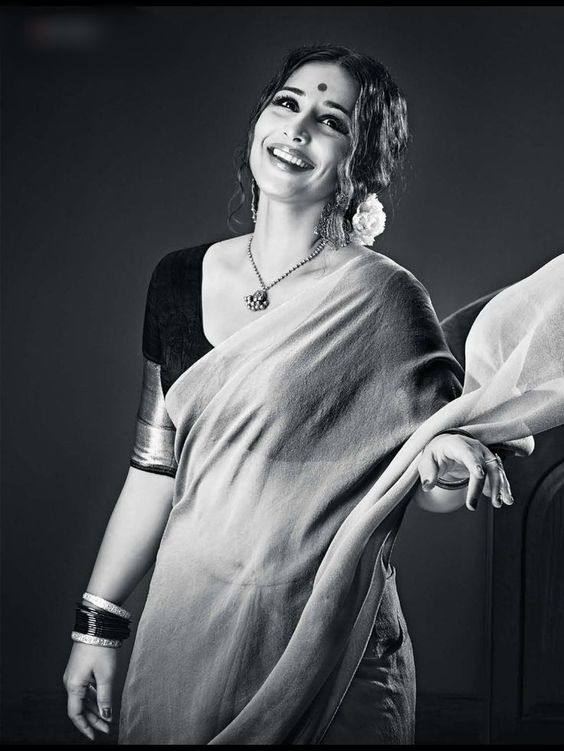 2. The book worm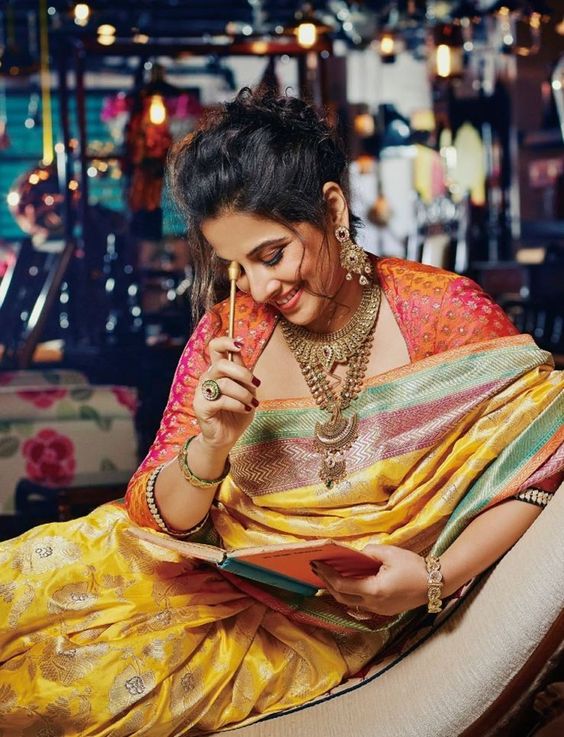 3. Peacock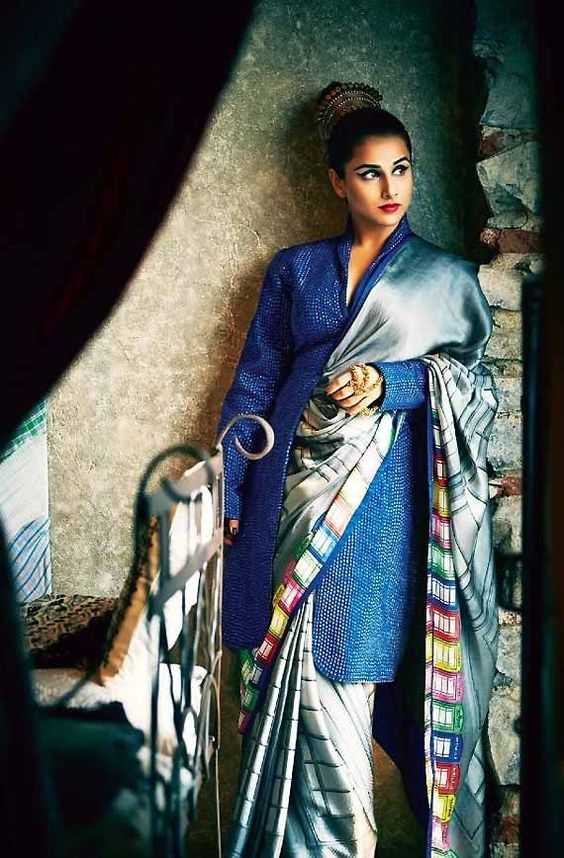 4. Grayscale variation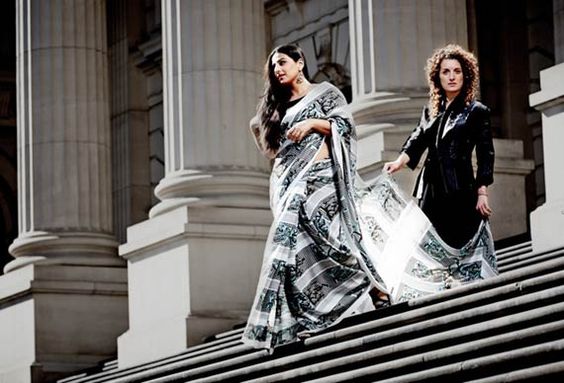 5. Bridesmaid in attention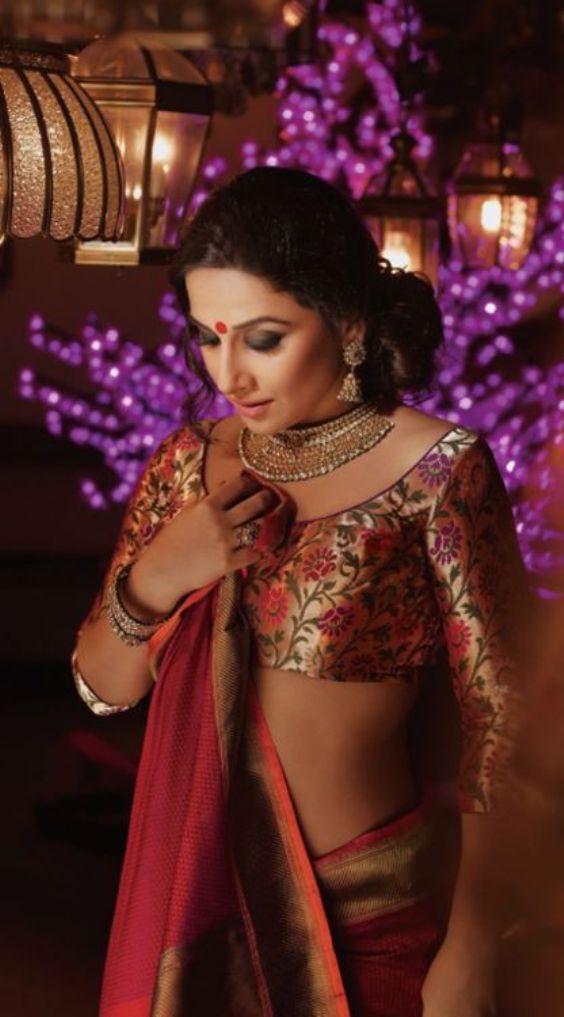 6. Rocking chair is bae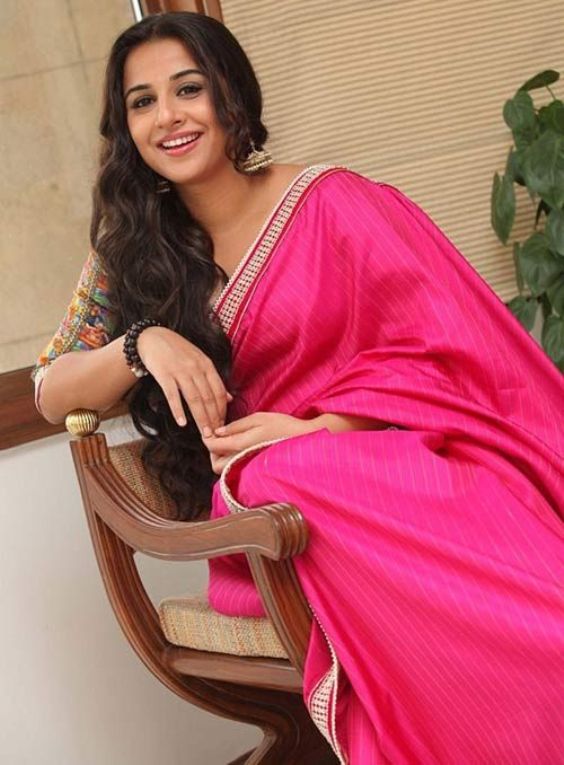 7. Purple is the new black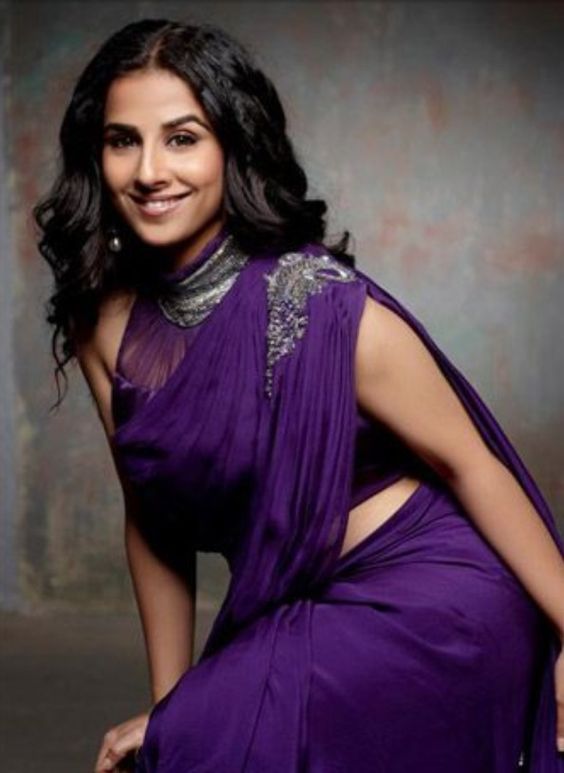 8. Vintage #1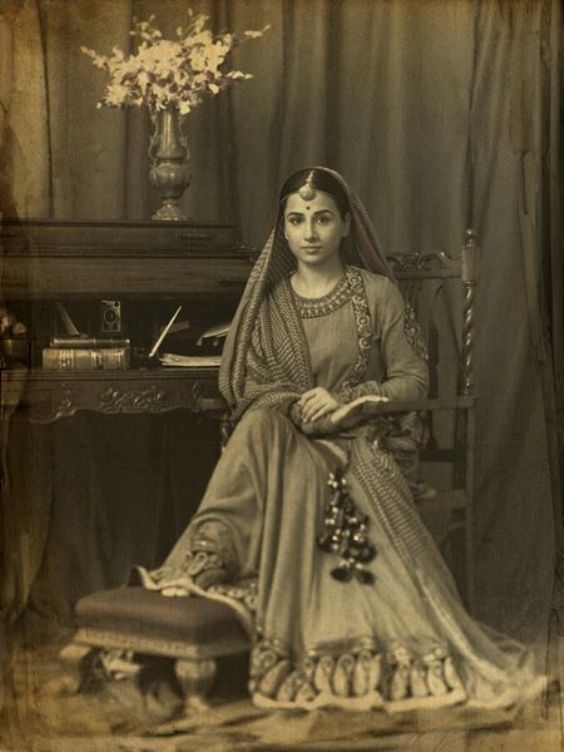 9. vintage #2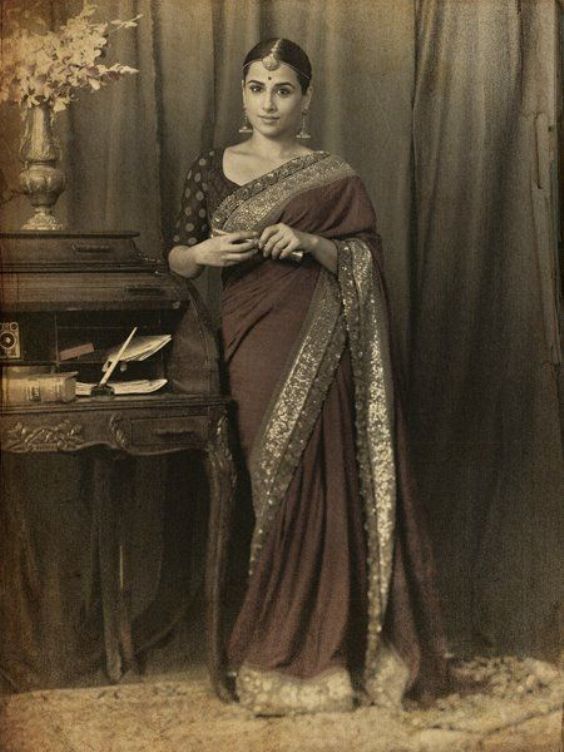 10. Newlywed
11. Pretty in pink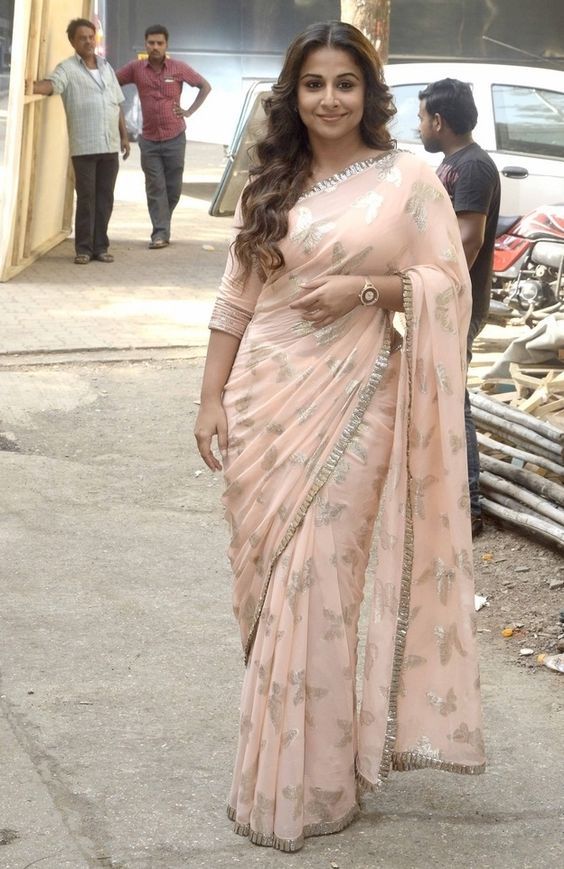 12. Red Carpet pro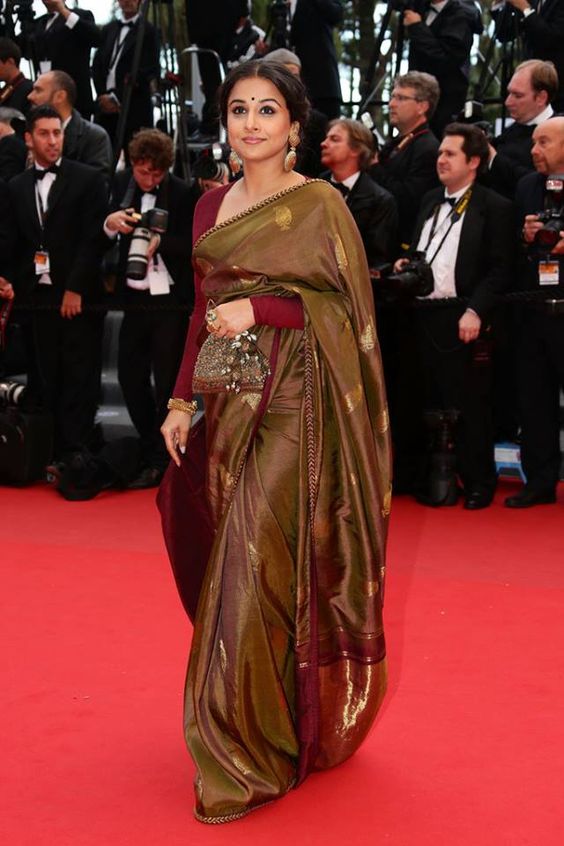 13. The intricacies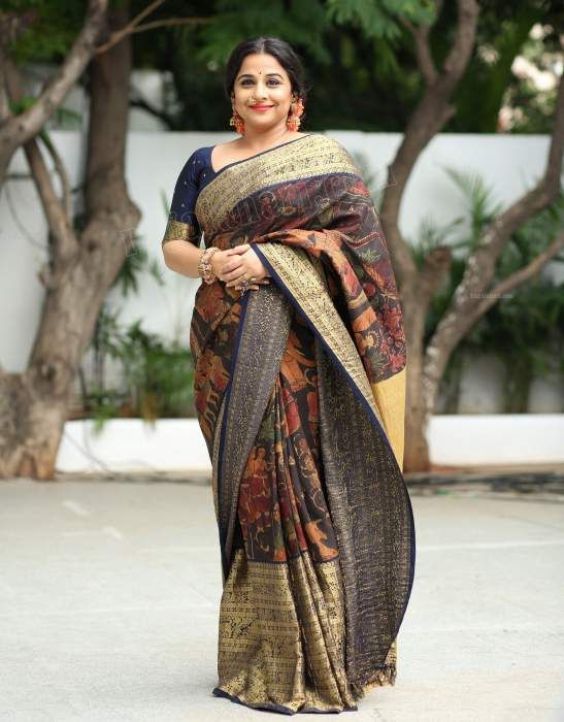 14. The sleek look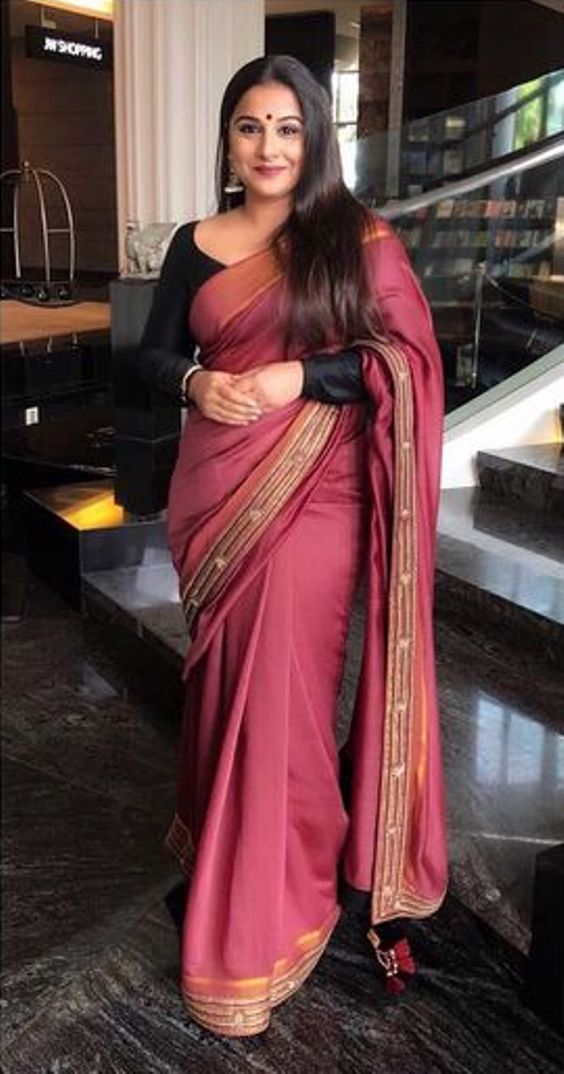 15. Pastels are green