Alok Dangas Enthrals All With His Compassionate Heart And Astute Mind As Politician
Alok Dangas serves as the National Working Committee Member, BJP Yuva Morcha. He has big ideas and visions for the same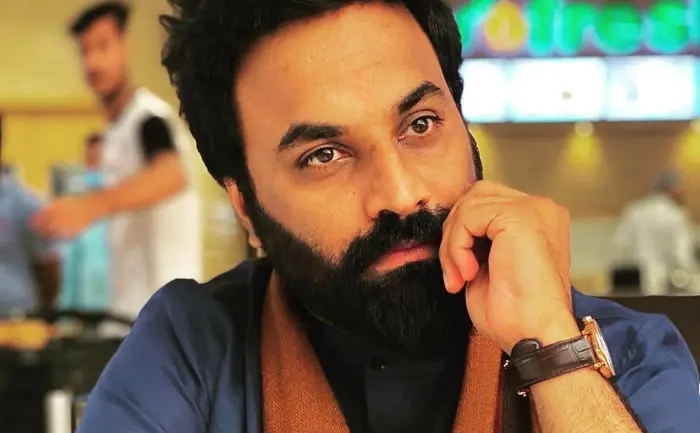 The kind of success certain professionals, entrepreneurs, artists, experts, and politicians, especially from the younger brigade, have attained is truly a sight to behold. Looking at how these individuals have gathered courage and grit to push the boundaries in their respective industries and gone beyond doing the great for making sure to take their industries to the next level of success. All of this is definitely easier said than done. However, a few rare gems have shown what it really takes to become one's best versions and how people can thrive on their innate skills and passion, listening to what their heart seeks. They make efforts to bring a wave of good change in their industries. Serving as one of the best examples of one such driven and incredible talent, a politician is Alok Dangas.
Alok Dangas hails from Gwalior, but his efforts have always turned the heads across the country, which pretty much sums up his attitude and strong visions as a politician. He is driven to take the country to the next level of growth and development with his astute mind, while also being a compassionate soul. Dangas studied at Jiwaji University and from a very early age was fascinated by the political world. He always thought there was so much in this field, he could do to bring about the much-required change in society. He took inspiration from many renowned personalities in this field. Today is no less than an inspiration to many other budding political talents of our country.
To be able to work on one's dreams, take necessary actions, and break the molds to create one's unique niche in any profession. However, Alok Dangas proved his mettle by displaying his phenomenal talents by being the National Working Committee Member, BJP Yuva Morcha. Working for the youth by being a prominent political figure from the current ruling party of the nation naturally comes along with many responsibilities, but Alok Dangas has displayed pure passion and sheer talent in fulfilling all his duties and emerging as a ray of good hope in society with all his incredible work.
To find out more, follow him on Facebook (https://www.facebook.com/alok.dangas). You can also follow him on Instagram- @alokdangas.
Also Read:  Ex-Union Minister And BJP Leader Babul Supriyo Joins TMC