NBA and BHAANE Launch League's Most Comprehensive E-Commerce Site Dedicated To Fans In India
NBAStore.in Features an Extensive Range of NBA Merchandise, Including Jerseys, Apparel, Memorabilia, and More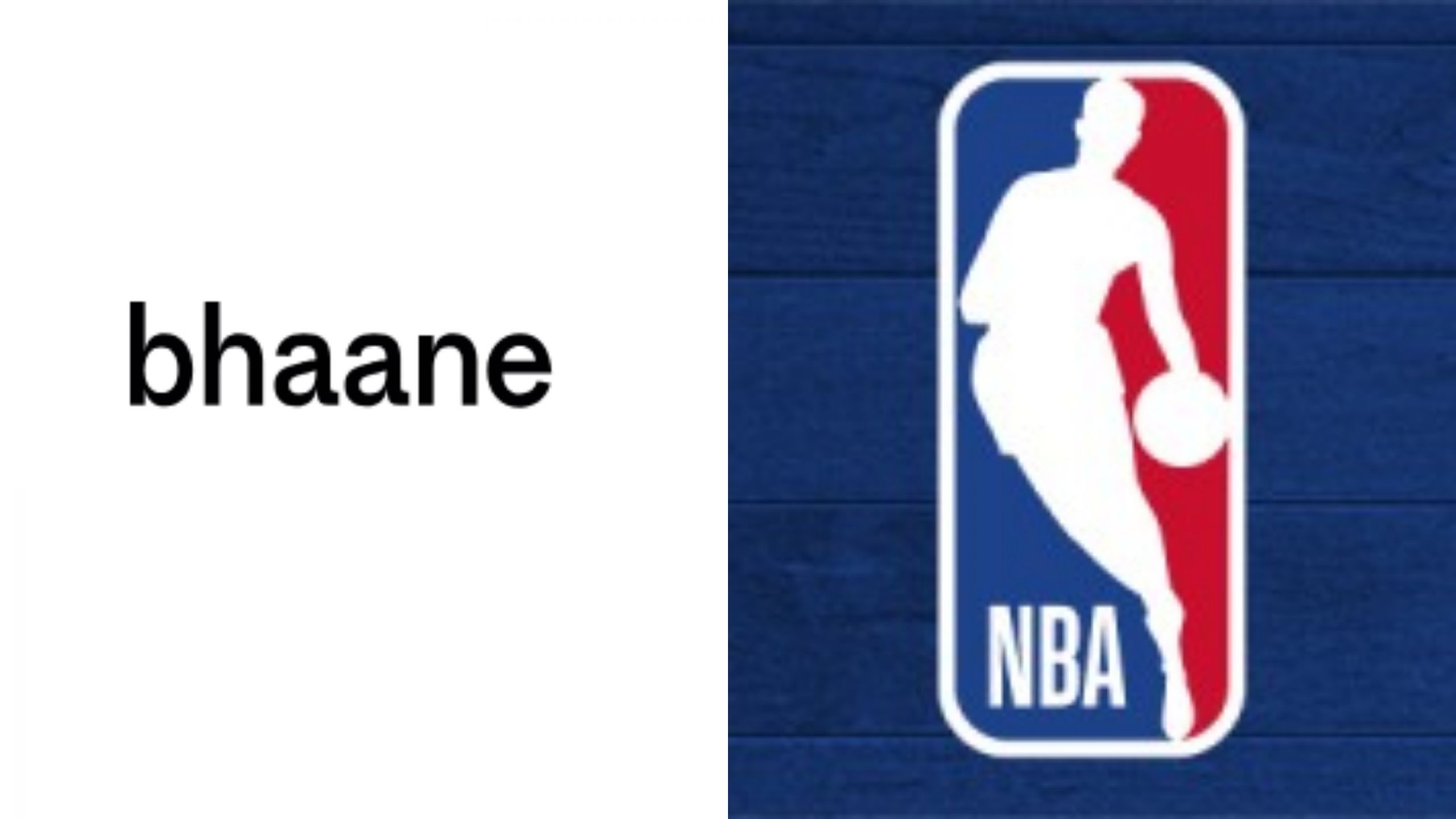 The National Basketball Association (NBA) and Bhaane Private Limited (Bhaane), India's renowned contemporary clothing brand, today announced a multiyear collaboration for Bhaane to launch and operate NBAStore.in.  The online store provides fans in India with the most comprehensive selection of official NBA merchandise ever available in the country.
Throughout the season, NBAStore.in will provide fans across India with a range of authentic NBA merchandise and memorabilia, including current and former player jerseys, apparel, headwear, performance and casual footwear, basketballs, accessories, and more from major brands such as Nike, New Era, Mitchell & Ness, Wilson and NBA Fanwear by Suditi.  Fans who purchase merchandise from NBAStore.in will also be eligible to enter contests operated by Bhaane to win a range of prizes, including tickets to regular-season NBA games in the U.S. and NBA All-Star.
"We're excited to work with Bhaane to launch NBAStore.in, which builds on our commitment to making basketball and the NBA more accessible to fans across India," said NBA India Business Head of Global Partnerships and Media Sunny Malik.  "The launch of our most comprehensive store dedicated to fans in India comes at a time when the e-commerce industry in India and interest in the NBA are both booming.  Through this collaboration, the NBA is poised to tap into this growth and meet the growing demand for authentic merchandise and fanwear in the Indian market."
"The NBA is one of the largest sports leagues globally, and we're excited to collaborate with them on their official online store in India," said Anand Ahuja, Founder & CEO of Bhaane.  "This marks a significant milestone for Bhaane, allowing us to blend our distinctive fashion philosophy with the global appeal of the NBA.  Through this platform, we aim to redefine the way fans connect with basketball and express their love for the game through cutting-edge and authentic products."
The 2023-24 NBA season tipped off its broadcasts in India on Wednesday, Oct. 25.  Games will air live in India on Sports18-1, Sports18 Khel, JioCinema and NBA League Pass, the league's premium live game subscription service available via the NBA App.
For more information about Bhaane, visit www.bhaane.com.  Fans in India can follow the NBA on Facebook (Facebook.com/NBAIndia), Instagram (@NBAIndia and @NBAStyle_in for everything style related), X (@NBAIndia) and download the NBA App for the latest news, updates, scores, stats, schedules, videos and more.  

About the NBA 
The National Basketball Association (NBA) is a global sports and media organization with the mission to inspire and connect people everywhere through the power of basketball.  Built around five professional sports leagues:  the NBA, WNBA, NBA G League, NBA 2K League and Basketball Africa League, the NBA has established a major international presence with games and programming available in 214 countries and territories in more than 50 languages, and merchandise for sale in more than 200 countries and territories on all seven continents.  NBA rosters at the start of the 2022-23 season featured 120 international players from 41 countries.  NBA Digital's assets include NBA TV, NBA.com, the NBA App and NBA League Pass.  The NBA has created one of the largest social media communities in the world, with 2.1 billion likes and followers globally across all league, team and player platforms.  NBA Cares, the NBA's global social responsibility platform, partners with renowned community-based organizations around the world to address important social issues in the areas of education, inclusion, youth and family development, and health and wellness.
About Bhaane Private Limited 
Bhaane is an India & SE Asia focused – young, merit based, highly specialized retailer & retail strategic partner, founded by Anand S Ahuja & Sonam K Ahuja.  Sonam is most well known for her career in Bollywood while Anand is known best for spearheading sneaker & fashion culture via brands including Bhaane as well strategic retail partnerships with Nike, Converse and other leading sports brands. Our leadership team brings a wealth of knowledge and extensive cross industry experience. We are a growing organization with a strong vision and a long term outlook.
Contact
Tricia Silveira, NBA India, tsilveira@nba.com, +91 9763554484