10 biggest scandals in sports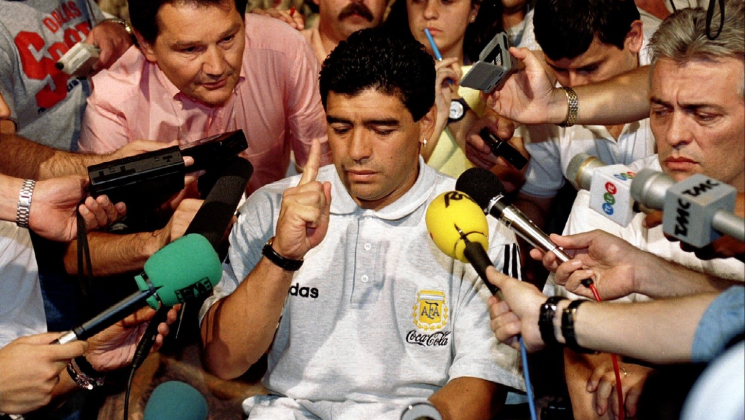 Professional Sports is infused with vast number of cheating and scandals. At times sports personnel get into all kinds of troubles by indulging in acts like consumption of banned substances, getting into fights or quarrels or the ultimate crime of fixing matches. There have been many such scams and scandals in the sports fraternity that has put spirit of the game under a big question mark.
Lets have a look at list of 10 sporting scandals of all time –
1) Hansie Cronje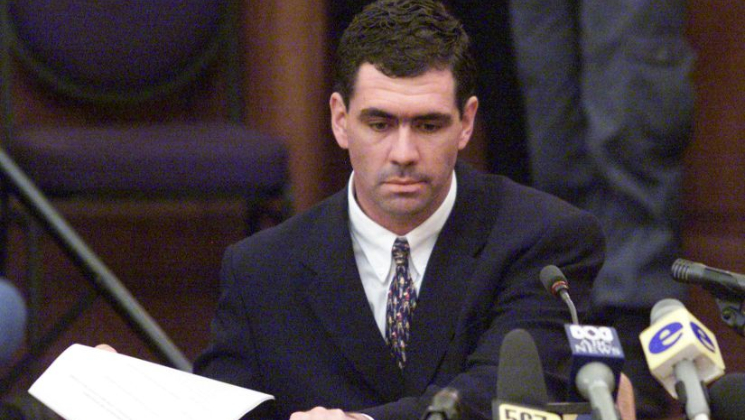 One of the major match fixing scandals that cricket has ever seen. What makes the scam a major one is the aftermath of this event. The death of Hansie Cronje in a plane crash in 2002. He was a highly efficient man who had great understanding of the game. Hansie Cronje admitted that he had taken $100000 from bookie's in return of the match information. Delhi police had released a recording of the conversation in 2000. The former South African captain was banned for life in the same year.
2) Ball Tampering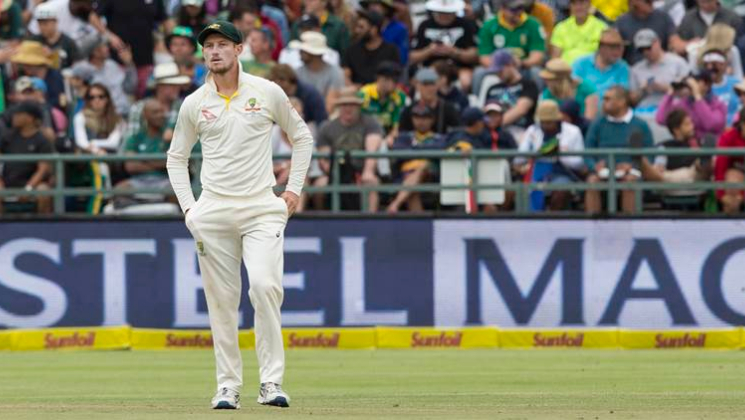 Steve Smith, David Warner and Cameron Bancroft were involved in a shameful ball tampering scam that was caught on camera in the recently concluded South Africa tour. There was worldwide criticism following this event. A ban was imposed on the three Aussies. A 1 year ban Steve Smith and David Warner each whereas Cameron Bancroft is banned for 9 months from International cricket.
3) Mohammad Amir, Mohammad Asif & Salman Butt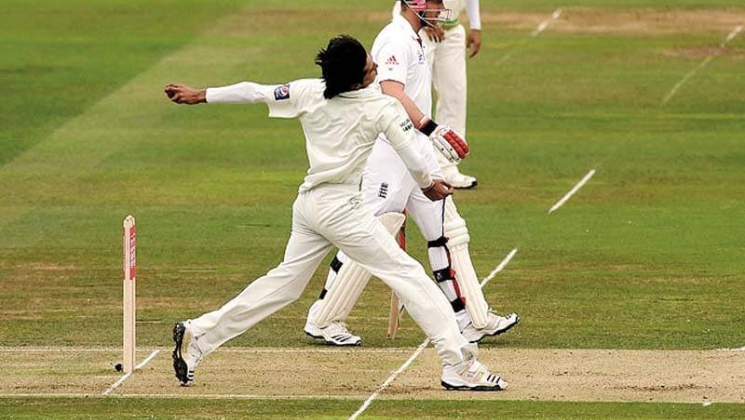 Three Pakistan indulged in spot fixing at the Lord's test match in 2010. It was a shameful act by the three reputed players which got them into huge trouble. They were banned from International cricket as well as imprisoned for around 6 to 32 months. Mohammad Amir showed the signs of a legendary fast bowler but it all vanished away due to those unfortunate events.
4) Lance Armstrong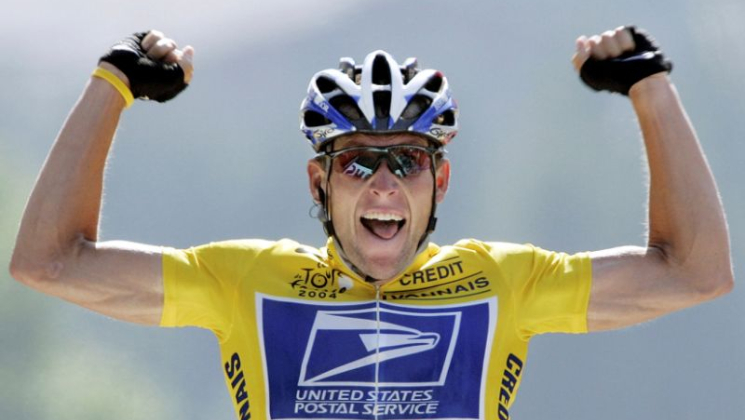 Lance Armstrong had two contrasting phases in his career. He became an inspiration for many when he formed the Live Strong charity to fight against Cancer just after winning seven Tour de France titles. There were many allegations stating his foul play and consumption of performance enhancing substances. But he never tested positive. Later in 2013, Lance Armstrong admitted that he had taken energy enhancers. He was stripped of all his titles.
5) Black Sox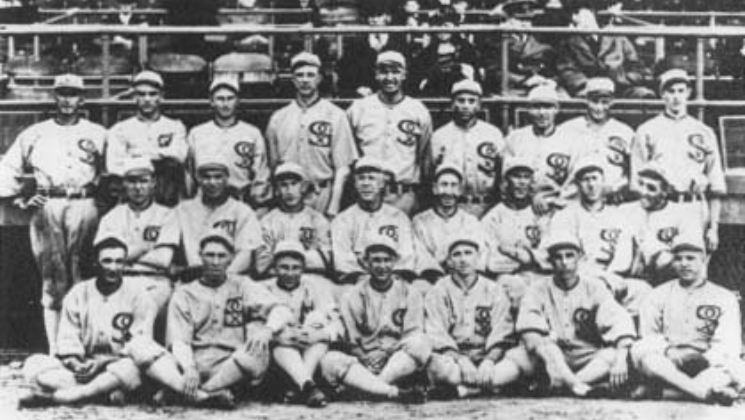 The 1919 World series saw 8 players from Chicago white sox who were alleged to throw games away on purpose. Eventually the team lost to Cincinnati Reds. In 1921, Strict action on the players resulted in a life ban for each of them.
6) Pete Rose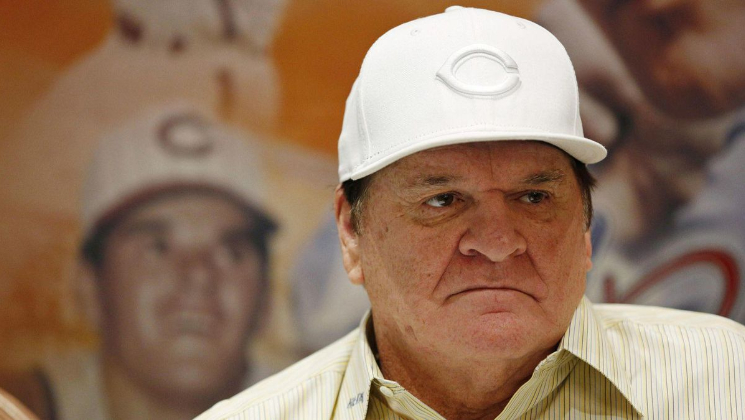 Pete Rose is the all time major league Baseball leader with 4256 hits. He was alleged to have indulged in betting scam while working with Cincinnati Reds. Though he denied all allegations but eventually agreed that he used to bet but not against his own team. His resurgence is still an ongoing debate.
7) Danny Almonte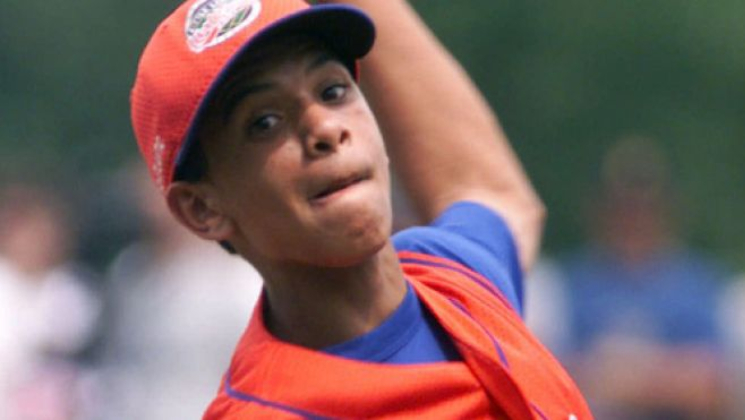 Danny Almonte represented Bronx, N.Y. as a pitcher. He was considered as a god gifted player and one step ahead of the pack in the Little League World series in 2001. Later on it was discovered that he is 2 years elder than his age which resulted in his ineligibility to play in the Little League.
8) Luiz Suarez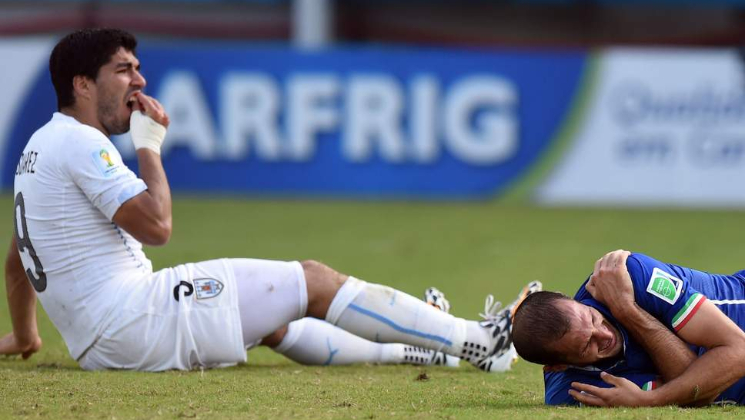 The man known for scoring impeccable goals is also famous for a childish act that has got him into trouble at times. Luiz Suarez has bitten three players Otman Bakkal, Georgio Chiellini and Branislov Ivanovic in the past. He was banned for 9 matches and 4 months from soccer for biting the Italian.
9) Diego Maradona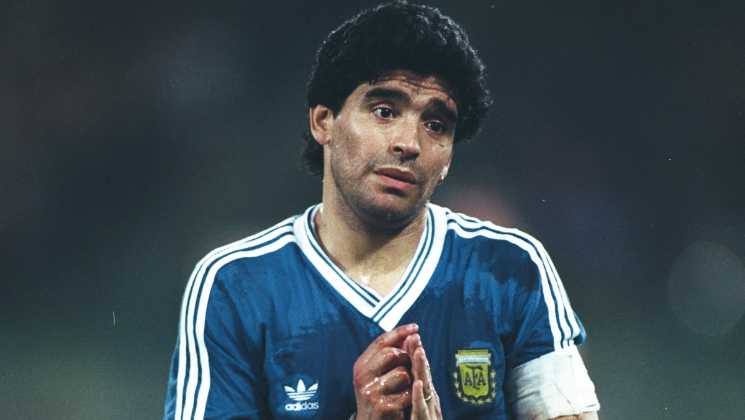 Diego Maradona was suspended from the Argentine set up in World cup 1994. His urine test resulted positive post their match against Nigeria. He was suspended as he had cocktails which had drugs infused in it. A shameful end to his fourth world cup. Argentine officials stated that Diego was innocent and had no clue of what he was consuming.
10) Italian soccer Serie B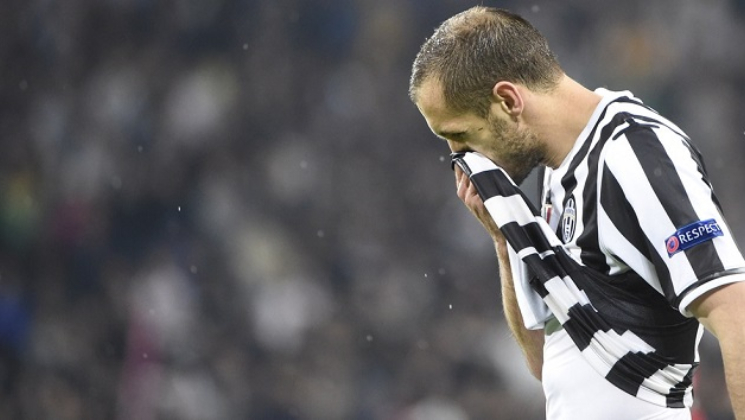 Several recordings in 2006 stated that teams like Juventus along with other sides had indulged in a major fixing scandal. Teams were coordinating with referee organisations in order to choose favorable referees for their respective matches.