100 years for Jallianwala Bagh massacre: All you need to know about the attack
100 years for Jallianwala Bagh massacre: The worst atrocity against Indians during British rule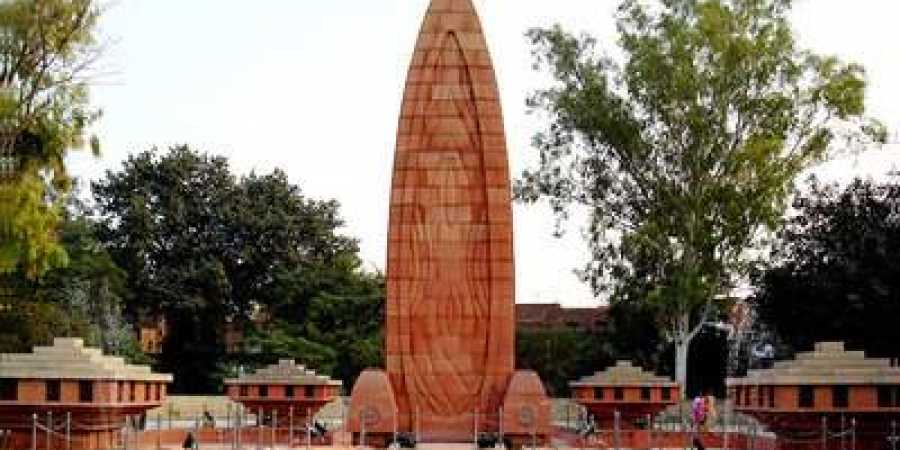 April 13, 2019, marks the 100 years of the Jallianwala Bagh massacre that is considered to be one of the deadliest attacks in the history of the world. The attack had led to the killing of hundreds of unarmed Indians by the soldiers of the British Indian Army under the leadership of Colonel Reginald Dyer in Amritsar.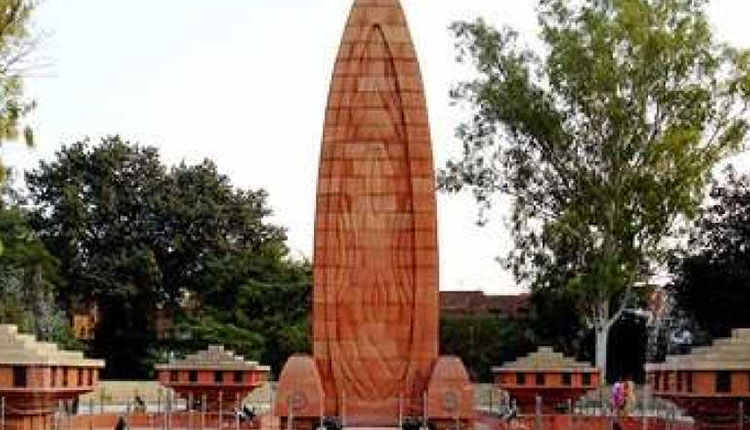 Jallianwala Bagh massacre also popularly known as the Amritsar Massacre, took place on April 13, 1919, at Jallianwala Bagh, Amritsar, Punjab. It was the worst atrocity against Indians during British rule that killed many and injured thousands.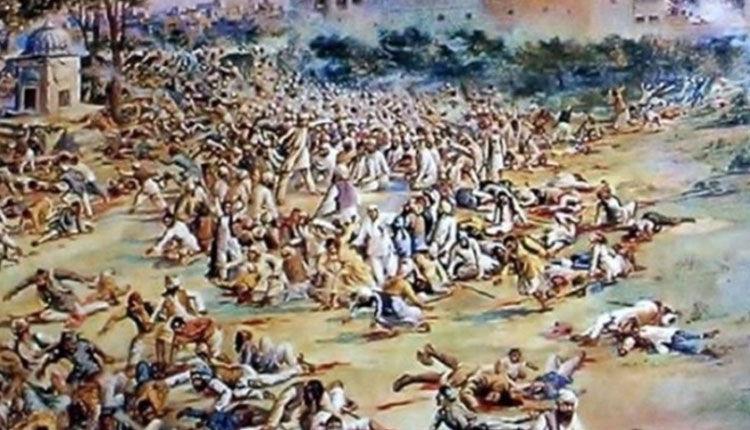 This heinous act was carried out by Colonel Reginald Dyer in a public garden that stretched over an area of 7 acres in Amritsar city with huge walls surrounding it and equipped with narrow entrances, most of which were locked with only the main entrance open.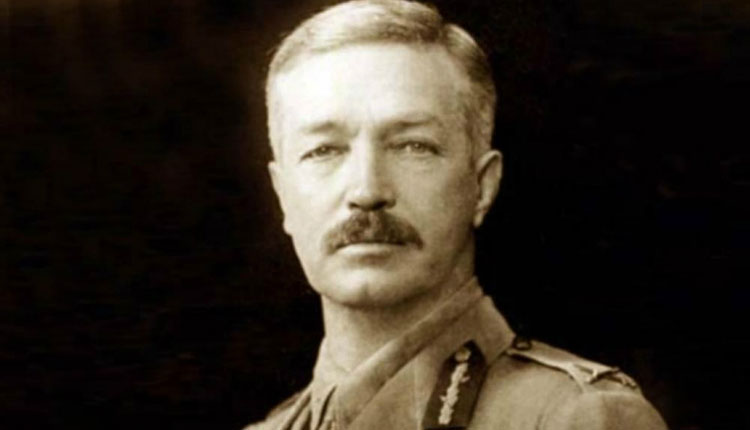 Punjab was celebrating Baisakhi the harvest festival people from far off villages had reached Amritsar to celebrate the occasion with family and friends. The garden was filled with devotees, traders, farmers, and merchants who visited Amritsar to enjoy the festival and witness the Baisakhi horse and cattle fair. Some had even come to protest the Rowlatt Act that empowered the state to detain individuals without trial.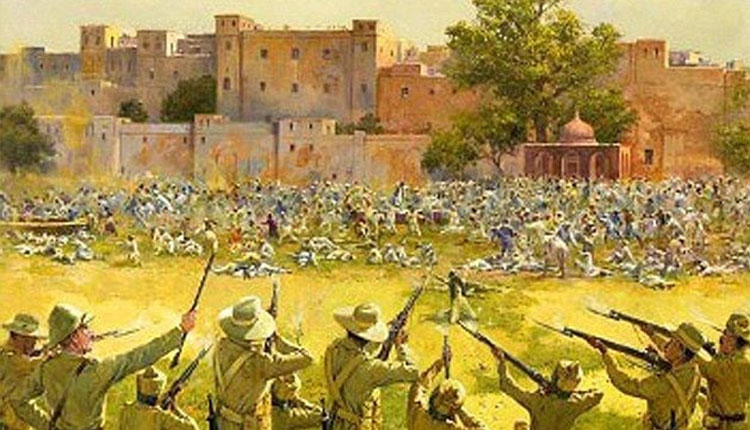 Colonel Reginald Dyer had implemented a curfew throughout Amritsar and also put a ban on all processions and prohibited a group of 4 or more people to meet publicly. On receiving information about the meeting taking place at Jallianwala Bagh he gathered his troops and marched towards the garden.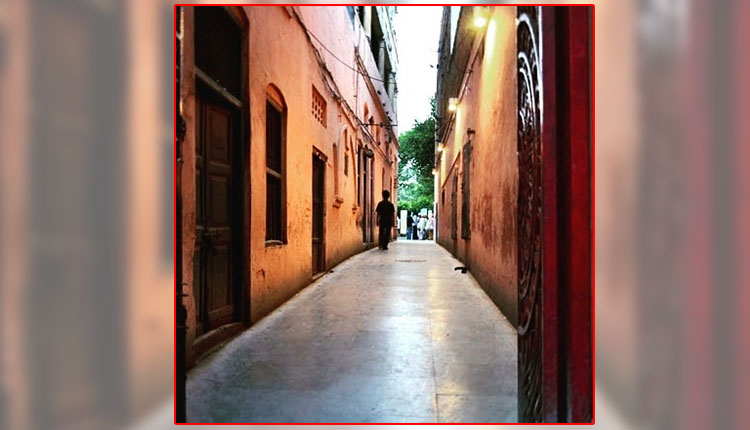 The main entrance was guarded by the armed troops. On Dyer's orders, the armed men ruthlessly fired at the unarmed people. In the ensuing mayhem, people tried to climb the walls but were shot dead, some even jumped in the well but could not survive. The firing continued for about 10 minutes, and it only ceased when the ammunition supplies were almost exhausted. The scattered dead bodies could not even be moved due to the implemented curfew.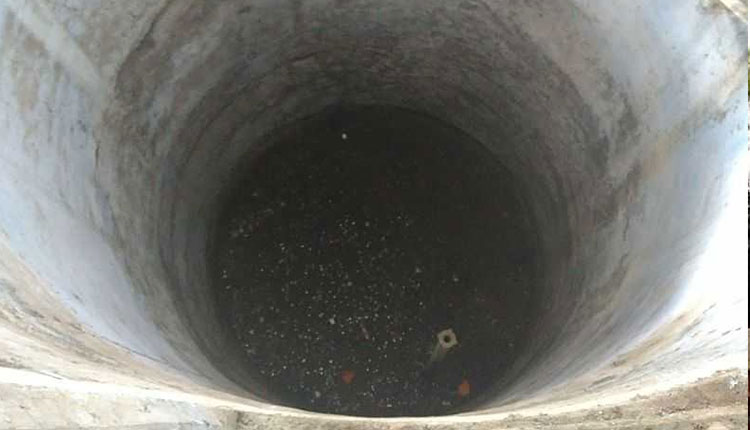 General Dyer, dubbed "The Butcher of Amritsar" reportedly carried out this firing not just to disperse the meeting, but to punish the Indians for disobeying their orders. In a telegram sent by British Lieutenant Governor of Punjab, Colonel Dyer's actions were supposed to be approved by him.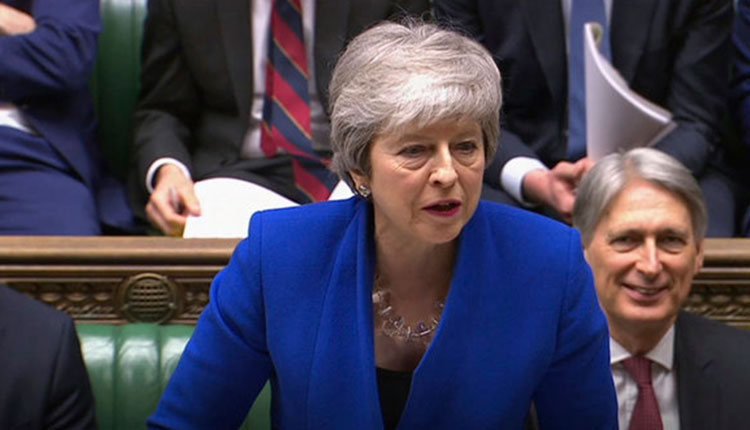 On Wednesday British Prime Minister Theresa May described the Jallianwala Bagh Massacre on April 13, 1919, as a "shameful scar" on the British Indian history. But she did not apologize for the deed. Many in India and Britain have called upon the British to express a formal apology, but British political leadership remains reluctant.
An apology can't make up for the loss and injustice, but if it is sincere it shows remorse.