11 Top National Parks in India for some wild encounters
Top 11 National Parks of India that are a delight to explore for the lovers of Wildlife.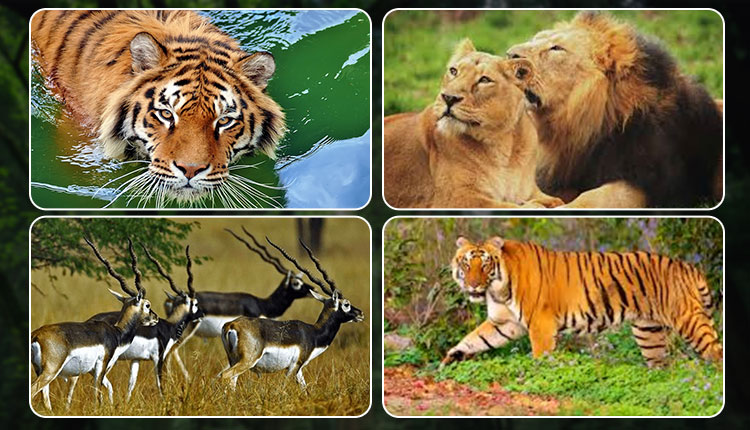 India is a land of varied topography that accommodates mountains, plains, lush greenery, vast forests and small tributaries. Each of these landscapes serves as a natural home to its diverse wildlife.  These vast forests serve as a natural home to an enormous variety of flora and fauna. To protect the wildlife several wildlife sanctuaries and national parks have come into existence all throughout India. Their main purpose is to conserve the species and look after its well being.
India has around 200 wildlife sanctuaries and around 100 classified National Parks. However, some are better than others and still unexplored.   They are a popular tourist destination and attracts tourists with its unique cultural and geographical features.
Here are 11 top National Parks of India that should be a part of your bucket list:
1.Periyar National Park: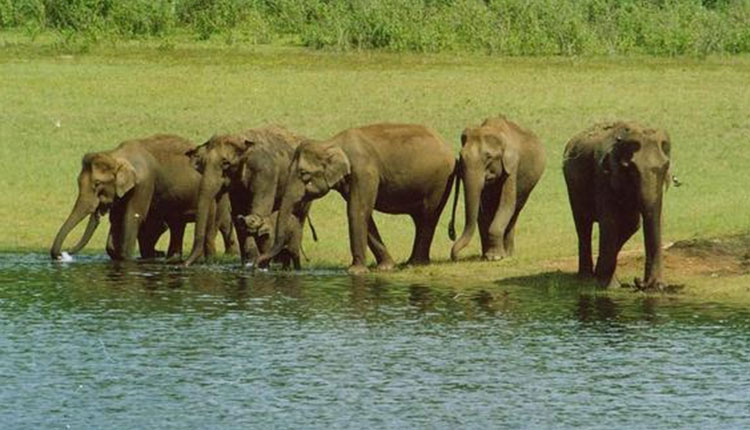 Nestled on the Western Ghats, the Periyar National Park of Kerala is the only wildlife sanctuary in South India that has an artificial lake flowing through the forests. The sheer beauty of the place will snatch your breath. It is a popular Project Tiger Reserve, and also offers jeep safaris for the tourists. You can even enjoy a  boat ride on the beautiful Periyar Lake,   go for  Nature Walks, Elephant Safari and a trip to Cardamom Hills.
2. Bandhavgarh National Park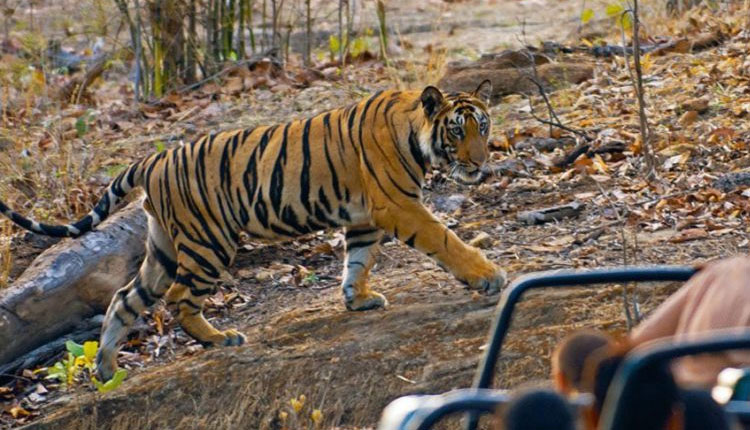 Bandhav Garh national park in Madhya Pradesh guarantees a few encounters with the Royal Bengal tiger, due to its relatively small area. Bandhavgarh's star attraction is the leopard. That aside, the 435 sq km park contains nearly 40 species of mammals including deer, wild boar, Indian bison, sambar, barking deer and langur, some 250 species of birds and several reptiles.
3. Jim Corbett National Park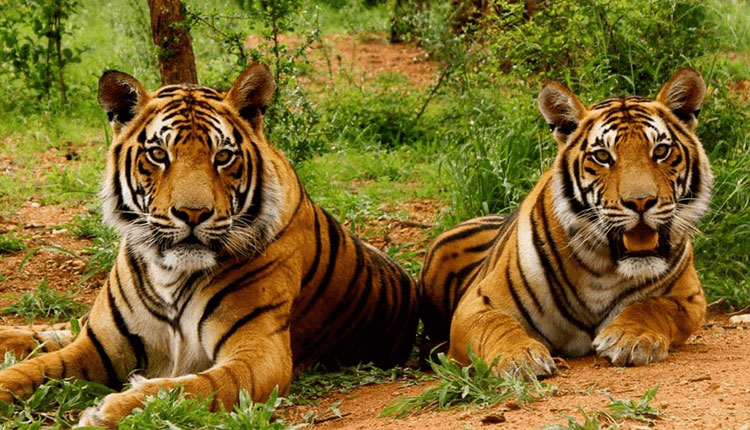 Jim Corbett National Park of Uttarakhand is named after legendary tiger hunter Jim Corbett .  This terai wildland is home to nearly 200 tigers, about 300 wild elephants, sloth bears, langur monkeys, rhesus macaques, peacocks, otters, gharials and several species of deer among other animals.
4. Ranthambore National Park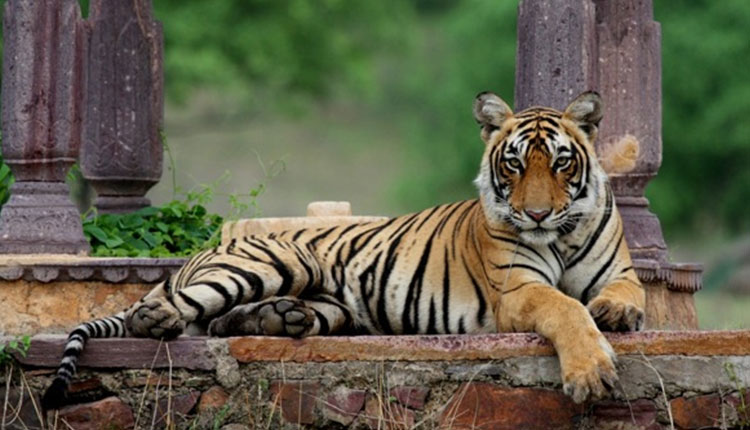 Ranthambore National Park in Rajasthan is open from October to June. It is the best place to spot wild tigers in Rajasthan.  At its centre is the amazing 10th-century Ranthambhore Fort, the park probably has around 32 tigers. You should plan on two or three safaris to improve your chances. The park is home to t 300 species of birds.
5. Sunderbans National Park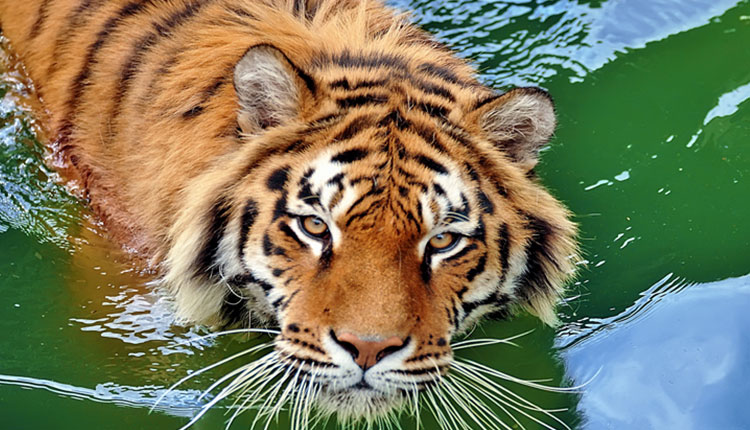 Sunderbans National Park in West Bengal is home to one of the largest concentrations of royal Bengal tigers on the planet. The Sunderbans Tiger Reserve is a network of water channels and semi-submerged mangrove forests.The tigers here are typically very shy and sightings are thus rare. But cruising the waterways through the world's biggest mangrove sanctuary and watching wildlife is a world away from your usual urban chaos.
6. Kanha National Park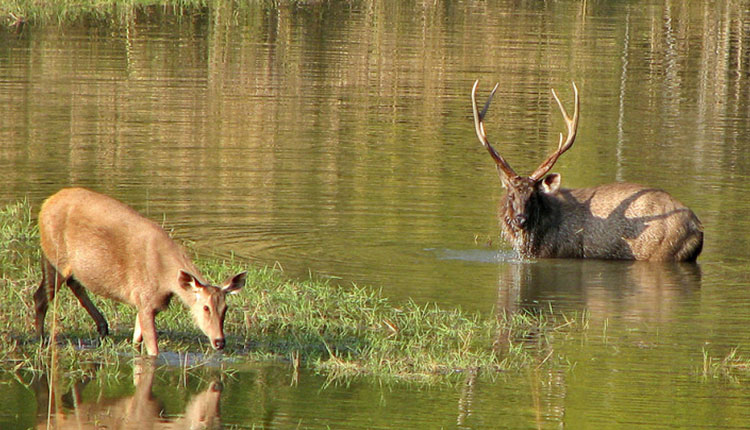 Kanha National Park has gained popularity as one of the most sought after destinations in Madhya Pradesh.It is the home to the almost extinct species of the Swamp Deer (Barasinghas). It is a good place for Tiger sightings too. The park houses abundant species such as herbs, shrubs and climbers along with the Sal trees.
7.Bandipur National Park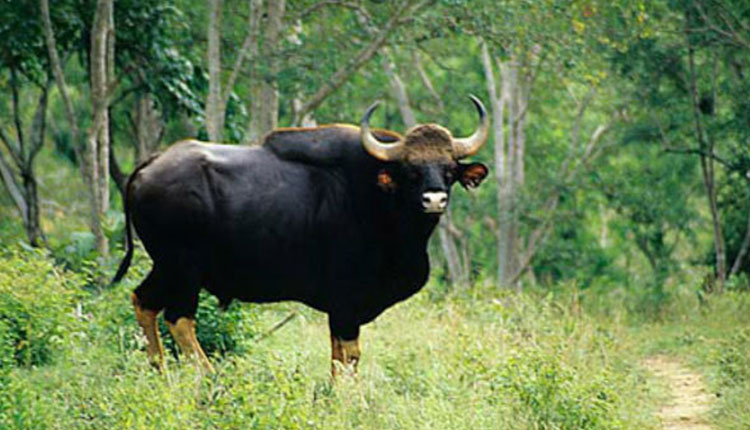 Bandipur National Park in Karnataka is a part of the Nilgiri Biosphere Reserve. It  was once the Mysore Maharaja's private game reserve and was notified as a national park and tiger reserve in 1974.  Bandipur is now a protected zone for over 100 species of animals, including tigers, elephants, leopards, gaur (Indian bison), chital or spotted deer, sambars, sloth bears and langurs. It's also home to an impressive 350-odd species of birds.
8.Mudumalai National Park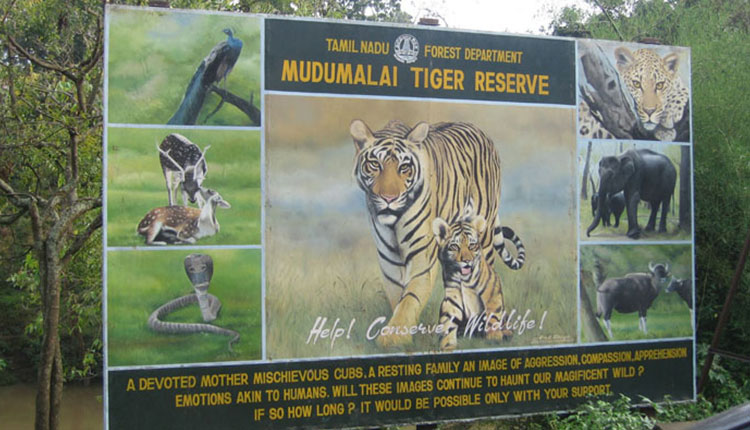 Mudumalai National Park of Tamil Nadu .  This reserve has thin, spindly trees and light-slotted leaves concealing spotted chital deer and grunting wild boar. There are around 50 tigers lurking in these jungles – giving Mudumalai the highest tiger density anywhere in the country.  Wildlife that you are most likely to see are deer, peacocks, wild boar, langurs and giant Malabar squirrels along with wild elephants, gaur or the Indian bison.
9.Kaziranga National Park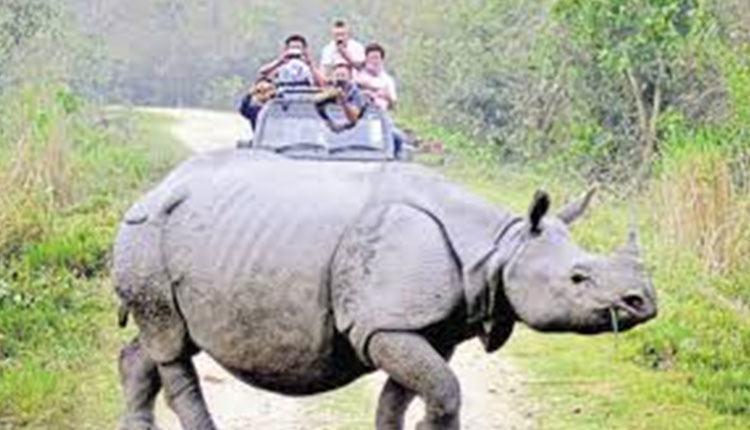 Kaziranga National Park, Assam is a zoological heritage.Soak up the sights, sounds and smells of the enchanted savannahs at this Unesco World Heritage Site.  It is home to around 1800 rhinos, and also the highest density of tigers among all designated parks.  There are hordes of elephants, swamp deer, water buffaloes, leopards and several species of resident and migratory birds.
10.Dudhwa National Park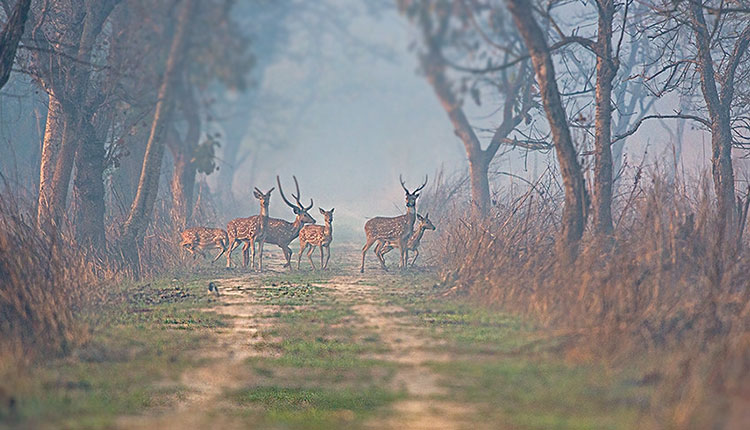 Dudhwa National Park, Uttar Pradesh is home to the one-horned rhinoceros, reintroduced into Dudhwa National Park following its complete disappearance from these areas. This is also where hordes of handsome barasinghas. The best way to access its wildlife is through twice-daily safaris offered by the Forest Department.
11. Great Himalayan National Park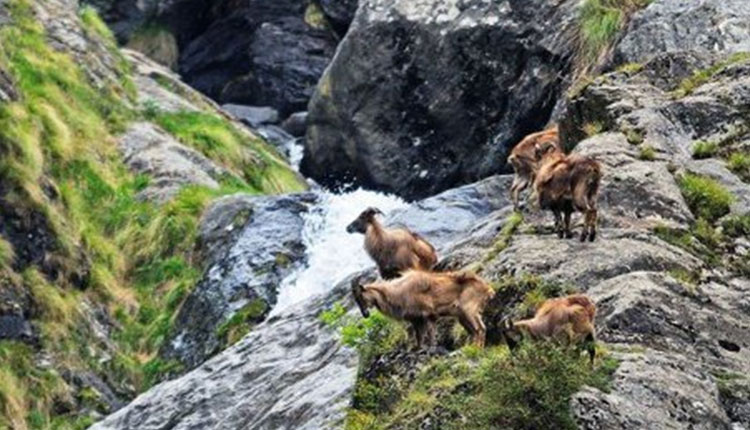 India's youngest national park, that covers nearly 750sq km in Kullu district. The park is home to about 180 species of birds and rare mammals such as the Himalayan black bear, musk deer and the ever elusive snow leopard. You can also spot the goral, a small antelope, and the tahr, a gravity-defying, cliff-clinging mountain goat. It is also home to blue-horned western tragopan, a beautiful and rarely sighted pheasant.
So what are you waiting for? Pack your bags and head for your favourite National Park.
Also Read: Top 10 Places To Visit In Mumbai & Surrounding Areas During Monsoon Season