COVID-19 Lockdown: 12-Year-Old Dies Just An Hour From Home After Walking For 3 Days
A 12-year-old girl named Jamlo Makdam who was a native of Bijapur district in Chhattisgarh had left Telangana on April 15 on foot and died on April 18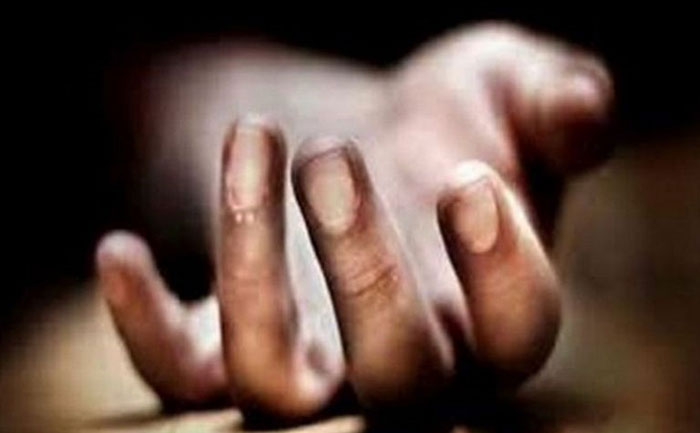 A 12-year-old girl named Jamlo Makdam who was a native of Bijapur district in Chhattisgarh had left Telangana on April 15 on foot. She was along with 11 other migrant workers who worked with her on the chilly fields at a village in Telangana. The group had walked for three days.
The girl had collapsed and died just an hour away from her village. She died on April 18 morning near Bhandarpal village in the Bijapur district of Chhattisgarh. Her dead body was taken home in an ambulance.
Bijapur Chief Medical and Health Officer BR Pujari told PTI, "The distance between the place in Telangana where she worked and Bijapur is 150 kilometres and she died some 50 kilometres away from her native village. She had a meal on Saturday morning but then complained of stomach ache and uneasiness and died around 10 am."
He further said that her samples have tested negative for coronavirus. "Prima facie, it seems she died either due to electrolyte imbalance, exhaustion or dehydration," said the health officer.
The state government has announced a compensation of Rs 1 lakh for her family.
Due to the lockdown, many migrants workers are stuck while some have even walked on foot to reach their hometowns as all the transport has been suspended. But state governments of the country have organised for shelters and food for the workers.
Meanwhile, COVID-19 cases have crossed 18,000 in the country, out of which 601 have lost their lives as reported on 21 April, 13:17 IST.
For more such updates and news, stay tuned to our space.
Also Read: Donald Trump 'Temporarily Suspends Immigration Into US' Over COVID-19