#14YearsOfDon: 7 things you didn't know about the film
Shah Rukh Khan's Don turns 14. Here are some unknown things about the movie we bet you didn't know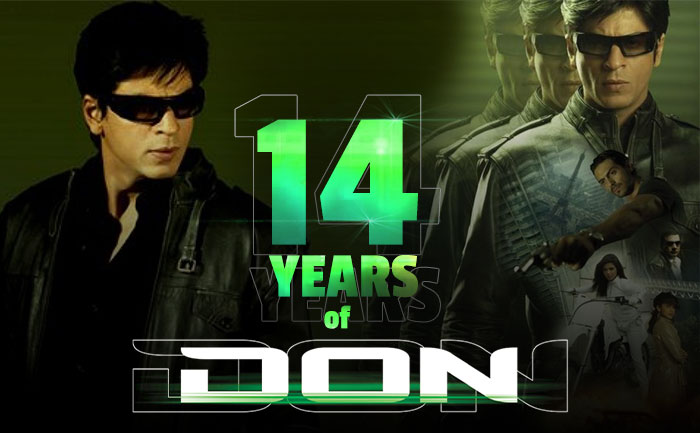 Superstar Shah Rukh Khan has many reasons to celebrate, his iconic film DDLJ is celebrating 25 successful years. A bronze statue of Kajol and SRK will be unveiled in London's Leicester Square to mark the occasion. Shah Rukh Khan's 2006 gangster film Don is also celebrating 14 years of its release. The 2006 film Don brought Shah Rukh Khan back to the silver screen in a negative role that went on to be iconic.
Don was a remake of 1978 Amitabh Bachchan starter of the same name. The slick action sequences and the songs, such as Morya Re and Aaj Ki Raat were chartbusters.  As the film clocked 14 years of its release on October 20, Farhan took to his social media pages and shared a stylish poster featuring SRK.
As the film completes 14 years of its release today, we bring for you some unknown things about the film that only insiders would know.
Here are 5 interesting things about Shah Rukh Khan starter Don:
1. The password that the Joshi's character mistakenly enters onto the computer at first (during Jasjit's (Arjun Rampal) flashback), is "F09AK74". It is a code for Farhan Akhtar's birthday, January 9, 1974.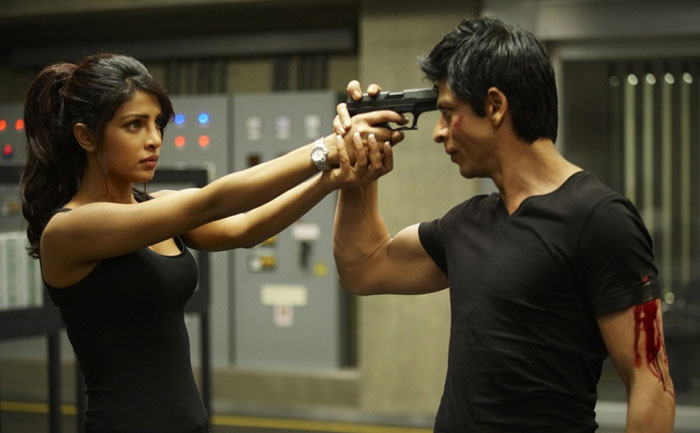 2. Don was Priyanka Chopra's first action role film. She along with Shah Rukh Khan and Arjun Rampal took on a special martial arts training programme under the leadership and direction of Shaolin Temple experts.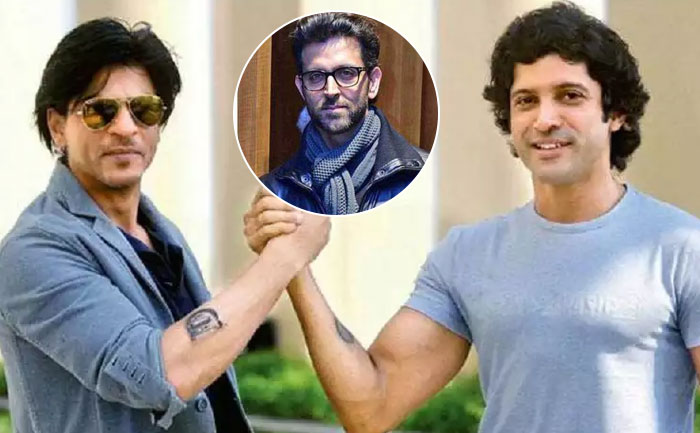 3. Farhan Akhtar initially wanted Hrithik Roshan for the titular character. But then he felt that the character requited a mature look. Shah Rukh Khan was roped in for the part. Hrithik, however, made a special appearance in Don 2.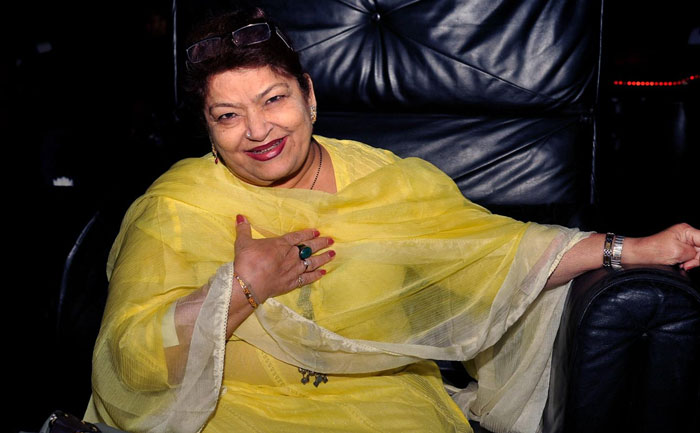 4. Late choreographer Saroj Khan choreographed the new version of Khaike Paan Banaras Waala. The earlier version had been choreographed by her mentor PL Raj in the original film!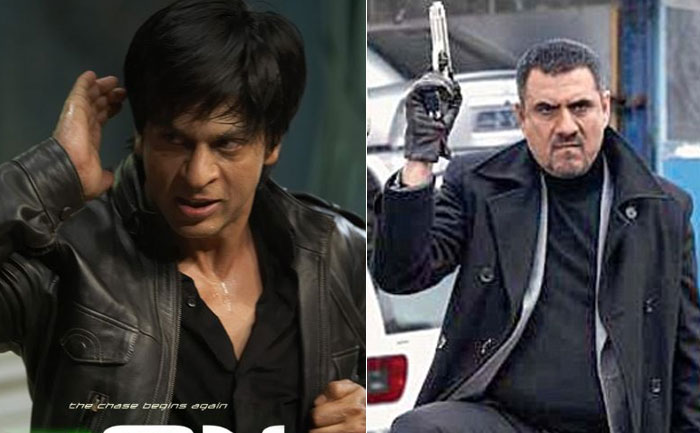 5. A fight sequence between the Don (SRK) and DCP DeSilva (Boman Irani) was being shot in Langkawi. Unfortunately, the fight choreographer was not being able to create it right. Shah Rukh Khan then choreographed the sequence.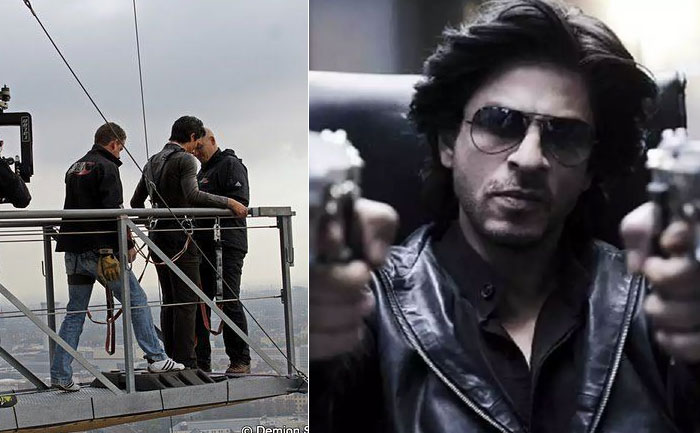 6. There was a breath-taking action scene wherein SRK was shown jumping from a height of 15000 feet. A stunt double was not used. SRK performed the stunt himself.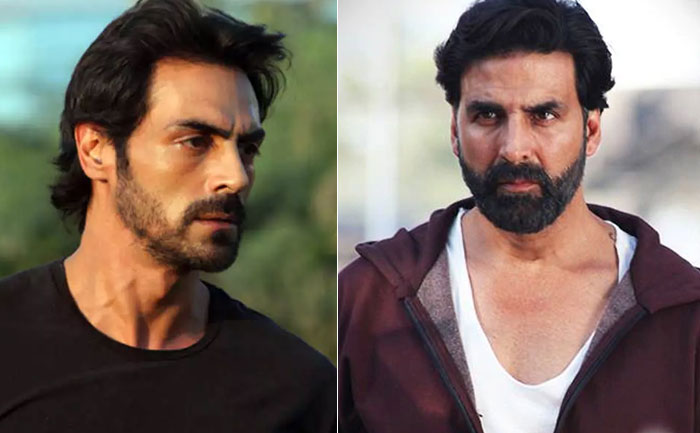 7. Akshay Kumar was offered the role of Jasjit in the Don remake when he turned down the offer, Arjun Rampal was roped in.
On the work front, Shah Rukh Khan is all set to resume work after a hiatus of two years with 'Pathan'. The Badshah will start the shoot by November this year. The movie also features Deepika Padukone and John Abraham in pivotal roles.
Also Read: Pathan: Shah Rukh Khan To Kick Off Shoot In November