15 unseen and rare pictures from India-Pakistan partition that will haunt you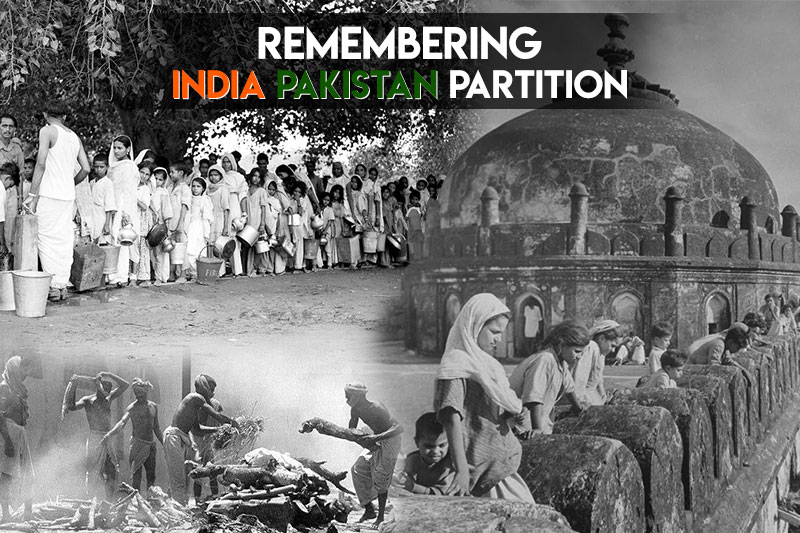 India Pakistan partition will always be marked as one of the darkest events in world history. The day when India attained freedom from the British Raj in August 1947, was also the day India and Pakistan unexpectedly paid heavy price for their independence. Under the guidance of freedom movement leaders, British India was divided into two independent countries namely, India and Pakistan. While many Indians celebrated to the occasion of freedom, several others suffered the wrath of one of the worst tragedies of the world – India-Pakistan partition.
Thousands of people were left homeless between the bloodbath of the religious communities and slaughter of the mankind. The horrific magnitude of sufferings is definitely unimaginable. Millions of women were raped, enslaved and murdered.
Take a look at some of the rare and unseen pictures that perfectly depicts people during that fateful year of India-Pakistan partition.