19 years of 9/11: 7 Facts About September 11 Terror Attack
19 years of 9/11: Seven things you didn't know about September 11 attack; New York Marks Anniversary
The 9/11 terror attack in which nearly 3,000 people were killed had left the world shaken. It was one of the ghastliets t terror attacks made by Al Qaeda. Today September 11, 2020, marks the 19th anniversary of the horrific attacks. Hijackers had flown commercial airplanes into New York's World Trade Centre, the Pentagon, and a field near Shanksville, Pennsylvania.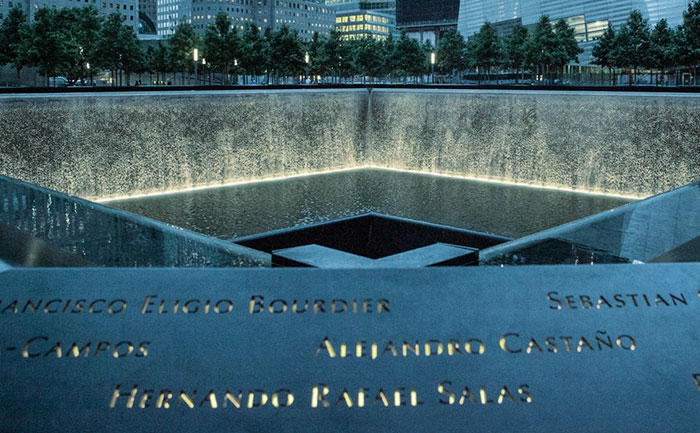 The 9/11 Memorial & Museum said on Twitter,
Nineteen years ago, under clear blue skies, 102 minutes changed our lives forever. On Fri., Sept. 11, we lead the nation and the world in observing the 19th anniversary of the 2001 attacks and ask you to join us in commemorating. https://t.co/skecFxXgmC #Honor911 pic.twitter.com/edJBxwUamQ

— 9/11 Memorial & Museum (@Sept11Memorial) September 9, 2020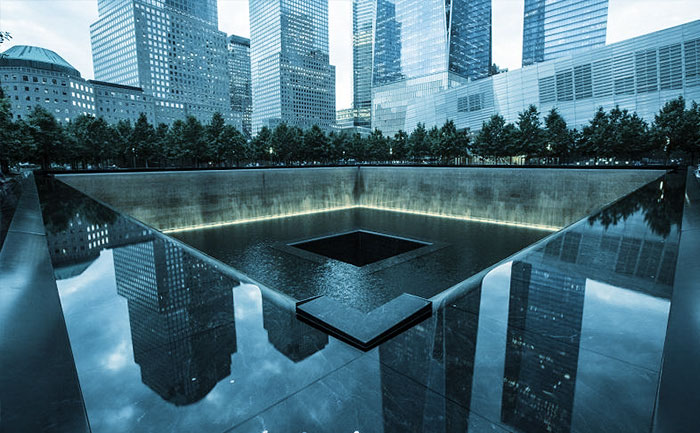 Here are some of the facts:
1. Nineteen al-Qaeda terrorists hijacked four US passenger planes and used two of the planes for crashing into the Twin Towers of the World Trade Center complex in Manhattan. The third plane crashed into the Pentagon, the building that houses the headquarters of the US Department of Defense, in Virginia, and the fourth plane crashed into a field in Pennsylvania after passengers tried to fight back.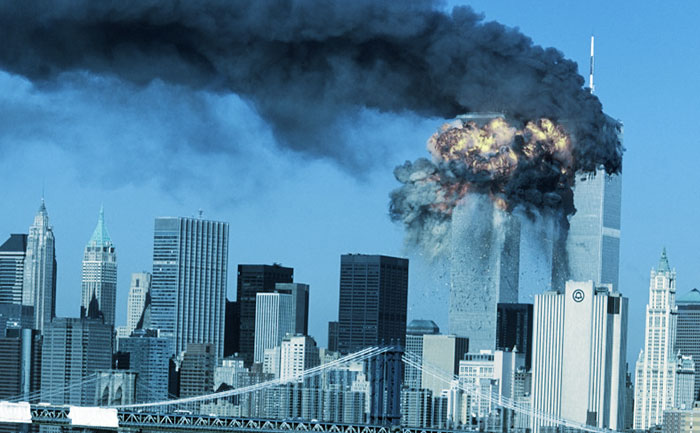 2. Within a span of two hours, the two 110-story towers at the World Trade Centre collapsed. Among the 2,977 people who lost their lives on September 11th, 2001 were 343 members of the Fire Department of New York City and 71 law enforcement officers.
3. All the nineteen hijackers died in the attack, later claimed by Osama bin Laden and al Qaeda.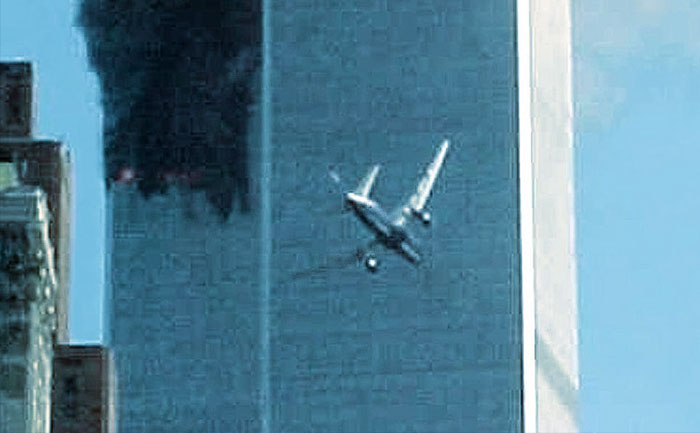 4. The investigation into the 9/11 or September 11 attacks was code-named "PENTTBOM" and is the largest FBI investigation to date.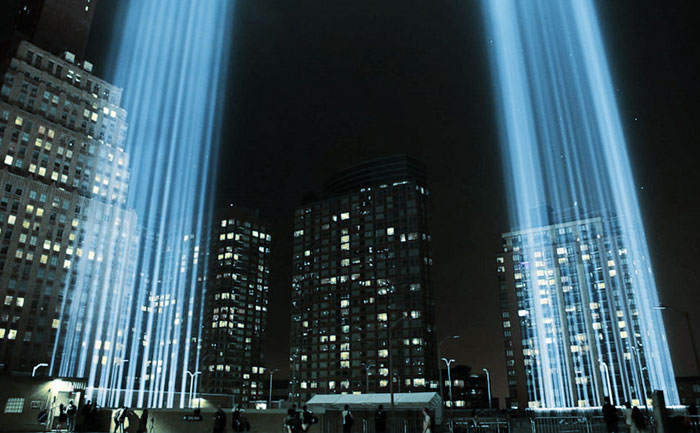 5. The clean-up of the World Trade Center site was completed in 2002. The last fires at Ground Zero weren't extinguished completely until December 19, 2001.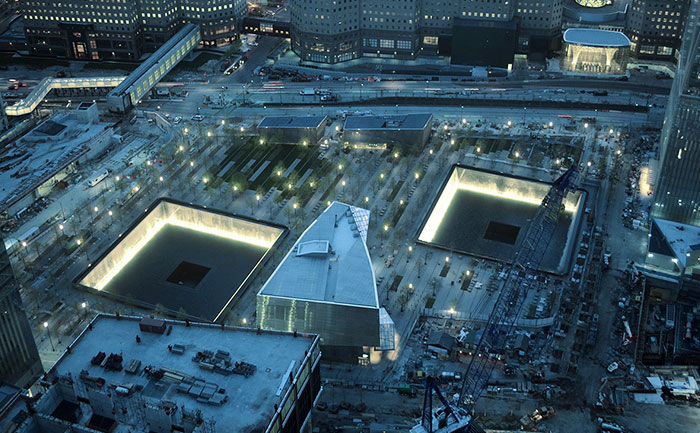 6. Several memorials have been built to remember the victims. These include the National September 11 Memorial and Museum in New York City, the Flight 93 National Memorial in a field in Stonycreek Township in Pennsylvania, and the Pentagon Memorial in Arlington County in Virginia.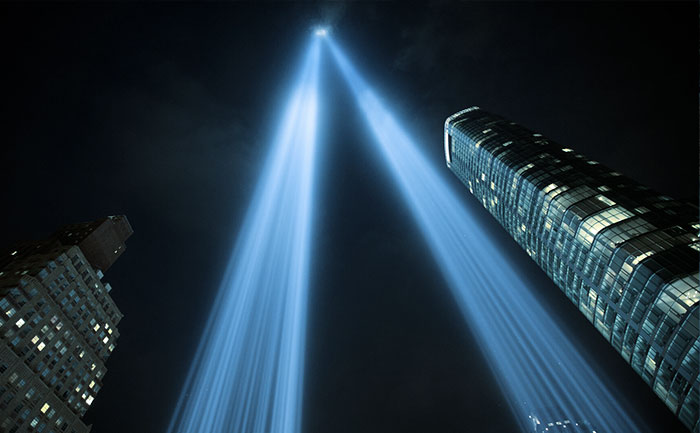 7. Passengers on the four hijacked flights gave out important information when they called their families to report the
hijacking.
Look up NYC – we're testing Tribute in Light tonight in preparation for the 19th anniversary of 9/11. https://t.co/1nqem1lb4Y #TributeinLight #Honor911 pic.twitter.com/rWegrdcfu0

— 9/11 Memorial & Museum (@Sept11Memorial) September 10, 2020

Meanwhile, New York City will hold its annual ceremony remembering the people who lost their lives in the 9/11 attack today amid the COVID-19 pandemic.
Also Read:  Sopore Terror Attack: CRPF jawan, civilian killed; 3-year-old boy rescued