Approximately 200 Stray Dogs Found Dead In Bengal's Bankura District
Around 200 stray dogs found dead in Bengal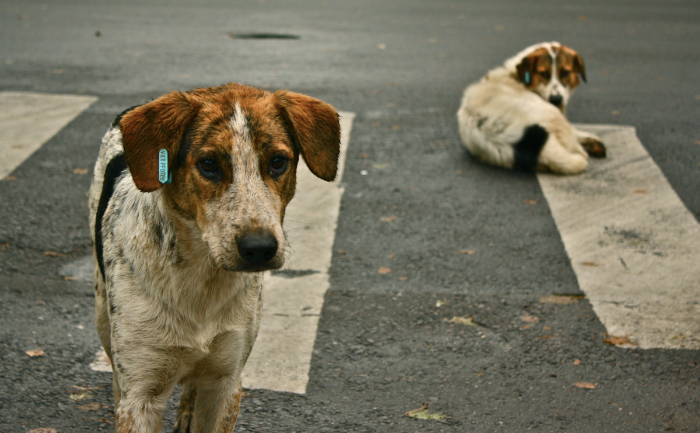 Amidst the pandemic Coronavirus outspread dead news have been creating panic like situations across. After around 200 stray dogs were found dead in Bengal's Bankura district, the veterinarians suspected it to be a kind of infection spreading only among the dogs breeds during this season. The officials have urged netizens to avoid panicking and stated that there are no possibilities of transmission of this infection to humans and other animals.
Around 60 dead stray dogs were found Tuesday and the dead count started increasing to 97 on Wednesday and latter it reported to be 45 on Thursday, as per the officials from the Bankura District. After recording this unusual deaths of stray dogs, the Bishnupur's civic body Chief, Divyendu Bandyopadhyay is said to have informed the matter to the higher authorities to begin probe into the matter. To investigate the cause of dead the samples of these dogs were also taken and it has been sent to Kolkata.
Reportedly, the carcasses are being buried at the dumping ground by the Bishnupur Municipality.
For all the latest reports, stay hooked on to The Live Mirror.
Also Read:  Know Your Dogs Better- Interpreting Common Behaviour And Their Moods