4.0 magnitude earthquake causes panic; tremors felt across the country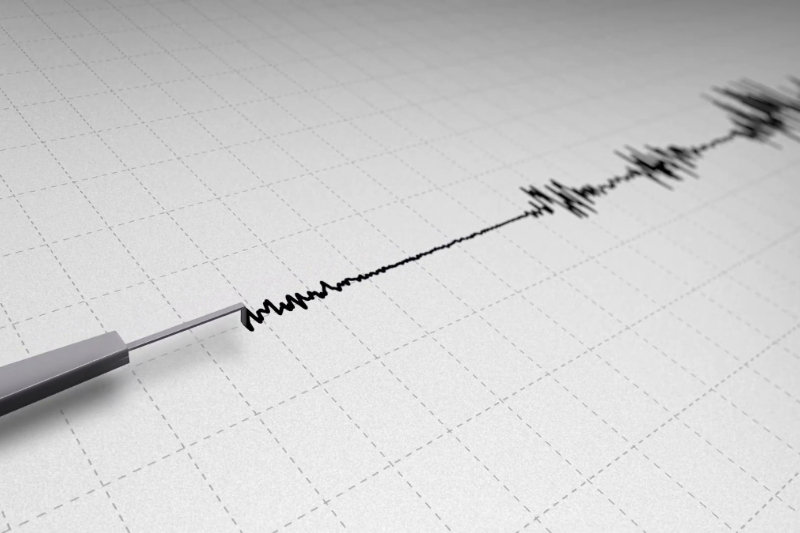 Mild tremors were felt in the capital, New Delhi today at 3:37 PM. Mild earthquake tremors were more specifically felt in parts of North India, including Delhi-NCR, Uttar Pradesh and Haryana, according to the European-Mediterranean Seismological Centre (EMSC).
An estimation of the earthquakes around the world were reported by a website called Volcanodiscovery, according to which: Summary: 91 quakes M3+, 23 quakes M4+, 2 quakes M5+ (116 total)
This report is being updated every hour.
Magnitude 3+: 91 earthquakes
Magnitude 4+: 23 earthquakes
Magnitude 5+: 2 earthquakes
This report is being updated every hour.
They were also felt in surrounding regions including Gurugram and Noida. As per reports, the earthquake was also felt across other areas in Haryana and Uttar Pradesh. The magnitude of the quake is estimated to be around 4.0 on the Richter scale.
As per reports, the epicentre of the earthquake was Sonipat, Haryana. Delhi lies in seismic zone 4 where there are major fault lines which cause earthquakes often. The fault line in Sonipat was the reason why the sudden tremor was felt today in Delhi and NCR. The tremors lasted a few seconds. There were no reports of damage or casualties.
Further details are awaited.
Earthquake of magnitude 4.0 hit Sonipat in Haryana at 3:37 pm pic.twitter.com/A80tvDHlza

— ANI (@ANI) July 1, 2018

In May, strong tremors were felt in Delhi and other parts of northern India after a 6.2 magnitude earthquake struck north Afghanistan.
Last month, two earthquakes struck neighbouring Himachachal Pradesh. On June 17, an earthquake measuring 3.2 on the Richter scale was recorded at 3.36 am. The epicentre of the quake was Shimla region, bordering Kinnaur district, which shares a border with China.
Chamba district, adjoining Jammu and Kashmir, was rocked by a low intensity earthquake on June 14. It measured 4.6 on the Richter scale.
The number of natural disasters keeps increasing across the world by the minute.