5 Bollywood sibling jodis who look exactly like twins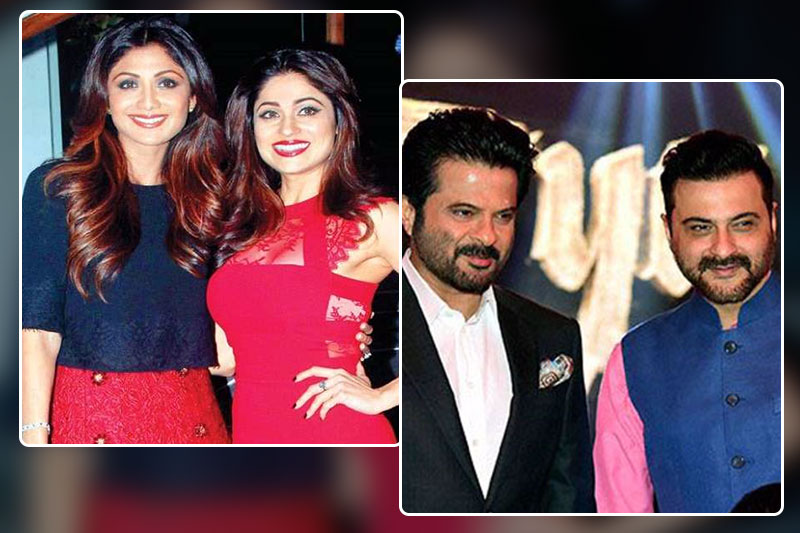 Bollywood stars have an immense fan following who love to know each and every aspect of their idol's life. They are even interested to know all about the relationship that an actor shares with their siblings. But not many know that there are certain celebs who not only share a great bond with their siblings, but look alike too.
Here are five sibling jodis who share a warm bond and look-alike:
1. Shilpa Shetty and Shamita Shetty: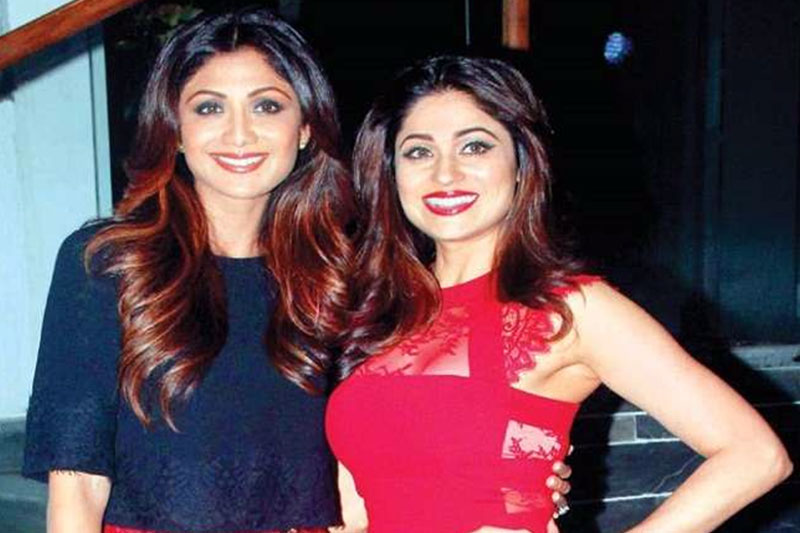 The Shetty sisters not only share a warm bond but look eerily similar too.
2. Anil Kapoor and Sanjay Kapoor: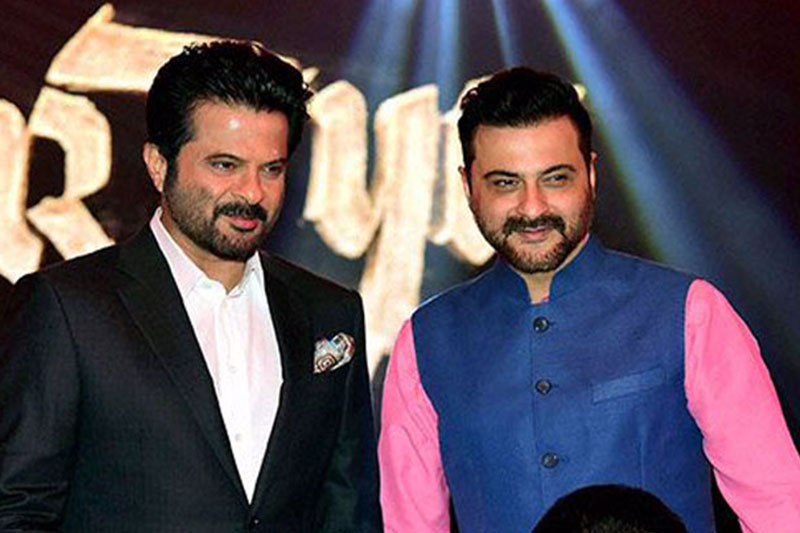 The Kapoor brothers, who are also extremely close, look really similar. Though Anil is a bigger star, but Sanjay too has created a niche for himself in Bollywood.
3: Katrina Kaif and Isabelle Kaif: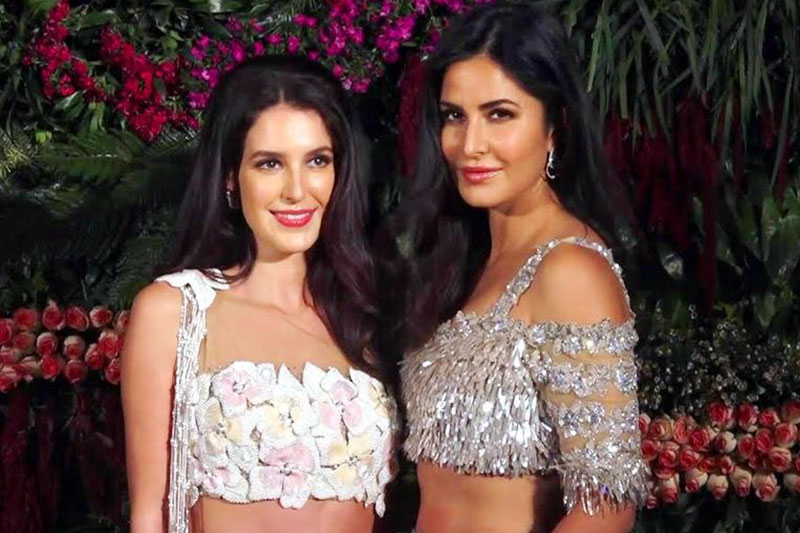 Katrina Kaif holds a powerful position in Bollywood, whereas her sister Isabelle is marking her debut. But the uncanny resemblance they share is worth a look.
4. Raima Sen and Riya Sen: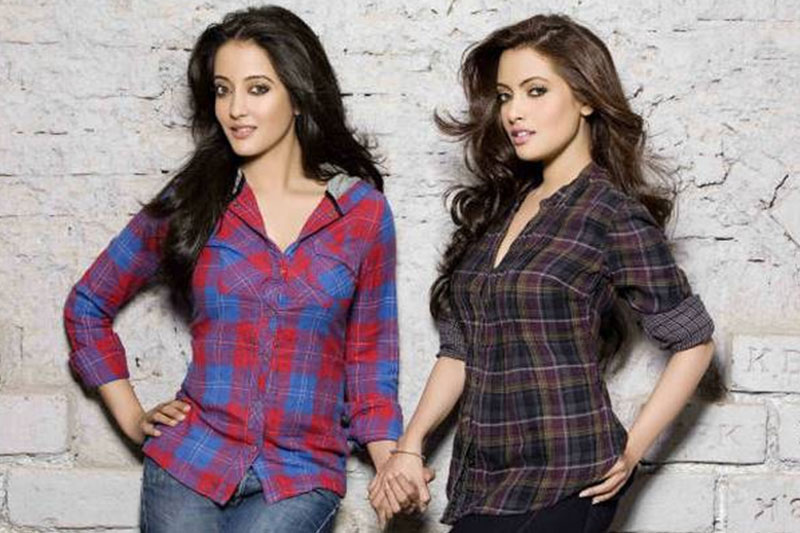 Daughters of Bong beauty Moon Moon Sen, look quite similar to each other though they are not twins. Unfortunately, neither sister has been able to make it big in Bollywood like their maternal grandmother Suchitra Sen.
5. Aparshakti and Ayushmann Khurana: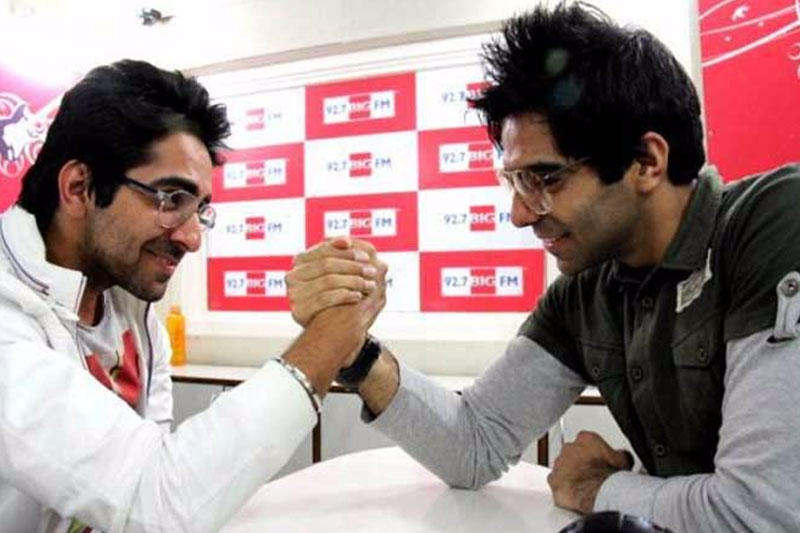 The Khurrana brothers share not only similar looks, but also sport similar hairstyles and expression too.