From Chingari to Roposo: Here are 5 best TikTok alternatives you can try
Here are five best Tik Tok alternative apps in the Apple App Store and Google Play Store you can use.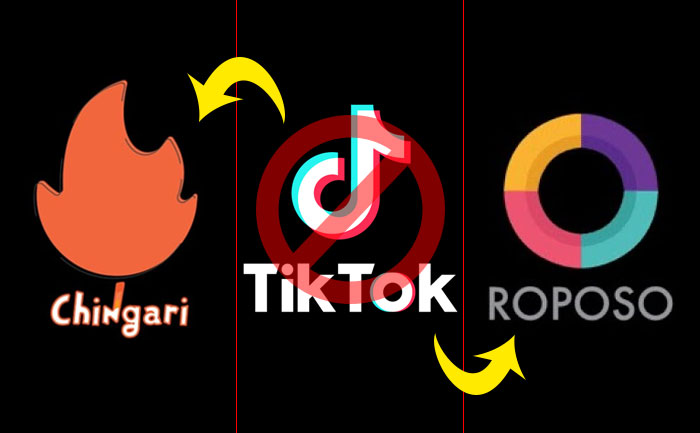 In June, the Indian government imposed a ban of 59 Chinese apps, after issuing an interim order of blocking a list of mobile applications from Google and Apple app store in the entire country. The list of banned applications also included TikTok, which was one of the top most-used apps in the country.
With Tik Tok being banned in India, here are five best alternative apps in the Apple App Store and Google Play Store you can use. We have curated the list of top 5 apps to fill in the void and to allow the people to continue making videos and sharing them.
Top five alternatives to TikTok:
1. Mitron
Mitron is a short video-making application that has a user interface very similar to TikTok. It lets users create short 15-second videos where they can create content or even showcase talent. The app is now operating well in the country.
According to the app, "Mitron is a free Short Video and Social Platform based out of Bengaluru, India. It is designed for people to showcase their innovative videos inline with our theme of light humor. Mitron provides an easy and seamless interface for users to create, edit and share their videos, and at the same time browse through a library of top videos across the globe."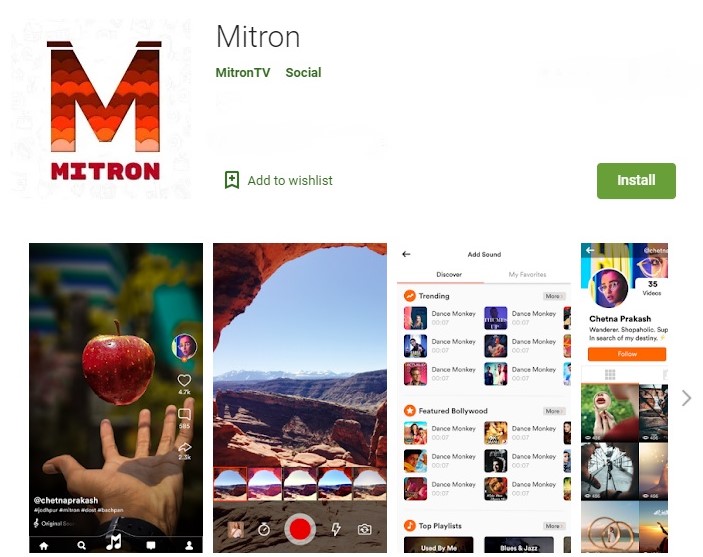 2. Triller
According to the official app, Triller is an entertainment platform built for creators. A social video community where you can show the world who you are by capturing flawless videos and sharing them in seconds. Express yourself and connect with the content you love.
3. Chingari
Chingari is an Indian alternative to TikTok, founded by Sumit Ghosh, the app offers all the features TikTok does and more. The first thing that catches your attention is the top banner ad to play quizzes on the app. After Tik Tok's ban, Chingari has gained immense popularity.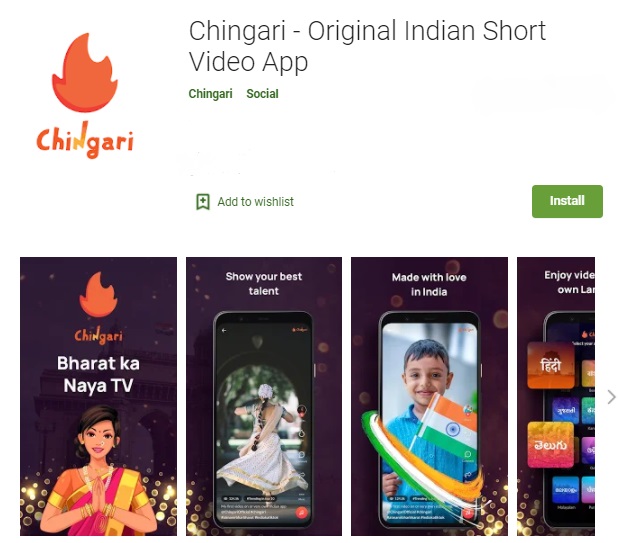 4. Roposo
Roposo is a short video creation and easy photo editing using video filters, GIF stickers & effects which help you create videos in slow-mo, time-lapse, portraits with natural light, studio light, contour light, stage & stage mono light, says the app. Roposo also offers features such as TV-like browsing, different channels, and a chat feature.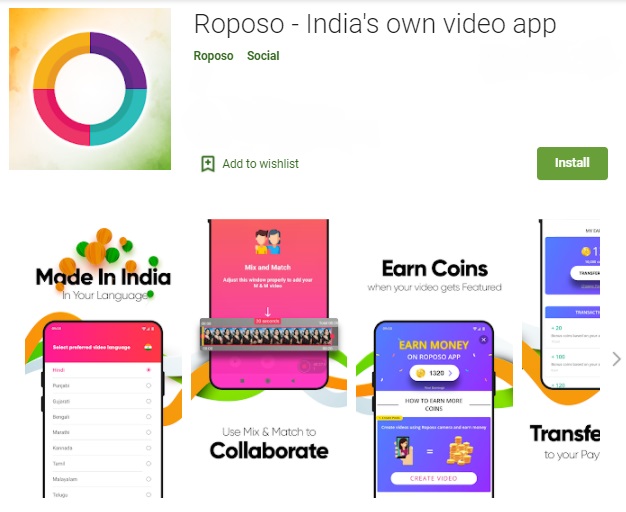 5. Instagram Reels
Instagram has a new feature called 'Reels' that allows users to create 15-second short videos and post them with effects, filters, and more, just like Tik Tok.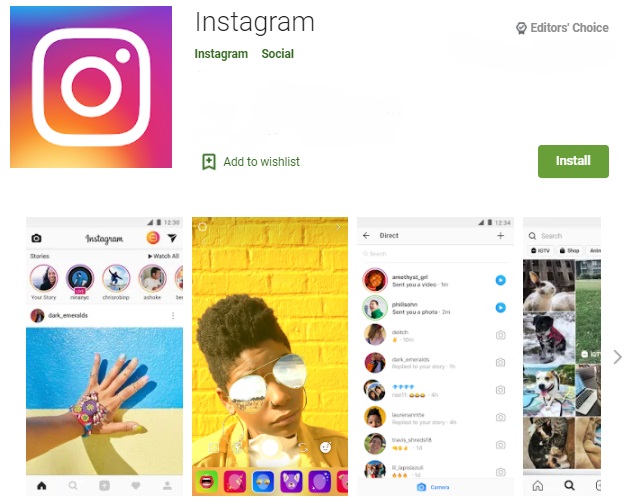 Comment down below if you have tried any of these apps.