63-year-old man has been arrested for allegedly molesting a teen in Mumbai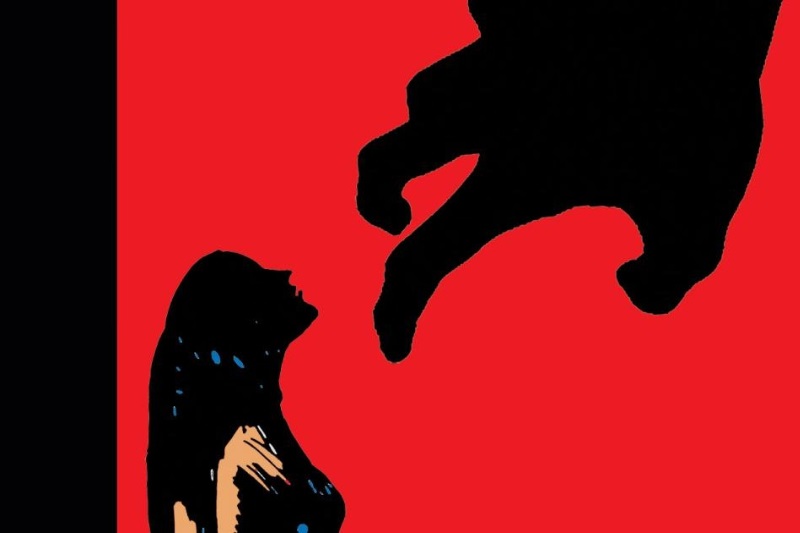 This crime took place in Mumbai where a 19-year-old college student who had visited the Borivli-based Shanti Daan, Missionaries of Charity, to complete her project work on Tuesday, was molested by a 63-year-old man. The old man attempted to kiss the victim and is one of the Brothers at the home of mentally-challenged men of all age groups.
A senior officer attached to MHB Colony police station said the girl, from a reputable south Mumbai college, lives with her parents in Borivli (West).
Also Read: Mumbai: BJP neta Umesh Pande molests 19-year old, gets arrested
Further the officer added, "She was assigned a project on specially-abled people at Shanti Daan. On Tuesday, she visited Shanti Daan alone to complete her project, when one of the inmates tried to pounce on her. Scared, she approached Kerkete (the molester) to request a volunteer to accompany her but he allegedly enacted it, touching her and trying to kiss her, telling her not to worry about their behaviour."
Kerkete was arrested as soon as the girl's mother lodged a case with MHB Colony police station. On condition of anonymity, others at Shanti Daan told police there are no CCTVs so it is the girl's word against his.
Also Read: Mumbai : Tech-savvy mother uses Instagram to nab daughter's molester