India's chances in Australia depends heavily on pacers' fitness: AB de Villiers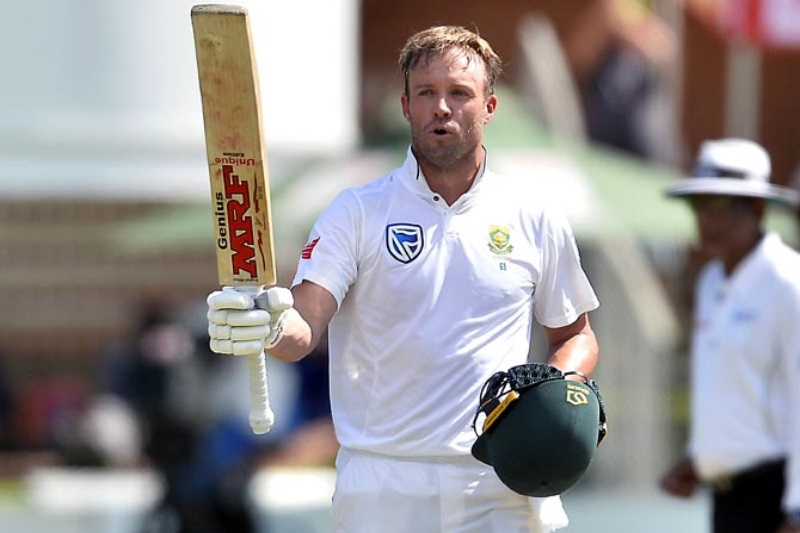 Former South Africa international AB de Villiers feels India's chances in Australia heavily depends on the fitness of their fast bowlers and how well they perform in the first Test against Australia.
"I think if they can keep the fast bowlers fit they have a very good chance. I saw some of the guys were not hundred per cent fit (Jasprit Bumrah and Bhuvneshwar Kumar have niggles). If they can get all the fast bowlers ready, if not the best, they are one of the best bowling attacks in the world at the moment," De Villiers was quoted as saying by PTI on the sidelines of a promotional event in New Delhi.
Led by the Virat Kohli, the Indian team has suffered Test series defeats in South Arica and England this year. While against the Proteas they lost 1-2, it was even more disappointing against England where India were beaten 4-1.
De Villiers, 34, was part of the squad that played against the visiting Indian team early this year and although South Africa win the series, he agreed that Indian probably played the better cricket.
"They came to South Africa and probably played the better cricket in the series. They lost England but the first Test was on a knife's edge which would have changed the whole complexion of the series. They have got to take the opportunity, especially going to Australia. If you slip first Test match there, it becomes a snowball. Actually anywhere in the world, the minute you are playing away from home, the way you start is very important. They slipped in South Africa and England and it snowballed," said De Villiers, reports the news agency.
Also Read: India vs West Indies: Rishabh Pant included in 12-man shortlist for 1st match; in line for ODI debut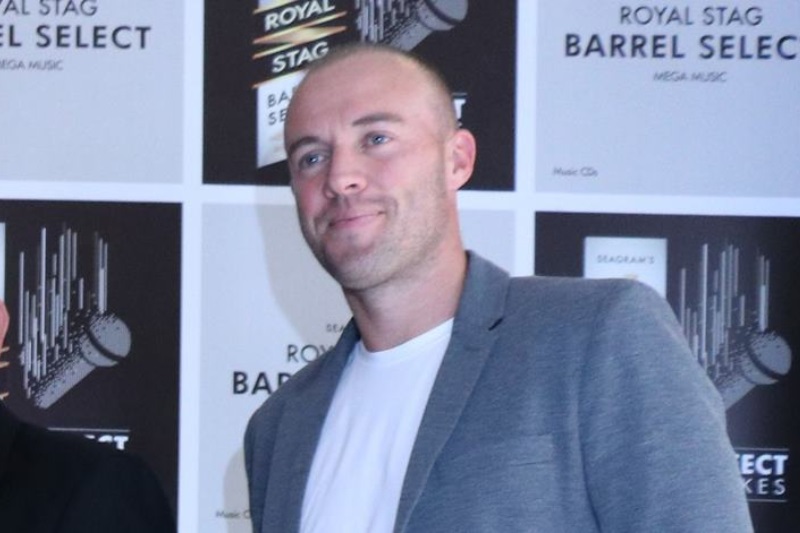 He had been part of many away Test series with the South Africa team both of the past and that of the present. He has won series in every Test-playing country apart from Afghanistan and Ireland and asked how it feels to go and win matches and series in an away land, the right-hander was quick to respond, "It is the greatest feeling." Especially to win in places like India and Australia.
Called Mr. 360 degree by the cricket lovers for his ability to hit a ball in any part of the ground, De Villiers shocked the world when he announced his retirement from international cricket just a year before the World Cup.
He retired from the game in May 2018 amidst shock and surprise and once again stated that he has no intention of coming back from retirement.
"I am pretty happy with my decision but I am not finished yet. You will see me playing around the world in the next few years. Once that drive is gone a little bit (it is tough to continue). I still love the game but playing 12 months in a year got a little too much for me," he said.
Also Read: Praveen Kumar announces retirement from all forms of international cricket
"I have two little boys at home. I had to make a really tough decision. But as they say 'never say never'. You never know what is going to happen in the next six to 12 months. For now, I am just looking forward to playing some tournaments in months to come. It has been a very intense 15 years." His retirement was on the back of a successful Test series victory over Australia where successful Test series against Australia in which he scored 427 runs at an average of 71.16.
He also voiced his support for doing away with toss but only if allows the visiting team to decide on what it wants to do based. "Letting the away side make the choice of what to do first might force the hosts to make a fairer wicket. And obviously the visiting team will decide on what it wants to do based on the conditions," said De Villiers.