VIDEO: Here's how Abhishek Nigam rescued Jannat Zubair
Abhishek Nigam comes to Jannat Zubair's rescue; Watch to know more.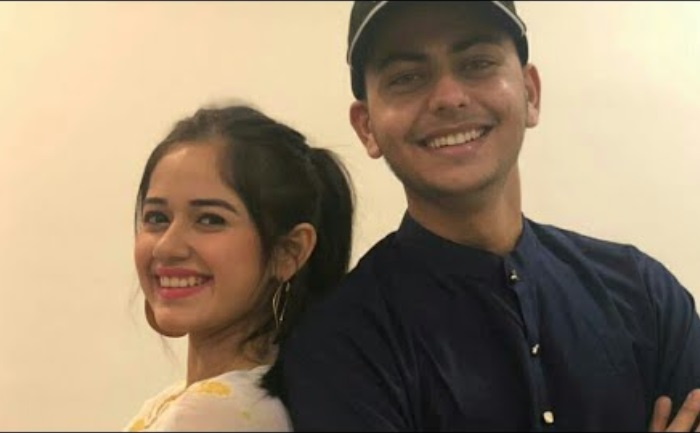 We get to listen about lots of cases of eve-teasing these days, and social media is one such platform where people voice their views on this fearful subject.
Many commoners, as well as celebrities, have been very frank about it, numerous movies, short films, web-series, and many other documentaries, are being made on this subject so that people know this dreadful issue in dept.
The latest video shared by Tik Tok star and television actress Jannat Zubair on the same issue and it also stars Abhishek Nigam who is the brother of popular TV actor Siddharth Nigam.
The video is based on eve-teasing and how Abhishek arrives at Jannat's rescue. The video starts with a few boys following Jannat and she seems to be very frightened by it. But just a few steps onward was Abhishek Nigam, who comes to her rescue and makes her feel protected and secure.
Jannat who looked all terrified couldn't stop her tears while Abhishek's expressions show how capable he was to make a girl feel defended and the devotion in his eyes is gaining everyone's hearts
Watch the video:
What do you think about this video? Let us know in the comment section down below.