Ace Car Designer Dilip Chhabria Arrested In Cheating Case
Ace Car Designer Dilip Chhabria, ace car designer, arrested by Mumbai Police in forgery case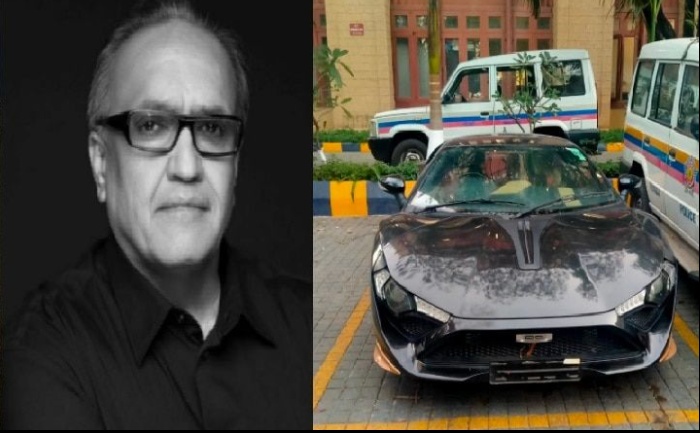 Ace car designer Dilip Chhabria was arrested on Monday by the Mumbai crime branch. Chhabria was arrested in a cheating and forgery case. The owner of car modification studio 'DC', was booked under sections 420, 465, 467, 468, 471, 120 (B) and 34 of Indian Penal code.
As per Midday report, A complaint was filed against Dilip Chhabria on December 19. The top car designer was arrested by API Sachin Vaze and his team. Milind Bharambe, Joint Commissioner of Police (Crime) confirmed Chhabria's arrest to mid-day.
The police are yet to reveal more details about the case. Sources informed that apparently along with Dilip Chhabria a few others too were arrested in connection with the case.
A car modified by Chhabria's DC Designs firm has also been seized. It is as part of the case registered under IPC sections for cheating, forgery and criminal conspiracy. The car is currently parked at the Mumbai Police headquarters.
More details to follow.