Khatron Ke Khiladi 10: Adaa Khan talks about her horrifying incident with a cockroach
Naagin fame Adaa Khan shares about the time a cockroach popped out of her ear a day after performing a stunt in Khatron Ke Khiladi 10.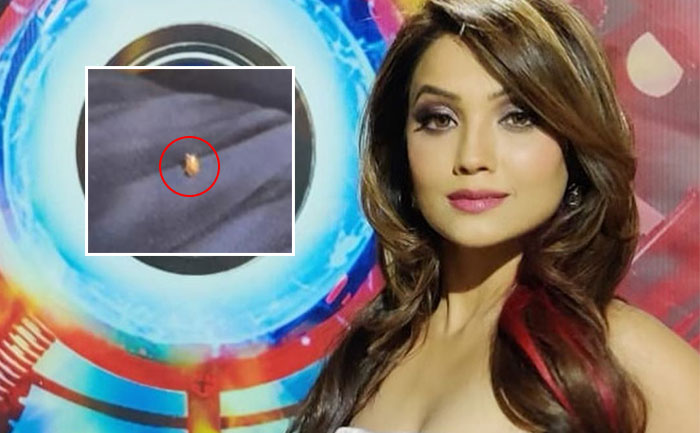 The 10th season of the adventure-based reality TV show 'Khatron Ke Khiladi' has finally started. Adaa Khan who rose to fame in Ekta Kapoor's 'Naagin' recently, spoke about her horrifying incident where a cockroach jumped out of her ear a day after performing a stunt in KKK 10. Khatron Ke Khiladi 10 Contestants (Fee) Salary Per Episode Revealed!
Talking about the incident, Adaa Khan told the Times Of India, "It happened during a stunt that required me to perform with some cockroaches, that one tiny cockroach went into my ear. I didn't realize it at the moment because I had too many cockroaches on me. They had given me earplugs but I don't know how that cockroach still managed to get into my ear." Khatron Ke Khiladi 10 Contestants List
Further, continuing, "When I came out, I could still sense something in my ear but they said it happens sometimes that we just feel something crawling our body, they said it's just my imagination. However, when I went into my room at night, I couldn't sleep because it was constantly flickering inside my ear. I didn't know what to do, I tried to remove it through an earbud but couldn't do it."
"So in the morning, I decided to go to the doctor, he put drops in my ear. Amruta, Tejasswi, everyone was there with me in my vanity and we were all figuring what's happening. The doctor tried to see with a torch but he couldn't see it. Later, he put the drops and the flickering just got faster and the cockroach just popped out of my ear alive. We all just freaked out." she said.
Lastly, she also said that the KKK10 freaked out as it has never happened in the history of the show.