Director Aditya Vikram Sengupta's second film Jonaki at MAMI's India Gold competition section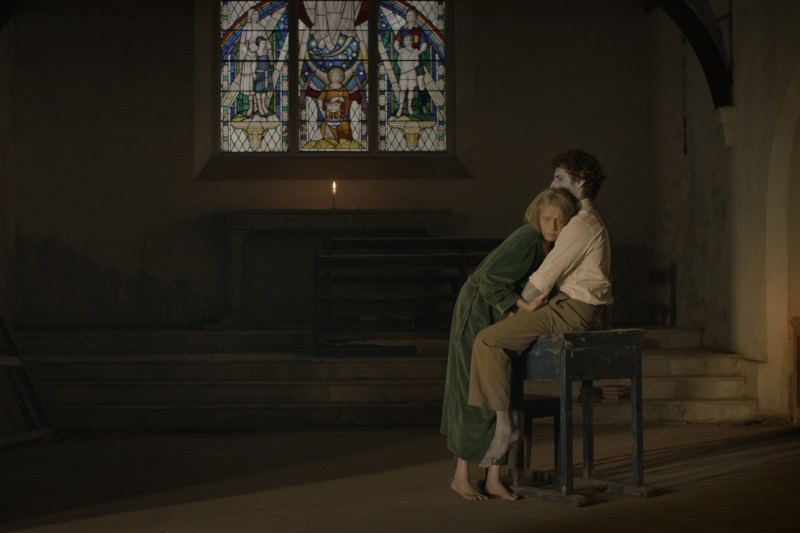 In recent times, not one Bengali film has managed to strike a chord with Aditya Vikram Sengupta. He makes a point to watch all the latest Bengali releases but if you ask him about the content, then he pauses and says, "I feel a need to spend more time schooling a project. I don't think the content of Bengali cinema has undergone any massive change. Personally, I haven't been drawn towards any recent Bengali film. You can spot the talents and also understand that they have high potential. But I just feel there's not much time given to content, writing and filmmaking," says the 'Asha Jaor Majhe' (Labour of Love) filmmaker.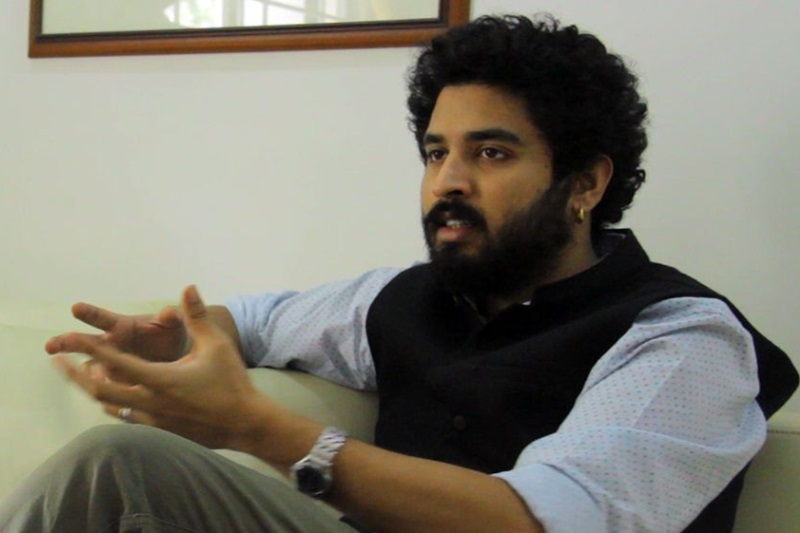 In 2014, when 'Asha Jaor Majhe' — a film on a couple (Ritwick Chakraborty and Basabdatta Chatterjee) and their daily struggle was reflected through a dialogue-less narrative — Bengali intellectual audience went berserk. The language and treatment of 'Asha Jaor Majhe' made several A-list filmmakers of Tollywood sit up and take note of this young man. Now, after four years, National Award-winning director Aditya is ready with his second venture, 'Jonaki', and the film is competing in the prestigious India Gold category and has also been shortlisted for the Oxfam Award for Best Film On Gender Equality at the 20th Jio MAMI Mumbai Film Festival with Star. 'Jonaki' had its world premiere in the Bright Future section at International Film Festival of Rotterdam 2018.
Before you talk about 'Jonaki', he will warn you. Quite unabashedly, he quips, "Those who found 'Asha Jaor Majhe' boring shouldn't even come to watch 'Jonaki'. The treatment and pace of the film are sleepy and languid," he says.
Those who have watched the trailer will find it 'riveting'. Here an octogenarian woman searches for love in a strange world of decaying memories, her lover, now old and grey, returns to a world she is leaving behind. The film pays a tribute to his grandmom. "It's a hypnotic and heavy film. My grandmother belonged to an affluent family. But then, her father passed away when she was six. The family was shattered since then. She got married to my grandfather but she never got the love she desired. As a child, she used to tell me these stories of love, heartbreak and death. I haven't been to any of these places but I would often visit them in my imagination. She was in coma and I saw her sinking each day. After 4-5 months of her death, it started affecting me and I was seeing dated dreams. Veteran Bengali actress Lolita Chatterjee plays the titular role but unfortunately she passed away in May. "It's a tribute to my grandmother and Lolita Chatterjee," says Aditya.
Just like 'Jonaki', it seems his third project 'Memories and My Mother' (working title) seems to have a personal touch. The project is the first-ever Bengali film to be part of Cinefondations' L'Atelier at the Cannes Film Festival in 2016. "We have changed the title. It's called 'Aquarium' now. All these three films, have had the presence of strong women. 'Aquarium' is a drama set in Kolkata in the current times and revolves around a middle-aged woman and her life. It charts her life since childhood. I started working on this film since the end of 2014. 'Aquarium' is a co-production among France, Norway and India. Getting funds internationally takes a long time. Then, I realised that I have overworked on the film and I left it to rest for a while. During this period, I made 'Jonaki'.  Now, I will go on the floors with 'Aquarium' this December-end," says Aditya, whose debut film was premiered at the Venice Film Festival 2014, Giornate Degli Autori, where it won the Fedeora for the best debut film.
Also read: The Accidental Prime Minister: From Manmohan Singh to Sonia Gandhi, who plays who
Aditya has plans to make a film in Hindi and he informs us that he would 'try to make movies in quick progression now'. And do awards matter to him given the fact his debut film was flooded with honours? "Everything matters to me but awards and box-office are not my motivation to make films. Also, it's the jury which matters to me more," he says. What about working with producers here in Bengal? "I really like the processes of co-production and getting films funded globally helps me be in touch with my project. It also allows me to spend more time with my venture," he signs off.
The writer works with Eastern Chronicle