Afghanistan: Suicide bomber claims 13, injures 25 in election rally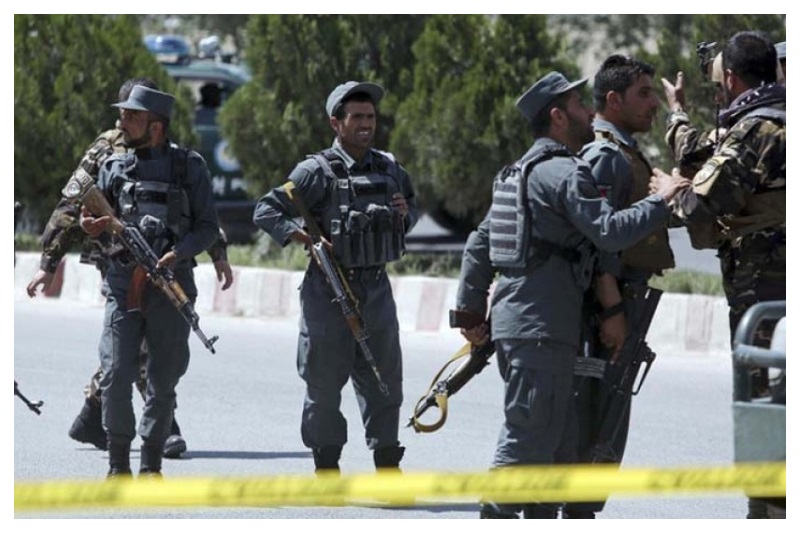 A suicide attack in an election rally in Afghanistan's Nangarhar province claimed at least 13 lives and injured 25 on Tuesday. The explosives were detonated by the assailant at the rally of parliamentary candidate Abdul Nasir Mohmmand in a district called Kama outside Jalalabad's provincial capital, according to governor spokesman Ataullah Khogyani.
The attack was made as soon as the campaign started for the parliamentary elections scheduled for October 20. "Elders were speaking at the meeting when there was suddenly a huge blast," a meeting attendee Sayed Humayoun was quoted as saying by Aljazeera on Tuesday.
"I was knocked unconscious but when I opened my eyes there were bodies scattered all around the blast area," Humayoun was quoted, adding the horrific scenes of piles of dead bodies and wounded ones lying on the ground.
A provincial council member Sohrab Qaderi said that around 250 people were in the rally that was attacked by the suicide bomber.
Till reports last came in, no outfit has claimed the responsibility of the attack. Going by the Independent Election Commission, the incident killed five candidates and fear is looming large for more violence in the coming weeks.
Islamic State of Iraq and the Levant (ISIL or ISIS) and the Taliban had earlier unleashed threats of disrupting the election procedure across the length and breadth of the country. The election will see a contest among more than 2500 candidates, which is seen as a trial run for the Presidential election scheduled next year.
Also read: Afghanistan: Head of Islamic State Abu Saad Erhabi killed, says government