Air India needs ₹ 1,000 crore to meet "urgent working capital requirements"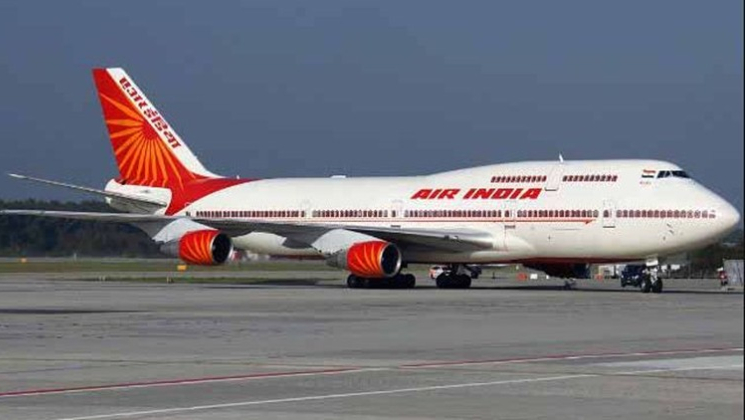 National passenger carrier Air India needs capital and has invited bids for ₹ 1,000-crore from financial institutions and banks to meet its "urgent working capital requirements."
Air India has called for financial bids by June 13 for the tenure of one year.
The airline said in a statement, "Air India is inviting bids for Government Guaranteed INR STL totalling to ₹ 1,000 crores to meet its urgent working capital requirements."
"The tenure of the loan will be for one year (renewable) from the date of availing the STL. The amount of ₹ 1,000 crores will be drawn in June' 18 in one or more tranches. "The government of India guarantee is presently valid for one year," it added.
On May 31, the government had said no initial bids were received for the strategic disinvestment for the loss-making carrier.
Image Source – The Indian Express