Ajit Pawar resigns before Floor Test, Devendra Fadnavis to address media at 3.30 pm
Ajit Pawar has finally resigned from BJP government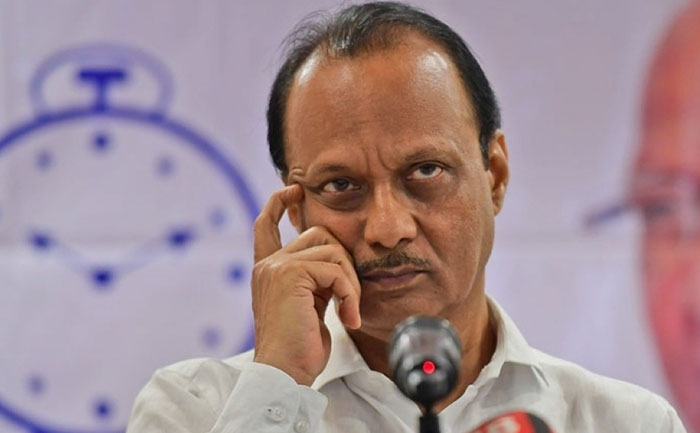 Hours after the Supreme Court ordered a floor test, Ajit Pawar has resigned as Deputy Chief Minister of Maharashtra. The news of Ajit Pawar's resignation comes after he had one hour long meeting with Maharashtra Chief Minister Devendra Fadnavis, who is scheduled to address the press conference at 3:30 pm.
Notably, both Devendra Fadnavis and Ajit Pawar took oath on Saturday as the Chief Minister and Deputy Chief Minister of Maharashtra. Their oath taking ceremony was challenged in the Supreme Court by National Congress Party (NCP), Shiv Sena and Congress.
After extending his helping hands to BJP, Ajit Pawar claimed to have supports of all 54 NCP MLAs but veteran politician and his uncle Sharad Pawar refused to help BJP forming government in Maharashtra.
On 25th November, Ajit Pawar did not assume charge officially even though Fadnavis did. He was also missing from the Chief Minister's first meeting last evening and he skipped a memorial even for 26/11 martyrs this morning.
Ajit Pawar's absence reinforced news that NCP and Sharad Pawar and other top leaders were making all possible efforts to persuade him to quite the government and return to the party fold again.