Akshay Bardapurkar wants Marathi film industry as famous as Bollywood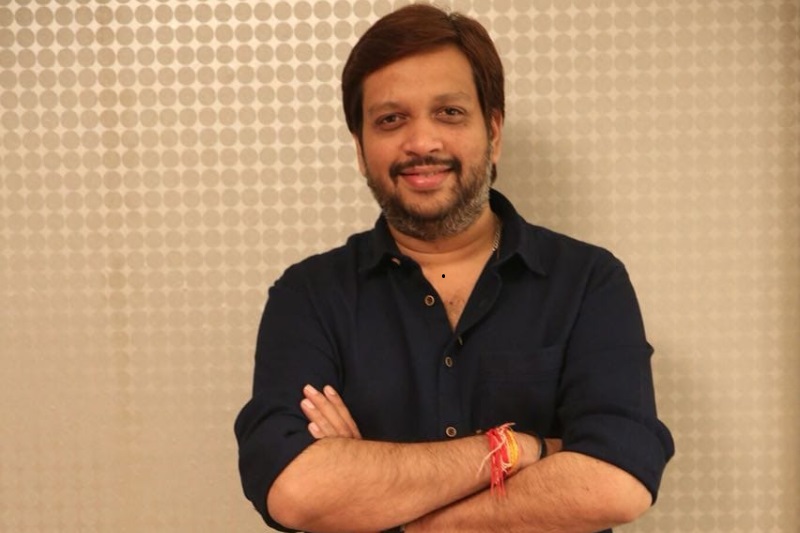 Shiv Sena leader and Marathi film producer Akshay Bardapurkar aspires to make Marathi film industry as famous as Bollywood. Citing examples of Marathi actors such as Madhuri Dixit, Urmila Matondkar, Amruta Khanvilkar, Shreyas Talpade and Riteish Deshmukh, who made it big in Bollywood, he said, if everything is being done in Mumbai, So why not in Marathi?
Taking Marathi film industry to a new height, Akshay Bardapurkar thinks that they need to make a blockbuster film like 'Baahubali'. Bardapurkar, who completed his Advanced Course of Specialization in Brand Management from the UK, has earlier worked with actors like Mahesh Manjrekar, Raju Parulekar and many others.
Akshay Bardapurakr is likely to work with Hindi filmmakers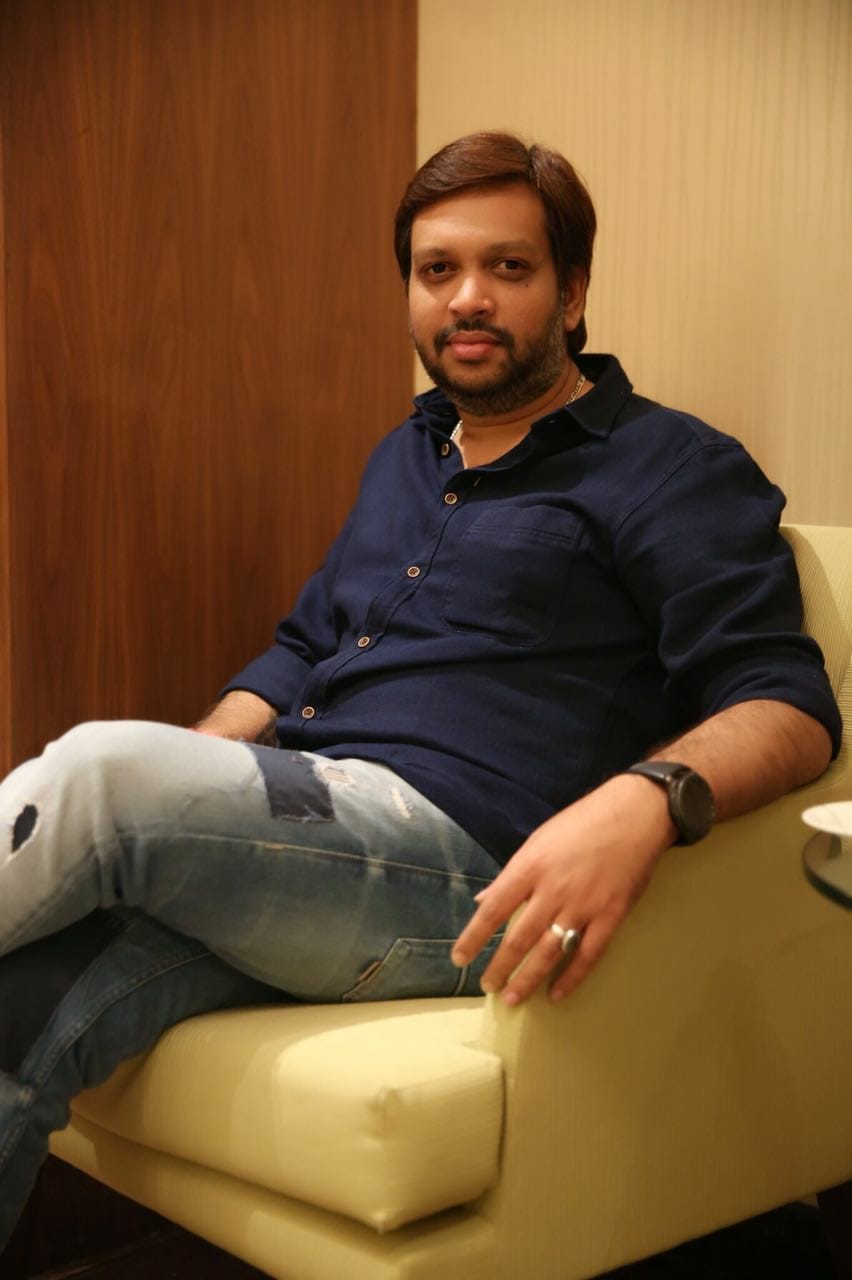 He is likely to work with the Hindi filmmaker Rohit Shetty (whose eight films are in the coveted Rs 100 crore club), Karan Johar and Manish Mundra.
Akshay Bardapurkar has several projects lined up for future including a global tour with Marathi film actors, a conclave on media and entertainment, travel and many more. He is currently working on a project 'Planet Marathi' a digital platform to reach out to thousands of people. He wants to Marathi movies to be reached out across the world.
 "Marathi actors are also in Bollywood and they are referred to as Bollywood stars at times – there are people like Madhuri Dixit, Urmila Matondkar, Nana Patekar, Amruta Khanvilkar, Shreyas Talpade and Riteish Deshmukh to name a few. But then barring them few take pride in being called a Marathi movie star," says Akshay.
"We got a film like Sairat which was a blockbuster across the country. But we will need a film like Baahubali to get into the big league," added Akshay.
Bardapurkar who claims himself as a producer, philanthropist, producer and internet expert, not necessarily in that order, wants the Marathi film industry to make a larger than life film to ensure that Maharashtrians feel proud of their legacy and the ability to make what the rest of India can.
Who is Akshay Bardapurkar?
Bardpurkar started his political career in October 2009. In 2010, he became the president of Maharashtra Cine & Television Sena (MCTS) for the Party-Shiv Sena. At present, he is the General Secretary of Shiv Sena's cinema wing Chitrapat Sena and The Forum Director of Indian Academy Awards Business Conclave 2017.
Akshay Bardapurkar is among the people who had protested against allowing any Pakistani actor, cricketer or performer to perform on Maharashtra's land.
He also protested against displaying vulgar hoardings and posters of Hindi films named 'Nasha', 'Mastram' etc. In 2015, when a baseless rumour regarding the death of Actor Rajpal Yadav was spreading over social media platforms, Akshay Bardapurkar helped the actor to investigate the rumour.