Lok Sabha polls 2019: Akshay Kumar, Katrina Kaif and other Bollywood stars who will NOT vote
Bollywood stars like Katrina Kaif, Akshay Kumar, Alia Bhatt and many more Bollywood stars will not be able to vote.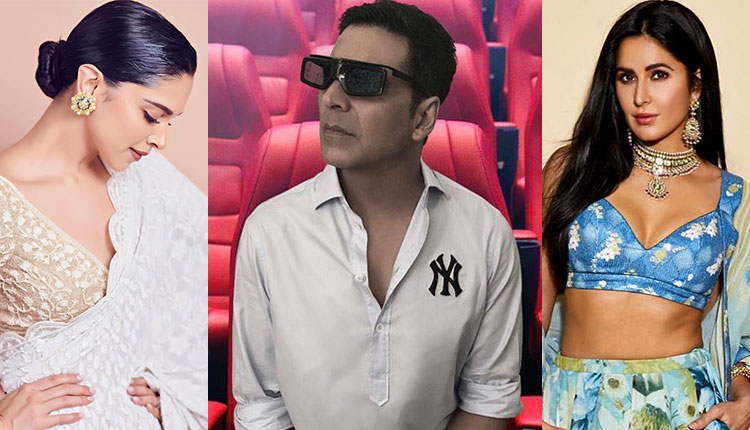 The month-long Lok Sabha election 2019 is on with the first phase starting from Thursday, April 11. The seven-phase general election will conclude on May 19 and counting of votes is scheduled for May 23. The entire country is buzzing with the excitement of the 2019 General Elections in India.
Here are a few beloved Bollywood stars who will not vote in the General Elections this year:
1. Akshay Kumar: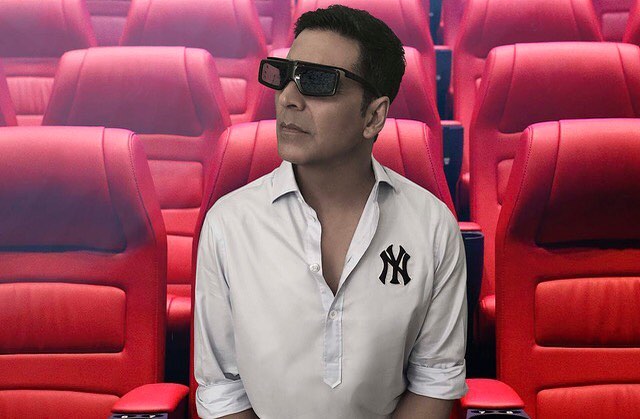 The Khiladi of Bollywood was born in Amritsar, Punjab but holds a Canadian passport. Akshay was offered citizenship of Canada and since Indian rules don't allow anyone to hold dual citizenship, Akshay decided to give up his Indian citizenship. Therefore he cannot vote.
2. Katrina Kaif: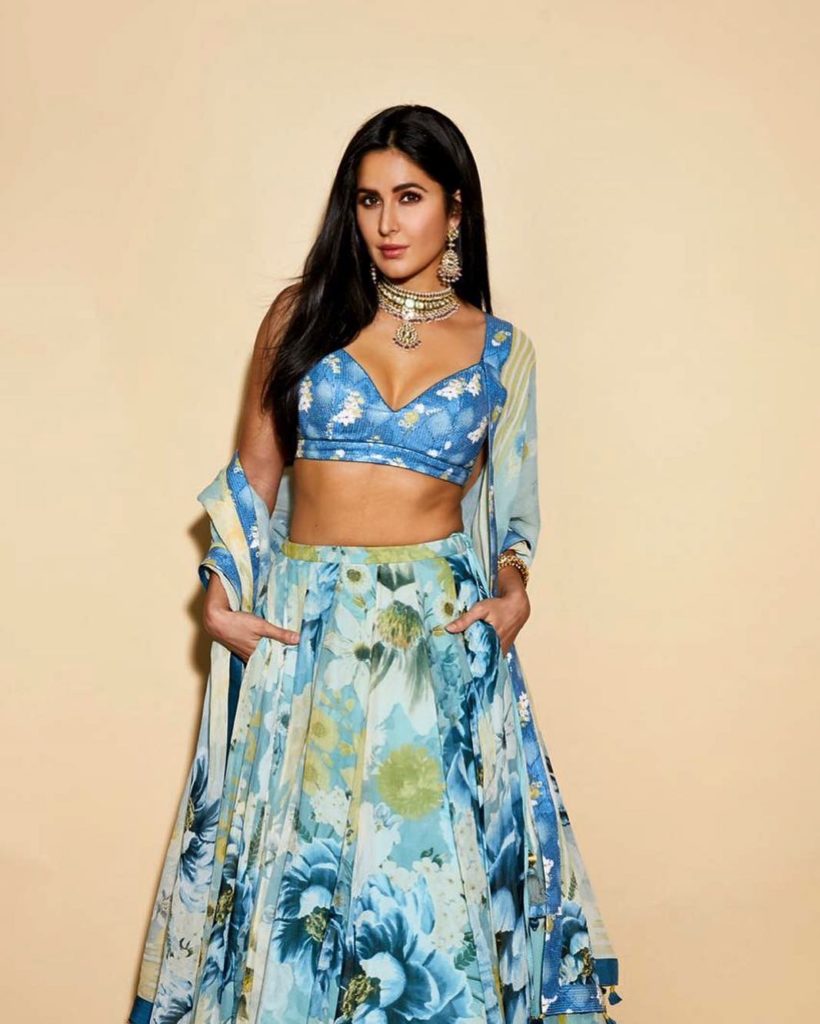 The 35-year-old actor who has a huge fan following was born in Hong Kong, however, she holds a British passport. Hence the 'Bharat' actress will not be able to vote.
3. Deepika Padukone: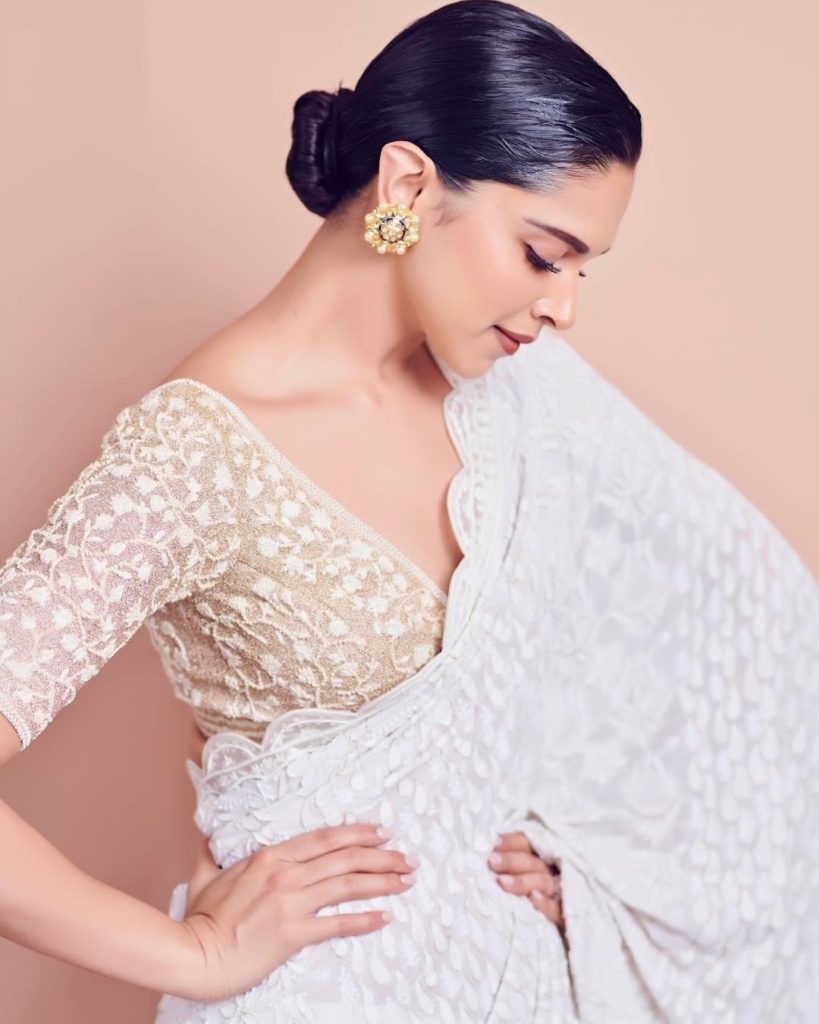 The Diva who is ruling Bollywood with her blockbuster performance was born in Copenhagen, Denmark. As she holds a Danish passport she will not be able to vote in India.
4. Alia Bhatt: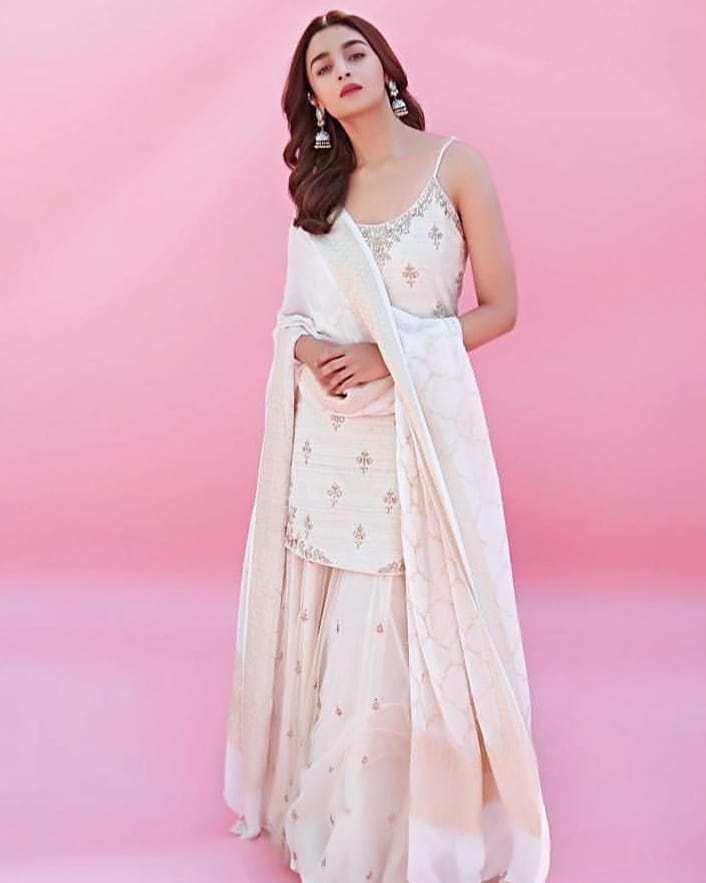 The 'Kalank' star's mother holds a British Passport and so does Alia, therefore, she will not be able to flaunt her inked finger.
5. Imran Khan: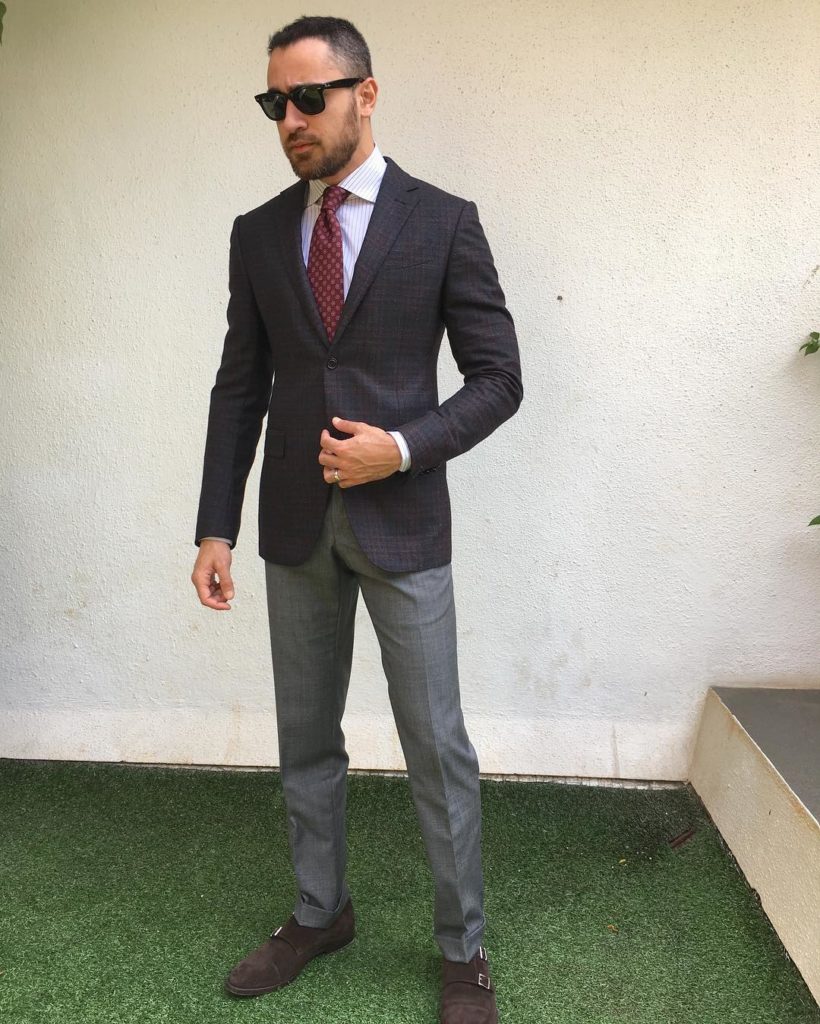 Aamir Khan's nephew Imran Khan holds an American passport, Imran cannot vote in the elections held in India.
6. Jacqueline Fernandez: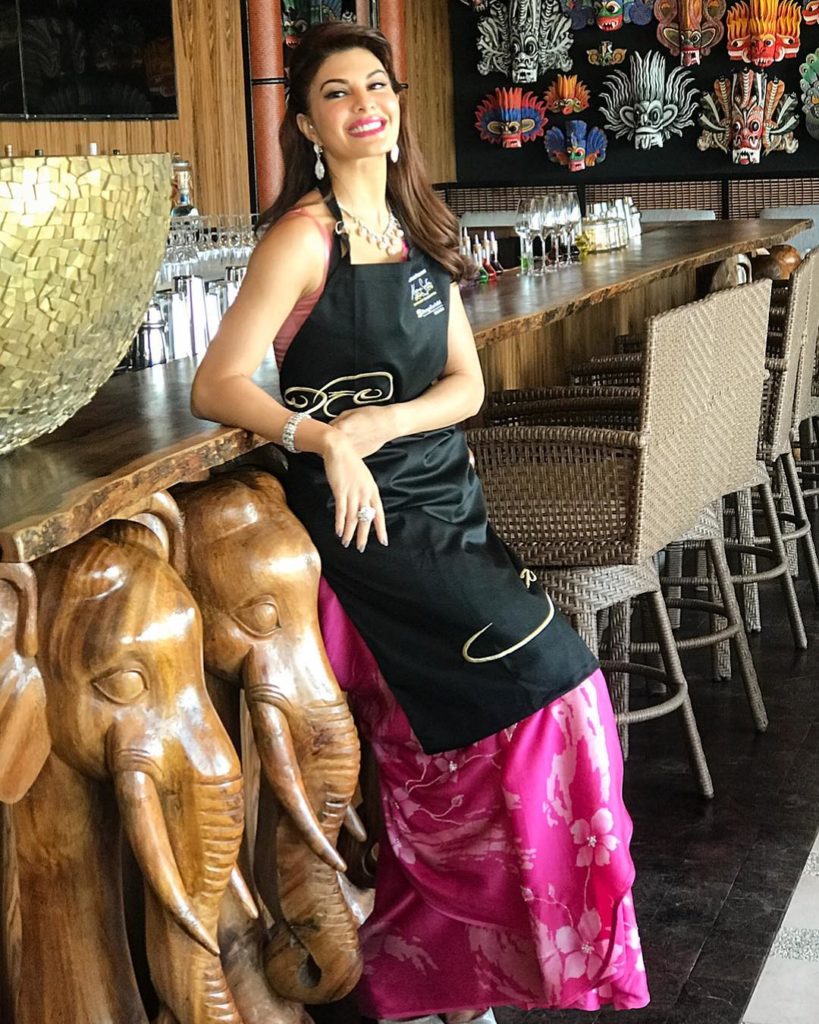 The 'Kick' star is Instagram's favourite was born in Bahrain, her father is Sri Lankan and her mother is of Malaysian descent. therefore the stunner will not be able to vote.
7. Sunny Leone: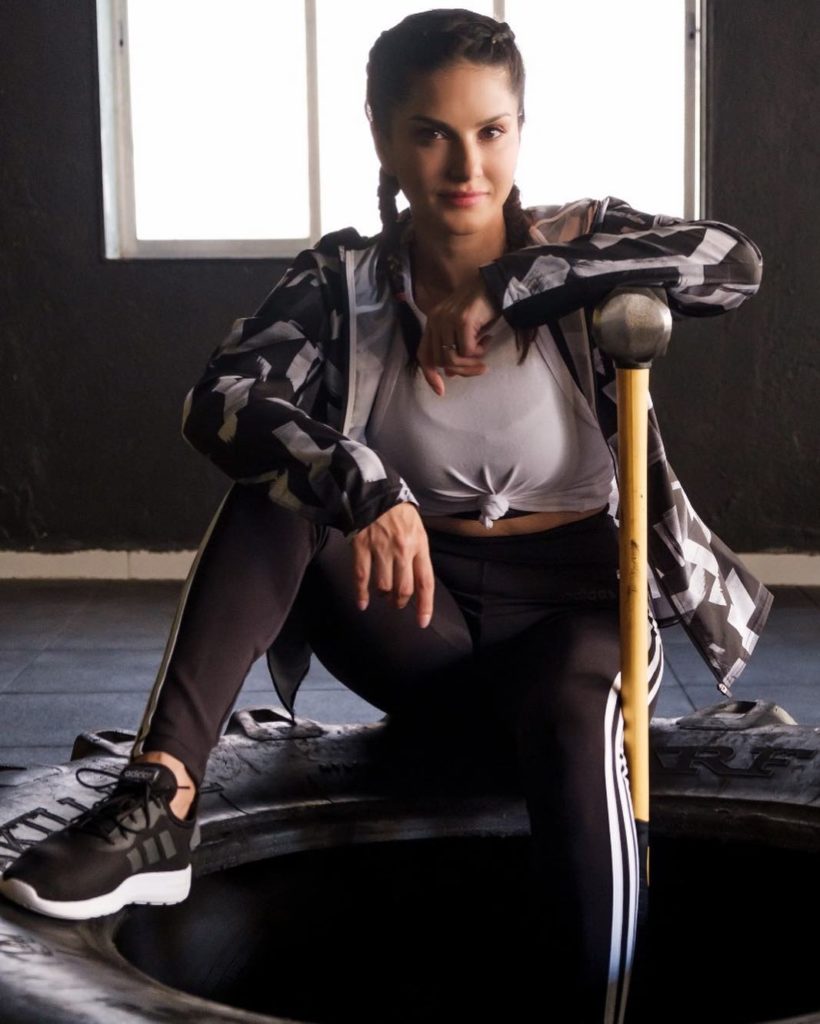 The 'Jism 2' beauty who has made a name for herself in Bollywood holds a Canadian passport. Therefore will not be able to participate in the elections.
But as you hold an Indian passport do go and vote for the right candidate.
Also Read: Lok Sabha Elections 2019: Rajinikanth, Kamal Hassan, Shruti Haasan vote in Chennai