Alan Parker Director of Midnight Express Passes Away at 76
Alan Parker Versatile Film Director of 'Midnight Express' & 'Mississippi Burning' Passes Away At 76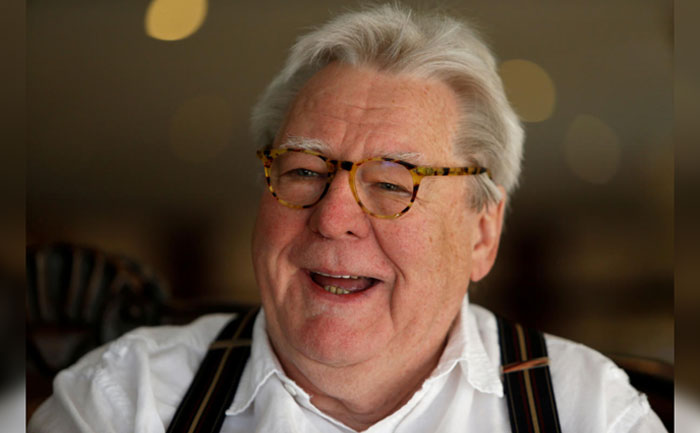 Celebrated British director Alan Parker passes away on Friday in South London. The versatile filmmaker passed away due to a long, unspecified illness. He was 76. The news was confirmed by the British Film Institute.
The famous director has to his credits musicals 'Fame,' 'Evita' and 'Bugsy Malone'. Also gritty crime dramas 'Mississippi Burning' and 'Midnight Express.' Also hits such as 'The Commitments,' 'Birdy,' 'Angel Heart' and 'Angela's Ashes.'
"A great movie evolves when everybody has the same vision in their heads." Rest In Peace, filmmaker Alan Parker, known for Midnight Express, Fame, Pink Floyd The Wall, Mississippi Burning Angel Heart, and many more. #AlanParker pic.twitter.com/Fj0wLXvsUW

— The Playlist 🎬 (@ThePlaylist) July 31, 2020
The filmmaker is a two-time Oscar nominee. His films have won 19 BAFTA awards, 10 Golden Globes, and 10 Oscars, according to the BFI. Parker received a lifetime achievement award from the Directors Guild of Great Britain in 1998 and was knighted in 2002.
Rest In Peace to legendary film director Sir Alan Parker. Here he is with Madonna for "Evita".#AlanParker #Madonna pic.twitter.com/Afw8hPJToJ

— Madonna Nation ❌ (@MadonnaNationX) July 31, 2020
As per NYT, Alan Parker is survived by his second wife, Lisa Moran-Parker; a son from their marriage, Henry. Four children from his marriage to Annie Inglis, Lucy, Alexander, Jake and Nathan Parker; and seven grandchildren.
May His Soul Rest In Peace.