Alaska: 7.5 magnitude earthquake near Sand Point prompts tsunami fears
7.5 magnitude earthquake strikes near Alaska, triggering tsunami fears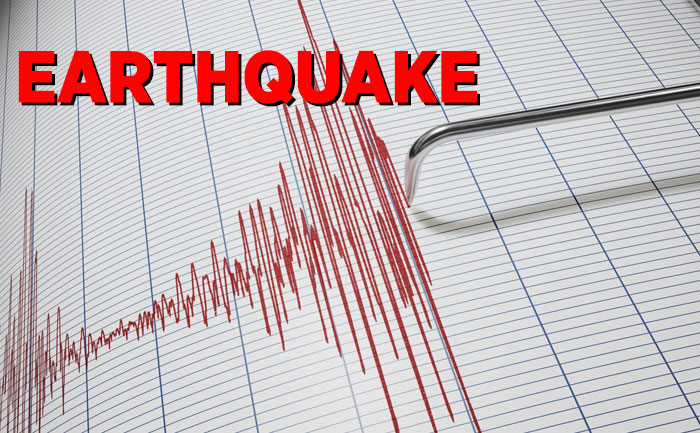 A 7.5 magnitude earthquake struck off the Alaska Peninsula on Monday afternoon. It soon triggered a tsunami warning in the region. Tsunami sirens sound after the massive earthquake that struck near Sand Point, Alaska. The Wailing sirens prompted residents to seek higher ground in communities along Alaska's southern coast.
7.5 magnitude #earthquake strikes near #Alaska , triggering tsunami warning#AlaskaEarthquake pic.twitter.com/BOWDKw7DdC

— PANDEY ISHTKAM 🇮🇳 (@ishtkam) October 20, 2020
The quake was centered near Sand Point, a city of about 900 people off the Alaska Peninsula. The U.S. Geological Survey said the quake occurred at 1:54 p.m. PT some 56 miles southeast of Sand Hill and nearly 600 miles southwest of Anchorage. The earthquake had a depth of about 25 miles. Several larger aftershocks were also recorded at magnitudes 5.8, 5.7, 5.2 and 5.5.
Soon emergency sirens wailed warning residents to seek higher ground. Schools were also evacuated. According to the National Tsunami Warning Center the tsunami warning was downgraded to an advisory just over two hours after the quake.
Also Read:  Earthquake of 5.1 magnitude on Richter scale rocks Ladakh's Leh