Alec Baldwin Accidentally Kills Woman On Set With Prop Gun
Alec Baldwin fired a prop gun that killed a cinematographer and wounded the director on a film set in New Mexico.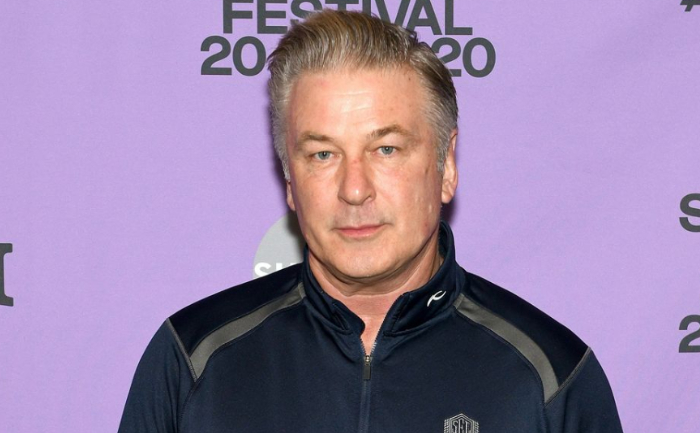 In an unfortunate turn of events, Hollywood star Alec Baldwin, who is currently shooting for his upcoming film in Mexico accidentally fired a prop gun that killed cinematographer Halyna Hutchins and wounded the director Joel Souza on a film set, as reported by The Hollywood Reporter.
In an official statement, the police said: "The sheriff's office confirms that two individuals were shot on the set of Rust. Halyna Hutchins, 42, director of photography, and Joel Souza, 48, director, were shot when a prop firearm was discharged by Alec Baldwin, 68, producer and actor."
Reportedly, Halyna, who was 42-years-old was airlifted to Albuquerque's University of New Mexico Hospital, but she could not survive. Currently, Souza is receiving emergency care at another hospital.
Soon after the production of the movie was stopped, which is a western called Rust. Baldwin is both producing and starring in it. The film also stars Frances Fisher, Jensen Ackles, and Travis Fimmel in lead roles.
Baldwin was seen Thursday outside the sheriff's office in tears, as per the Associated Press, The Santa Fe New Mexican.
Sheriff's spokesman Juan Rios told the Albuquerque Journal: "According to investigators, it appears that the scene being filmed involved the use of a prop firearm when it was discharged, Detectives are investigating how and what type of projectile was discharged."
An investigation was underway but no charges have been filed revealed the Santa Fe County Sheriff's Department.
Stay tuned to The Live Mirror for more updates.
ALSO READ: Alec Baldwin, Wife Hilaria Welcome Sixth Child; See Pic