Alibaba Faces $2.8 Billion Fine From Chinese Regulators
Chinese Regulators Fine Alibaba Record $2.75 Billion For Anti-Monopoly Violations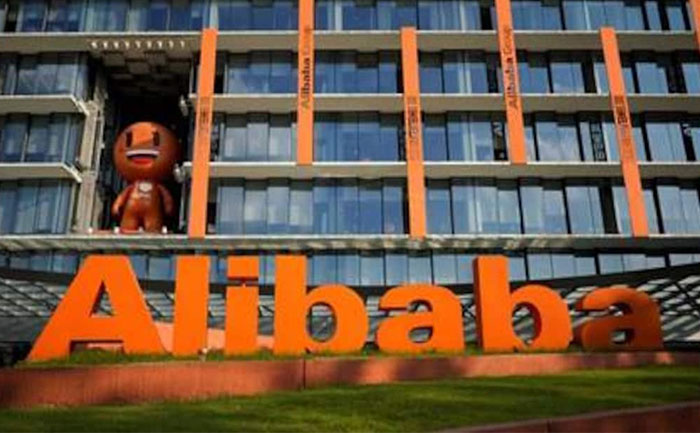 Chinese regulators have fined Alibaba Group Holding Ltd 18 billion yuan ($2.75 billion) for monopolistic business practices. This is the highest ever antitrust fine to be imposed in the country. Alibaba has been imposed a fine for violating anti-monopoly rules. Also abusing its dominant market position.
Alibaba's billionaire founder Jack Ma's business empire has been under scrutiny by the Chinses authorities. It is for his stinging criticism of China's regulatory system in late October. In late December, China's State Administration for Market Regulation (SAMR) announced that it has launched an antitrust probe into the company.
SAMR said on Saturday that after an investigation launched in December, they found that Alibaba had been "abusing market dominance" since 2015. This was by preventing its merchants from using other online e-commerce platforms. This practice violates China's anti-monopoly law. It also hinders the free circulation of goods.
The SAMR ordered Alibaba to make "thorough rectifications" to strengthen internal compliance and protect consumer rights. To improve their internal law compliance system, Alibaba was asked to carry out law compliance training of their executives and employees regularly. It has to report these relevant proceedings to government authorities.
Alibaba has been requested to make a rectification plan according to the requirements listed in the guidance. It has to submit the plan to the SAMR before April 30. The company is also required to submit self-inspection reports to the SAMR for three years consecutively.
Alibaba soon responded and said that have "accepted" the decision and would resolutely implement SAMR's rulings and also work to improve corporate compliance.
Also Read: Mukesh Ambani becomes richest Asian leaving China's Jack Ma behind