Singles Day sales for Alibaba break last year's record
China's annual Singles Day online sale brings in a record $38 billion in sales for Alibaba.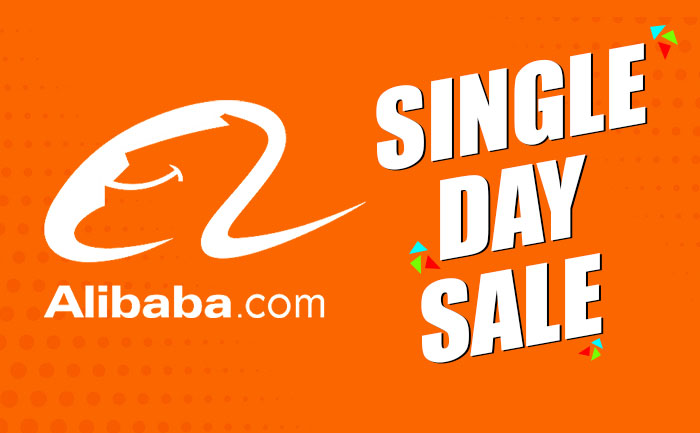 China's annual Singles Day sales topped out at a record $38 billion in sales for E-commerce giant Alibaba. The company trumped last year's record within 16 1/2 hours of the sale starting. This marks a 25% increase in comparison to last year's $30.8 billion. This is slightly lower than the 2018's 27% but that is to be expected owing to China's slowing economy and trade tensions with the US.
The event has constantly brought in higher sales than both Black Friday and Cyber Monday. Last year it brought in a record $30.8 billion shadowing Cyber Monday's $7.9 billion and Black Friday's $6.22 billion by miles.
"Singles Day is being held up as a bellwether of Chinese consumers' willingness to spend in the face of a domestic slowdown" wrote Jeffrey Halley, senior market analyst for Asia Pacific at Oanda.
"We continue to feel very confident about the growth potential of the economy," Alibaba chief marketing officer Chris Tung told CNN. "We are pushing deeper towards the less developed areas of China, to reach more new online shoppers, so there's a huge untapped opportunity there."
There was a keen interest in the sales figures for this year's Single's Day Sale due to the economic slowdown in China.
"We have maintained rapid growth in terms of number of customers, new sales. Robust domestic demand is driving the economy," said Fan Jiang President of Taobao and Tmall.
Tmall is Alibaba's biggest Chinese B2C market for Chinese and international brands. Taobao, on the other hand, is an Alibaba owned online shopping website.
Brands like Apple, Haier, Huawei, Nike, Xiaomi, Adidas, L'oreal and Estee Lauder were among the many brands that broke 1 billion RMB in GMV, according to Alibaba. The company went on to say that Russia, Hong Kong, Taiwan, United States, Australia, Malaysia, and Japan were amongst the major buyers.
The Singles Day discounts started in 2009 with just 27 merchants but has gone on to become a global phenomenon, Chris Tung CMO of Alibaba Group said.
ALSO READ:  Marshalls Finally Launches First Online Store, Features Massive Discounts