Amazon Quiz 5 April 2020 Answers Revealed: Win Dell 5593 Laptop
Get answers to Today (April 5, 2020)'s Amazon Quiz and win Samsung S20+.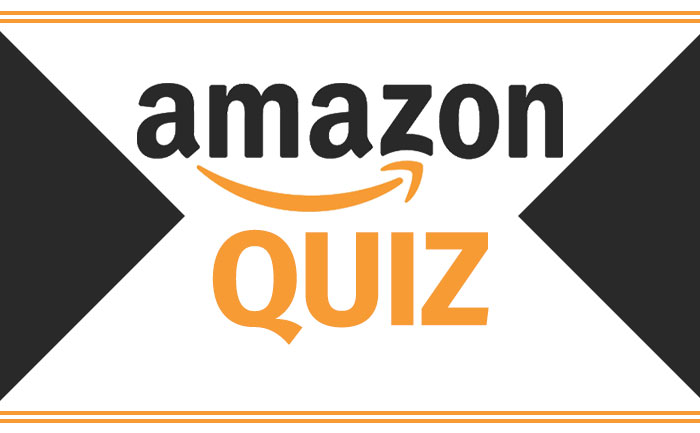 Are you looking for answers to Today's Amazon Quiz? If yes, you have come to the right place. Today's quiz is live now and you have a few hours left to become eligible to win Samsung S20+. What all you have to do it claim Samsung S20+ is to answer five easy general knowledge questions. Get answers to Today's questions and win Samsung S20+.
Amazon Quiz Answers For 5 April 2020 – Win Samsung S20+
Q1: According to the recently published World Happiness Report, which city is ranked the world's happiest city?
A: Helsinki
Q2: Who among these famous personalities, is the longest serving heir apparent to the British throne in history?
A: Prince Charles
Q3: 'Apropos of Nothing' is a 2020 memoir by which American filmmaker and humourist?
A: Woody Allen
Q4: What is the name of India's first indigenously-developed Light Combat Aircraft?
A: Tejas
Q5: The Government of India recently launched a chat-bot named 'MyGov Corona Helpdesk' on wich social media platform?
A: WhatsApp
Amazon Quiz Contest Details
Amazon Quiz Today's Prize: Samsung S20+
Amazon Quiz Timing: 8:00 am to 12:00 noon (IST)
Amazon Quiz Contest Date: 5 April 2020
Amazon Quiz Contest Winner List: 30 April 2020
How To Participate In Today's Amazon Quiz Contest
If you do not have Amazon App, Download it from Google Play Store OR Apple Store.
After downloading the Amazon App, Sign In.
Go to Home page & scroll down until you see "Amazon Quiz 5th April" banner, tap on it.
Now just tap on start tab to play the Amazon Quiz