Amendment to RTI Act would impact Commission's autonomy: CIC MS Acharyulu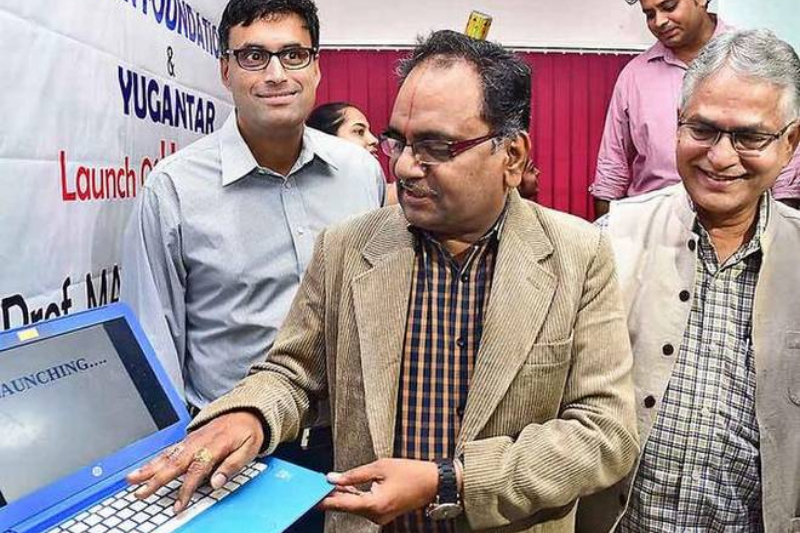 Madabhushi Sridhar Acharyulu, the Central Information Commissioner, has a different take on the amendment to the Right to Information Act, 2005. According to the CIC, any amendment to the existing act would only weaken it, he said on Thursday.
During a lecture at the session on RTI Act- Challenges and Opportunities Acharyulu threw more light on the matter at the Press Club in Hyderabad's Somajiguda. He also launched youRTI.in portal in the event which was organised jointly by Media Education Foundation India (MEFI) and an NGO Yugantar.
Elaborating on the issue, Acharyulu said that in case of any amendment to the act in particular would actually impact Central Information Commission's autonomy and would in way curb citizen's access to valuable information. That the amendment would also affect the tenure of the information commissioners was mentioned by CIC.
Reminding all that RTI Act is an important tool that ensures Freedom of Speech, Acharyulu also warned the citizens to study the subject thoroughly so that the information requests are not denied by the authorities. Concerns about file disappearing were also raised by him and he admitted the fact there is no method to handle the issue.
However, Media Education Foundation India's chairman though criticised both Andhra Pradesh and Telengana governments for the ignoring the RTI even after the High Court passed strictures about the act.
Sushil Kambampati, the founder of the portal yourRTI.in which was launched on Friday, stated that right to privacy and right to information are not conflicting in nature. Kambampati justified that public officials shouldn't have any privacy concern as they are merely doing official duties. The newly launched portal will help users to put forward their queries maintaining their anonymity with a list of Public Information Officers in place.