Amit Sadh reveals he was 'banned' by the television industry
In an interview, Amit Sadh revealed on how he was banned by the television industry.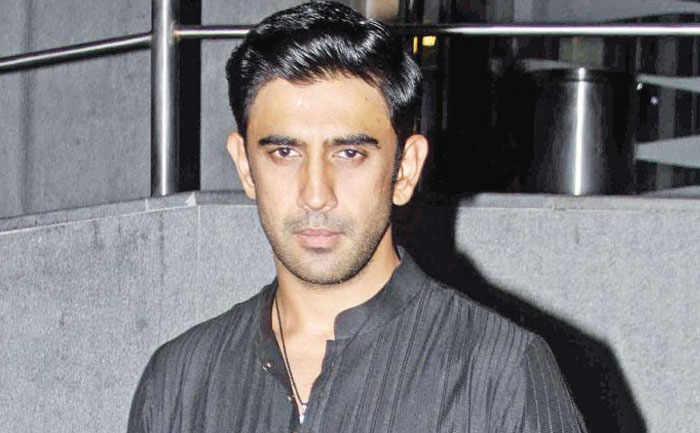 Amit Sadh, who bagged his first major role in the teen television drama show 'Kyun Hota Hai Pyarrr' revealed, in an interview that he did not quit television, in fact, that industry 'banned' him from TV for being outspoken, due to which he decided to get into Bollywood.
Talking about the same, the 'Breathe: Into The Shadows' actor, in an interview with Bollywood Hungama, said, "I did not leave television to go to the movies. In television, they banned me. They called each other and said, 'Isko kaam mat do (Don't give him work).' Toh phir maine kaha, 'Achcha? Nahi de rahe ho? Toh phir main picturon mein jaaunga."
In the same interview, in his early 20's he was ready to fight, Sadh also stated that a big producer had called him l from a very big television producer, who told him that there are many stories about him and his whereabouts. Later, he said that he decided to channel all his anger and frustration into his craft. He stated that he 'met some good people' which changed his life.
On the work front, Sadh plays the role of Crime Branch officer Kabir Sawant in Amazon Prime Video's 'Breathe: Into the Shadows', which is now streaming. The actor's performance was appreciated amongst the netizens.Next, there are many projects like 'Yaara', 'Avrodh: The Siege Within.', and 'Shakuntala Devi' lined up for release.
Stay tuned to The Live Mirror for more updates.
ALSO READ: Amit Sadh Tests Negative For Covid-19, Says, 'The Only Time I Say Happily I Am Negative'