Amy Jackson officially engaged to beau George, check videos and pics
A pregnant Amy Jackson looked radiant at her engagement ceremony with beau George Panayitou.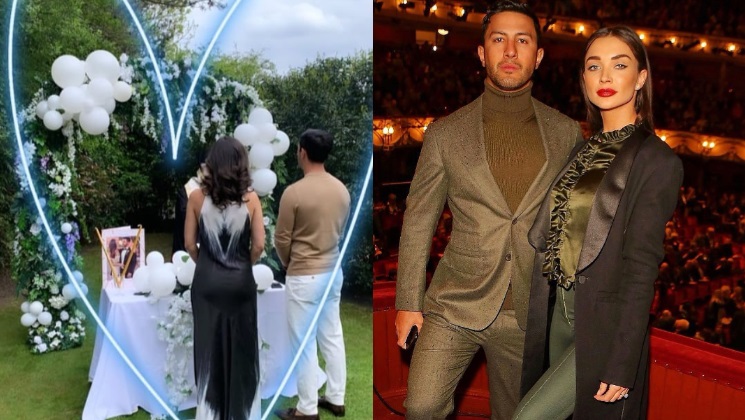 Bollywood beauty actress Amy Jackson who is pregnant with her first child with beau George Panayitou has got engaged to him in London. The beauty was proposed by her beau in January and then came the surprise pregnancy announcement on the 31st of March with Amy flaunting her baby bump in a rather beautiful post.
Now the much in love couple have got engaged in London. Amy and George decided to throw a lavish engagement ceremony party in London last evening, to mark their union. Pictures and video from their ceremony are viral on social media.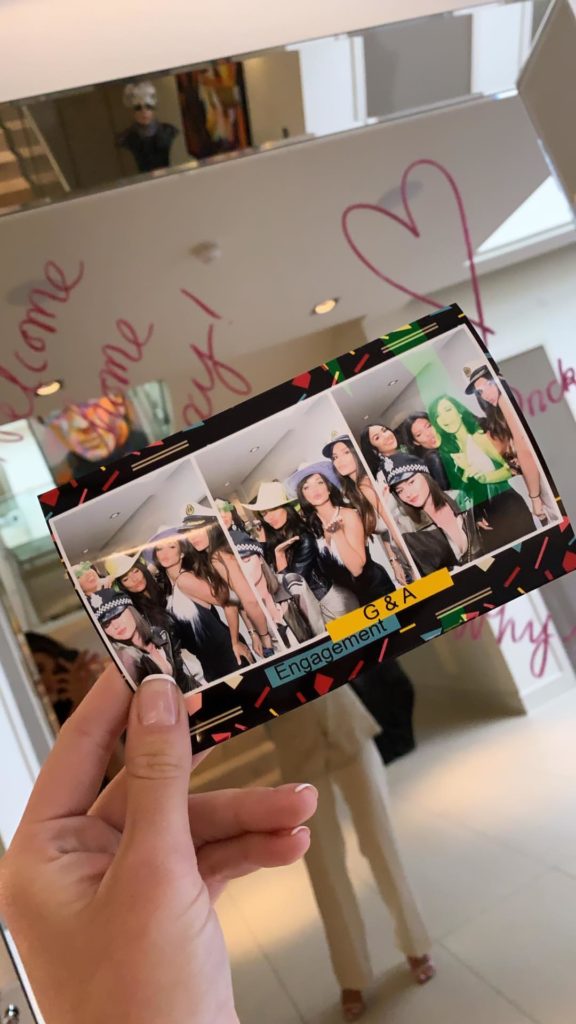 In one of the video, Amy is seen grooving with her fiance on the dance floor. In some pictures, she is seen posing with him and friends too. The glow on her face hints at her joy. Amy looked stunning in a black and white gown at the evening. The viral pictures show Amy posing with her friends and family at the party.
In the Hello Magazine interview, when Amy was asked about this pregnancy, she had revealed how it was totally 'unplanned'. "It was totally unplanned. We had no idea", said Amy adding, "We're at that stage where we're definitely ready for it. I don't think you can ever plan something perfectly, but we're in such a good place. We're happy together, we have a beautiful home and we're excited to be a mum and dad."
It is rumoured that Amy Jackson and George Panayiotou will be walking down the aisle in early 2020, once the baby is born.
Also Read: Amy Jackson expecting her first child with fiance George Panayiotou- view post