Andhra Pradesh cabinet decides to abolish Legislative Council
Jagan cabinet decides to abolish Andhra Legislative Council. Deets Here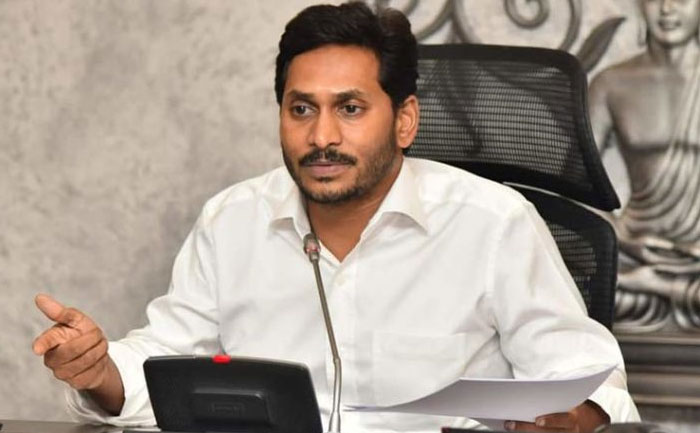 The government of Andhra Pradesh has decided to abolish the state's Legislative Council. The YSR Congress Party-led Cabinet passed a resolution to the effect at a meeting in the state capital Amaravati.  The move comes amid a stalemate on the issue of having three capitals for Andhra Pradesh between the Jagan government and opposition parties such as the TDP and BJP. The TDP which is in majority is blocking the passing of the three bills.
The three bills are Andhra Pradesh Decentralisation and Inclusive Development of All Regions Bill, 2020; the Andhra Pradesh Capital Region Development Authority Act (Repeal) Bill, and a bill for making English medium mandatory in all government schools. Though the first two were passed by the  Assembly, the  Legislative Council Chairperson MA Sharrif had referred the two bills to a select committee.  
After passing the resolution, the government of Andhra Pradesh will send it to the Governor for approval. It will later be sent to the Parliament for ratification. The proposal will then be sent to the Union Law Ministry who will prepare the bill and present it in the Parliament. The entire procedure may take three to six months. The council will continue to function until then.
Reacting to the abolishment of the Legislative Council, TDP which has 21 MLAs has decided to boycott the Assembly. This move is to indicate that the resolution to abolish the Legislative Council was taken in the absence of the opposition.
In 1985, Telugu Desam Party founder and then-Chief Minister NT Rama Rao had abolished the Council. In 2007, Chief Minister YS Rajasekhara Reddy of the Congress reestablished it.
Also Read:  Suriya is keen to act in the biopic of Andhra Pradesh's newly elected chief minister Jagan Mohan Reddy