Andrew Symonds opens up: After 'Monkeygate' incident, I started drinking heavily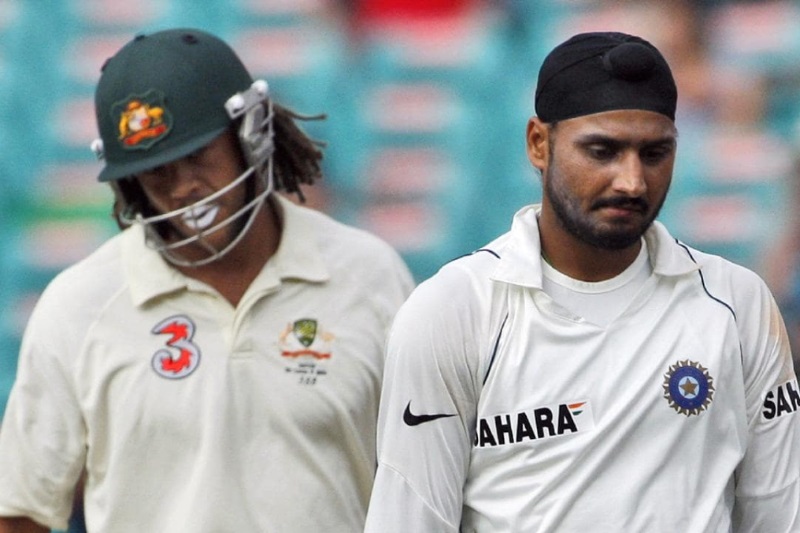 Andrew Symonds, former Australian all-rounder, opened up on the 'Mokeygate' incident during the Sydney Test back in 2008 and said that it led him to alcohol abuse. In the whole affair, Symonds accused Indian offie Harbhajan Singh of calling him "money" and the Indian was subsequently suspended for three matches.
India staged a protest and threatened to quit the tour saying Harbhajan never called him "monkey" whereas Symonds insisted that he called him monkey "probably two or three times". "From that moment on that was my downhill slide," Symonds was quoted as saying by the Australian Broadcasting Corporation.
The Aussie all-rounder the guilt of the entire episode and how it dragged his teammates to support him actually took a heavy toll on him. "I started to drink heavily as a result of it and my life was starting to dissolve around me," Symonds disclosed.
"I felt the pressure and the weight of dragging those mates of mine into the cauldron of this cesspit that should never have got to this sort of point where we felt guilty. I was dealing with it the wrong way. I felt guilty that I'd dragged my mates into something I didn't think they deserved to be involved in," Symonds explained.
Symonds saw his graph nose diving since then and he was sent back home from World T20 in 2009 for alcohol related issues. He said that he had been diagnosed as binge-drinker and not an alcoholic. According to the Aussie, it wasn't the first time Harbhajan had abused him.  "I'd spoken to Harbhajan the series before in India, he'd called me a monkey before in India," Symonds was quoted by ABC.
"I went into their dressing room and said, 'Can I speak to Harbhajan for a minute outside please?' So he came outside and I said, 'Look, the name-calling's got to stop or else it's going to get out of hand'," he revealed.
However, after all these incidents both Symonds and Harbhajan patched up and played as co-players in the cash-rich Indian Premier League.
ALSO READ: Rohit Sharma, Murali Vijay, Parthiv Patel recalled for Australia Test series