Android P Beta 3 (Developer Preview 4) Released: Here's What's New and How to Download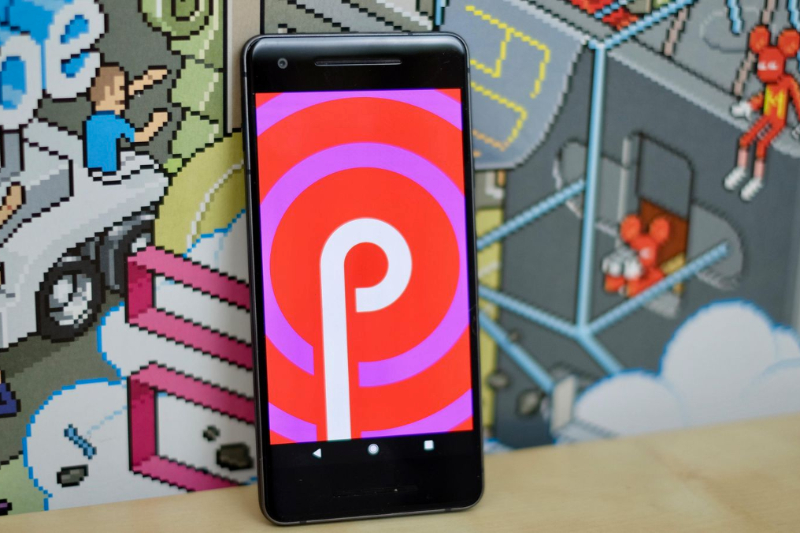 Google has released the third beta version of Android P, also known as Android P Developer Preview 4 (DP4). The latest beta build, which comes as the Android P Beta 3, includes some bug fixes and optimisations to polish the experience ahead of the public Android P release. It also brings the July 2018 Android security patch. Google says the latest build is very close to the final version users will see later this summer, and can thus be considered a release candidate. The new Android P beta comes almost a month after the search giant bought the Android P Beta 2 that included the final APIs (API level 28) and various interface-level enhancements. It is expected that all the Pixel devices will receive the next major Android update sometime in October. Meanwhile, you can install the fresh Android P beta on your device.
(Also read: Acer Nitro 5 gaming laptop with intel core, AMD Ryzen options launched in India).
Android P Beta 2 brought tweaks to the app switcher and app drawer as well as included an updated notification panel with a new time and date display design and a new weather notification on the Always-On Display. It also featured the new set of APIs that included a new Security APL with Face and Iris authentication. In contrast, Android P Beta 3 has a bunch of bug fixes and optimisations that are mainly aimed stabilise and polish the experience. The new beta version also brings the July 2018 Android security update. Additionally, the latest Android P beta offers updated build tools that let developers test their apps with features such as multi-camera support, display cutout, enhanced notifications, ImageDecoder, and TextClassifier among others.
How to get Android P Beta 3
Android P Beta 3 (DP4) is available for all Google Pixel devices. Users who have already enrolled and received the Android P Beta 2 on their Pixel device will automatically receive the update to the Beta 3. However, users who are new to the beta world need to enrol in the Android Beta programme to start testing the latest update. It is recommended to install the Android P Beta 3 on a secondary device as it may contain some serious bugs.
In case if you don't want to install the Android P Beta 3 on your Pixel device, Google has also brought the fresh experience for the Android Emulator. This helps you experience Android P without bringing any bugs to your mobile device.
Partner manufacturers who are already participating in the Android P Beta programme will receive the Beta 3 over the coming weeks. This means the new beta will soon also debut on other devices, including the Essential PH-1, Nokia 7 Plus, OnePlus 6, Oppo R15 Pro, Sony Xperia XZ2, Vivo X21, Vivo X21 UD, and Xiaomi Mi Mix 2S.
Developers have been provided with details and documentation on the Developer Preview site to help build new experiences for Android P. There is also a feedback window where feedback and requests can be shared to make the platform better ahead of its public release. Furthermore, the Android engineering team is hosting a Reddit AMA on r/androiddev to answer all the technical questions about the next major Android update on July 19.