Anne Hathaway, best known as Mia Thermopolis from The Princess Diaries. The film that went on to make huge success gave the Disney starlet her own recognition. Anne Hathaway termed as one of the 'Sexiest Women' by several magazines has embraced herself for who she is. She has refused any form of body transformation of any form.
The film with Meryl Streep, 'The Devil Wears Prada' was a huge success. She has been the versatile actress and has done roles like a princess, journalist as well as undercover agents. Anne was nominated for Academy Awards, three Golden Globe Awards, and a British Academy Film Award.
While she got married and has a kid, she sold off her wedding photograph and the money was used in the charity for funding same-sex marriages. She has also advocated for the underprivileged of Nicaragua.
15 Wonderful Pictures of 'Mia Thermopolis' aka Anne Hathaway
1. Red Carpet time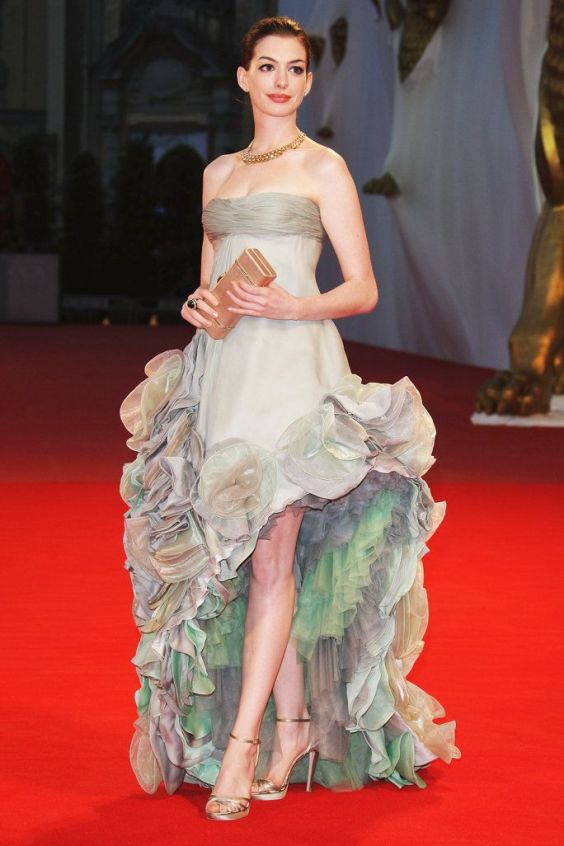 2. Denim time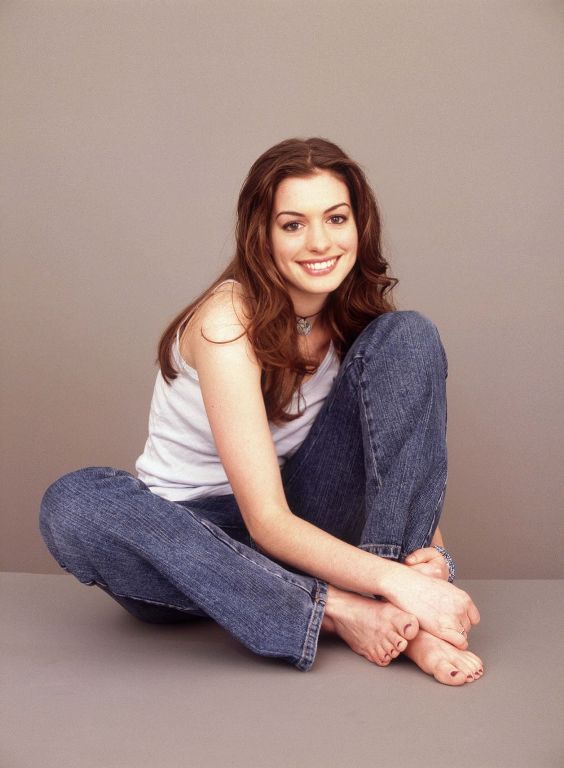 3. Bangs and Black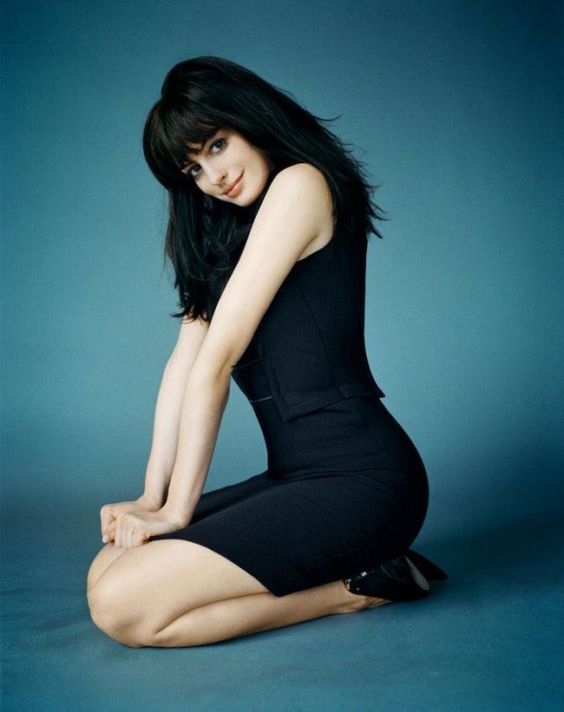 4. Mesh Hats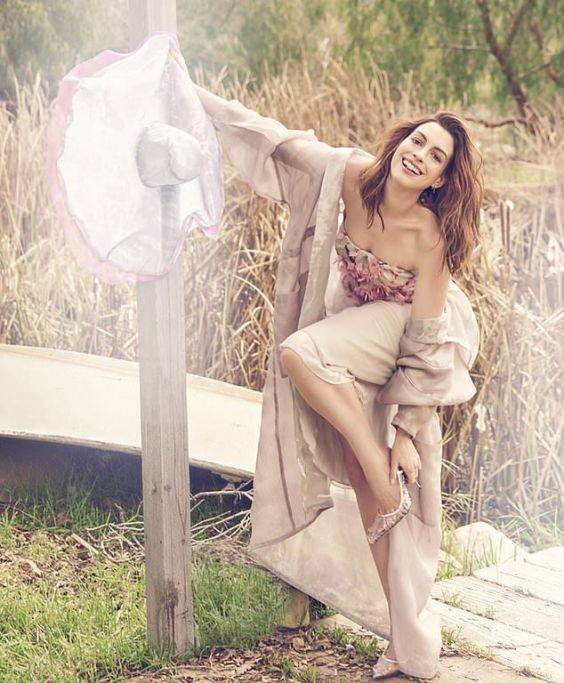 5. Royal blue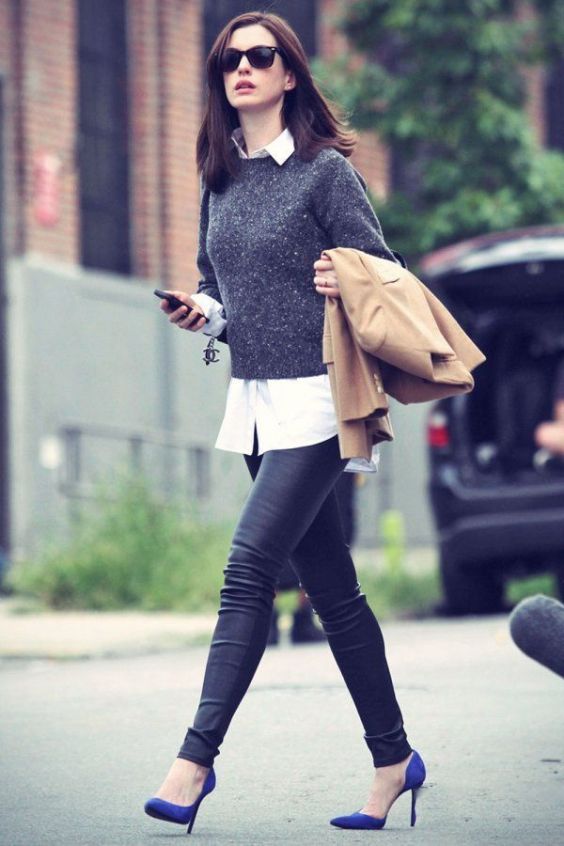 6. Twirls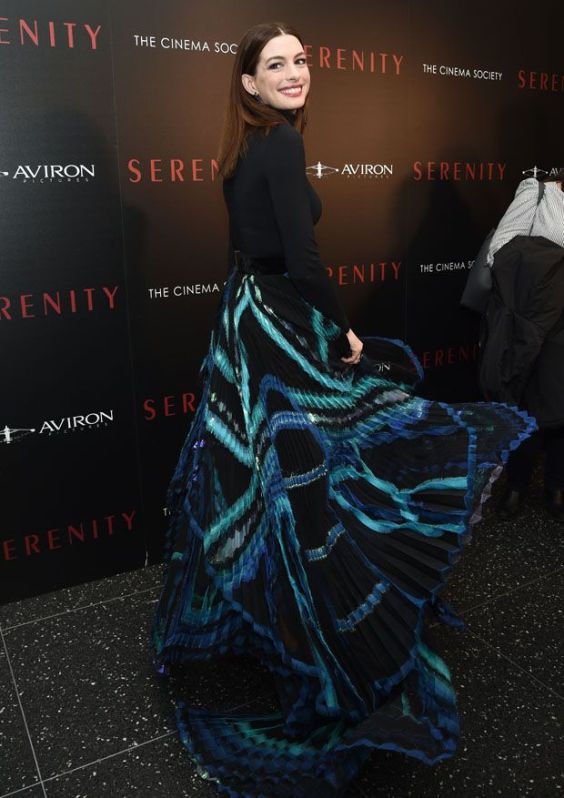 7. Black heels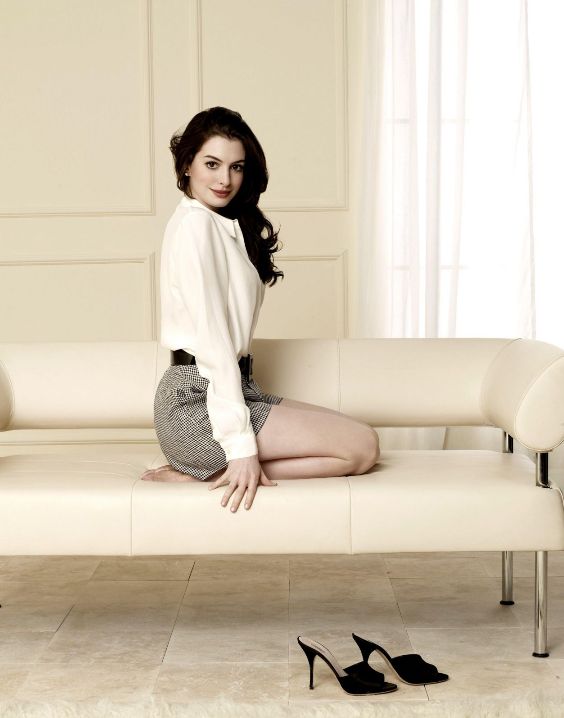 8. Greyscale tropics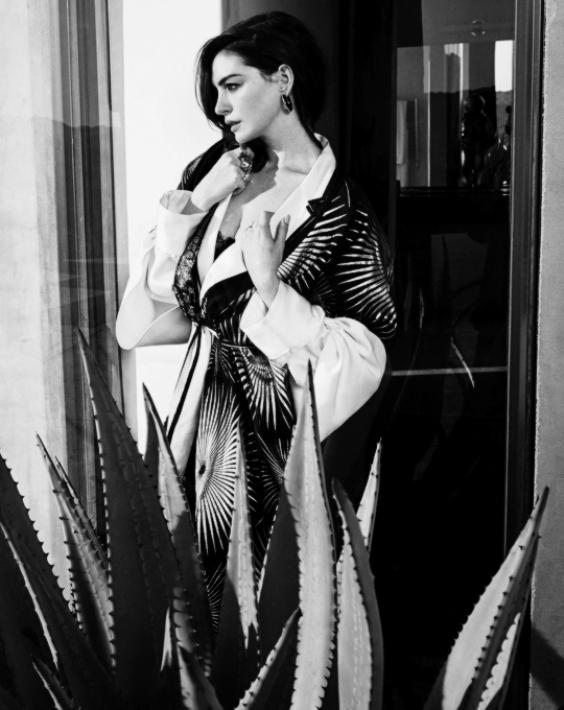 9. Pastels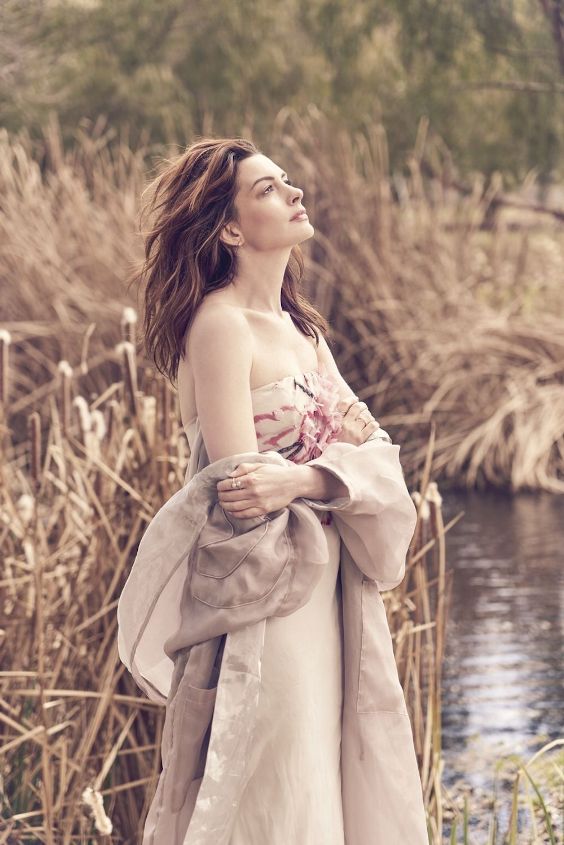 10. Camel coats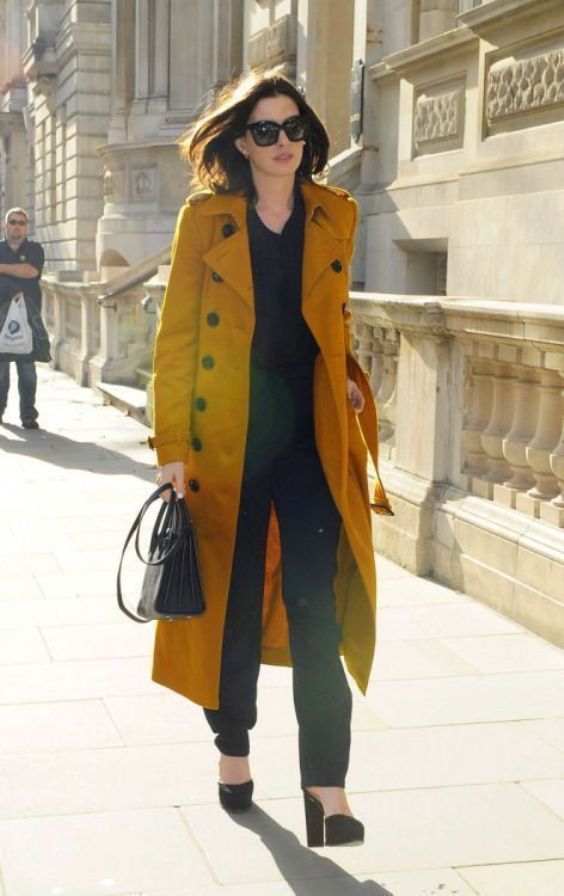 11. Combats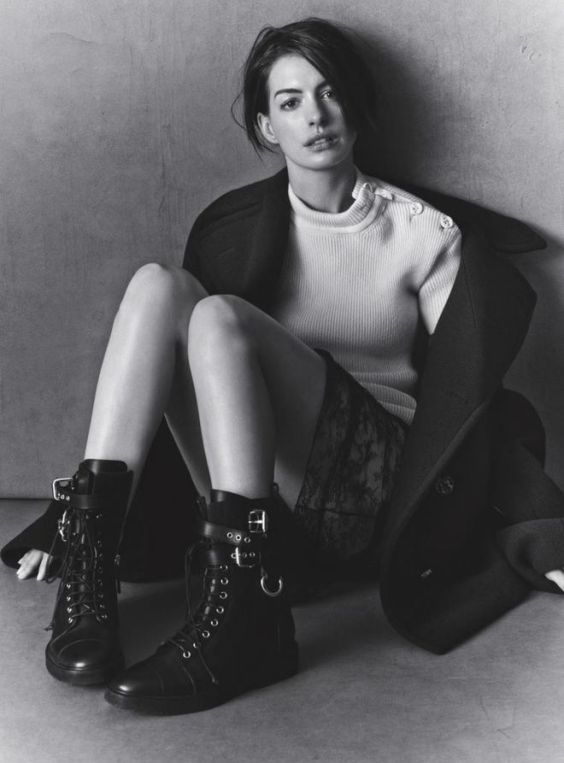 12. Can mikes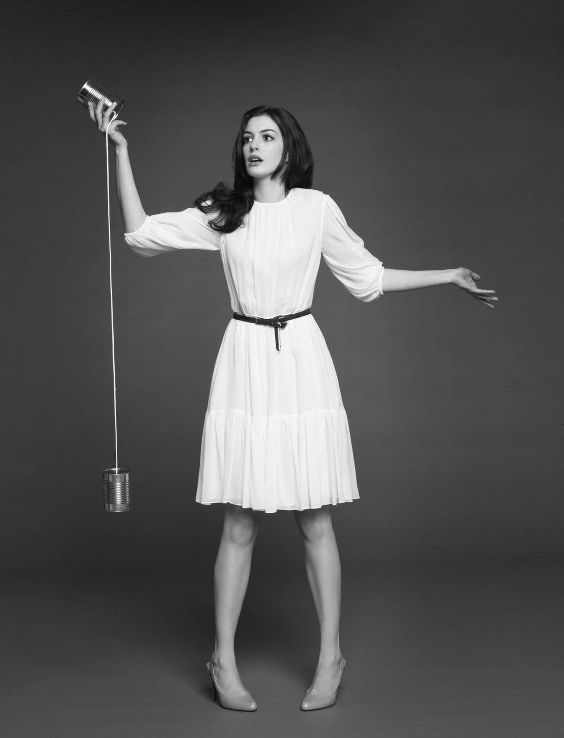 13. Kick ass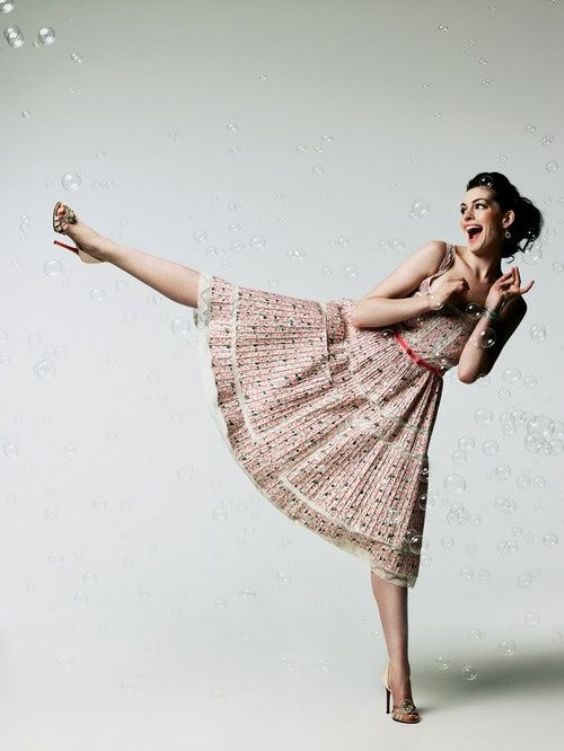 14. Sheets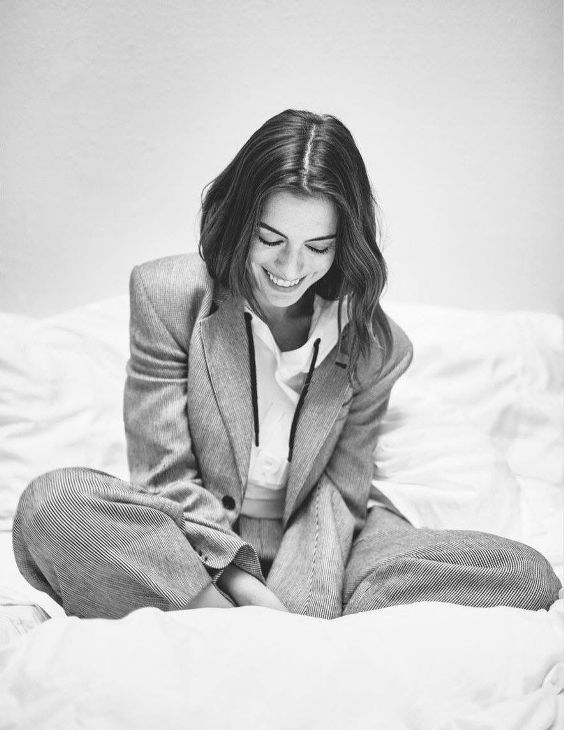 15. Feathers