Anurag Kashyap Shares It Was 'Painfully Difficult' To Work With Abhay Deol In Dev D
The actor stated that he became arrogant after a successful launch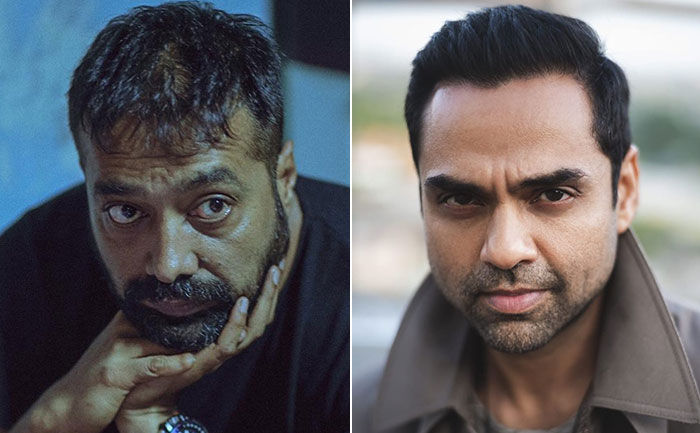 Anurag Kashyap is known for his frank opinions and now he has stated that it was "painfully difficult" to work with Abhay Deol in Dev D. The director worked with Abhay in a modern-day retelling of the classic Bengali novel Devdas by Sarat Chandra Chattopadhyay.
Kashyap told The HuffPost, "It was painfully difficult to work with him. I don't really have great working memories with him. And haven't talked to him much since I finished shooting."
Kashyap added, "He wanted to do artistic movies but also wanted the mainstream benefits. The benefits and luxuries of being a Deol. He would stay in a five-star hotel while the entire crew stayed in Paharganj for a film that was made on a very tight budget. Also the reason a lot of his directors went away from him."
In fact, Abhay Deol himself agrees with Anurag Kashyap. The actor stated that he became arrogant after a successful launch.
"I was too bullish on the success behind me. I deluded myself into thinking that now the big players would put their money on me and experiment. Maybe the very expectation that they'd see things my way was my arrogance."
Abhay further added, "I could have played the game better. And I could have secured myself in a bigger manner. But I did not. And that was my choice. I don't have any regrets."
Meanwhile, Anurag Kashyap's Netflix film Choked began to stream on Friday, June 5. On the other hand, Abhay Deol has movies like Line of Descent, Bounty Hunter, and Jungle Cry in the pipeline. The actor was last seen in the Netflix movie Chopsticks.