COVID-19: Kannada actor Arjun Gowda turns ambulance driver to aid patients
Kannada actor Arjun Gowda has turned ambulance driver to help the patients suffering from COVID-19.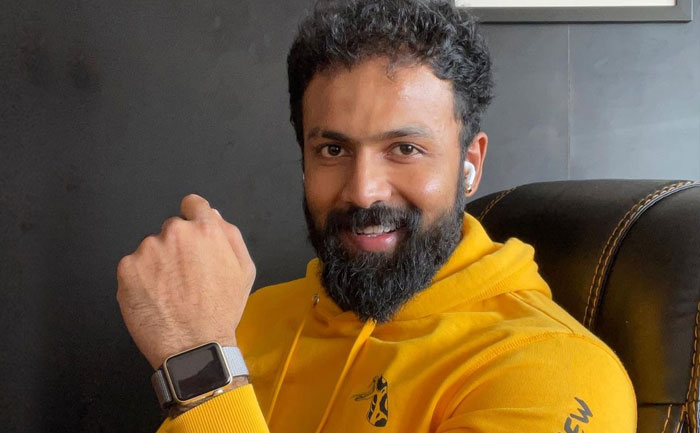 India is battling a deadly second wave of the COVID-19 pandemic. Many celebrities in the industry have taken it upon themselves to ensure to help the people suffering from the deadly Coronavirus. Amid this, Kannada actor Arjun Gowda has come forward and turned ambulance driver to aid patients in Karnataka.
Speaking to Banglore Times, the actor opened up on his kind deed and said that he has been on the road for a couple of days and has already helped out around half a dozen people with assistance for final rites. He said that he wanted to ensure that he helps out people in need irrespective of what religion they practice. This is part of an initiative called Project Smile Trust.
View this post on Instagram
Arjun said that he plans on continuing with this help for the next couple of months as the current COVID situation is really bad and wants to do his bit for people in whatever little way that he can. He added that he also is ready to help with the delivery of oxygen for those in need.
Arjun Gowda is known for his performances in films such as Yuvarathnaa, Odeya, Rustum and Aa Drushya.
Stay tuned to The Live Mirror for more updates.
ALSO READ: Dance Deewane 3: Sonu Sood Breaks Down After Contestants Pay Tribute, Watch