Arjun Kapoor learns a new sign language for his fan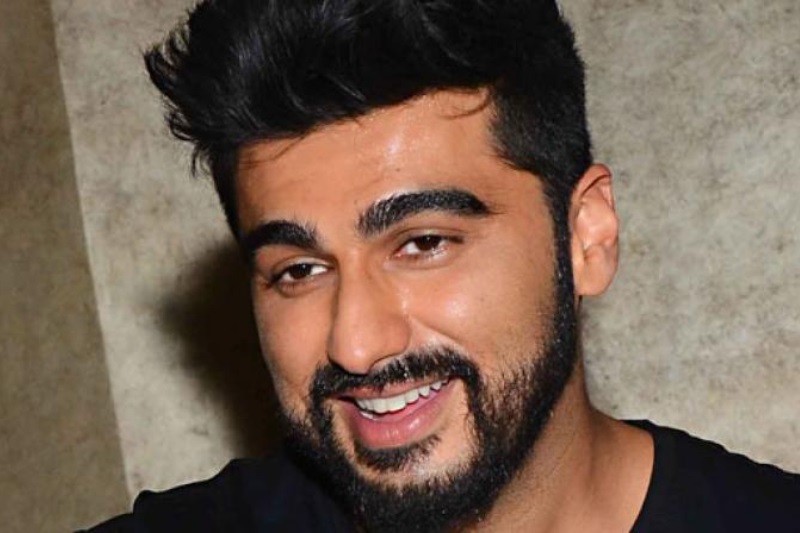 Indian celebrities enjoy a fan following which no other celebrity around the world does. However, it's the first time when a celebrity has done soemthing for his fan. Arjun Kapoor actually learnt a new language, infact a sign language for his fan named Karen.
The girl in question is deaf and her only request was to understand what Arjun communicates through his social media videos, so she wanted subtitles below the video. And so adorable that Arjun Kapoor is, he studied the nuances of sign language just for her. With the help of a tutor, he learnt the simple tricks to communicate his gratitude to Karen with the help of sign language. In the video, he said that he hopes she doing well and thanked her for all the love.
His Instagram post read, "We actors are blessed in more ways than we realise but more so because we have wonderful fans. As much as my fan clubs & fans don't believe it, I am aware n keep track of everything that happens, what they mail me, send me, msg me, tweet to me or insta post for me. One such email caught my attention & I just felt I had to do something about it…"
Not just his fans, but he also wrote a heartfelt thank-you to the girl who taught him the sign language. He wrote, "Slide right after the first video, to see the reason behind my successful attempt at this new language (forgive me if I made any unintentional mistake though)
This one is for u Karen aka @_pkaur_b & I promise to keep ur wish in mind more often… lots of love hope u see this and feel happy. Big 🤗Thank u @patilprita for being so kind on such short notice and I wish u a happy married life."
On the work front, Arjun Kapoor will be seen in Namaste England opposite Parineeti Chopra. He and Malaika Arora Khan may also make their relationship official very soon.