Arjun Kapoor Opens Up On Wedding Rumours: "I'm In No Hurry To Get Married":
Arjun Kapoor hushes all rumours about wedding with girlfriend Malaika Arora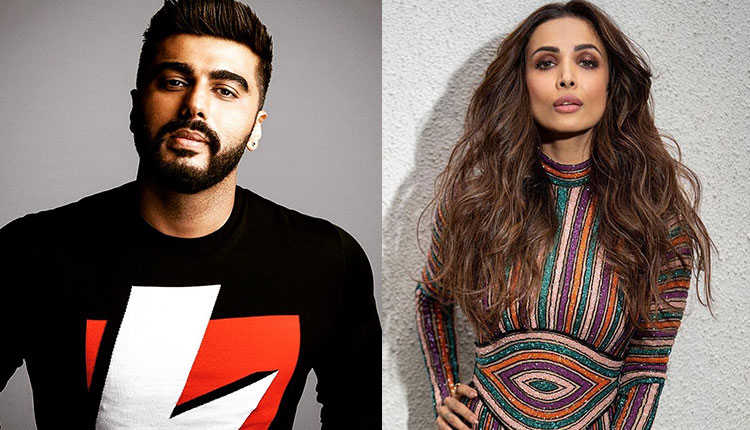 The rumours of Arjun Kapoor and Malaika Arora's impending wedding is making rounds on the internet. The people have been making several assumptions and speculations about the wedding. The rumours flying around in circles from the venue, date as well as their attire.
Arjun Kapoor has finally responded to the rumours of him getting married to Malaika Arora. When he was questioned by the DNA if he was indeed getting married in June, he replied as, "No, I am not. I'm 33 and you have to take my word when I say, I'm in no hurry to get married". He also adds, "Frankly, if I was tying the knot, people would know about it. Today, nothing stays or needs to be hidden beyond a point".
When he was asked by the DNA about the rumours abound, he aptly replied as "Speculation is harmless. But I admit, I don't like to respond to it all the time. Also, it gets tiring for the people involved to constantly react. There has been so much gossip on this subject that even the people who earlier tended to believe it are no longer doing so. I don't have anything against anyone". Previously, it was rumoured that the couple would get married on the 19th of April which never happened.
He thinks that Malaika is a very special person. He is aware that he and Malaika are being watched all the while by the paparazzi and feels that it's their job and they are doing it well. He said, "The people reading the 'gossip' are doing their job. They are forming an opinion based on what they are reading. No one is to blame. However, I have to do my actual job."
The actor was last seen in 'Zero' starring Shah Rukh Khan, Katrina Kaif and Anushka Sharma. He has three films for release this year.
Also Read: Malaika Arora And Arjun Kapoor To Marry On April 19? Find Out Here