Former SBI chairman Arundhati Bhattacharya joins Mukesh Ambani's Reliance Industries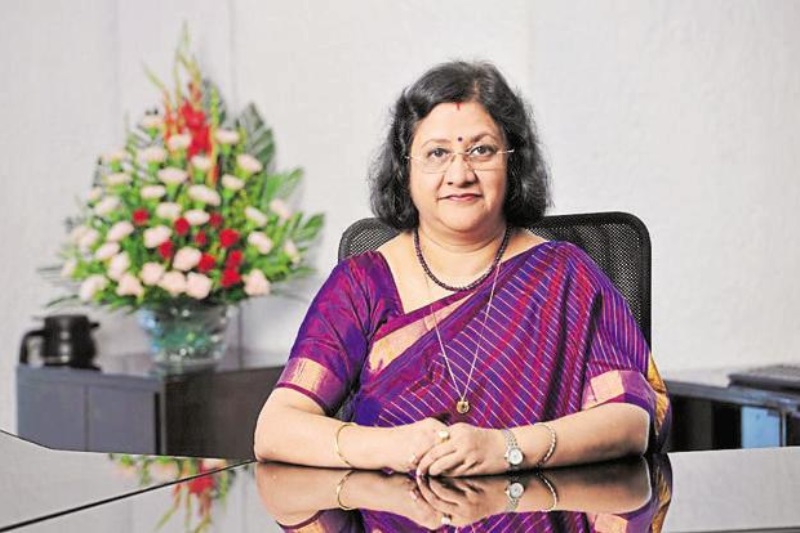 Former SBI chairman, Arundhati Bhattacharya has joined the board of Reliance Industries as an additional director, designated as independent director.
Reliance Industries Limited was quoted by National Herald saying, "Arundhati Bhattacharya is appointed for five years commencing October 17, 2018, subject to approval of the shareholders."
Recently, private equity firm Chrys Capital Advisors LLP announced Bhattacharya as an advisor.
Yesterday, Reliance Industrial Investments and Holdings Limited acquired 12.7% shareholding in SkyTran. SkyTran is a US-based technology company which aims to solve traffic congestion by introducing personal rapid transit systems. Reliance invested in Skytran to develop personal rapid transportation system in India.
Arundhati joined SBI in 1977 as a probationary officer and became the first woman to head the bank as Chairman in 2013. She retired from the SBI last year in October.
Bhattacharya has previously handled departments such as foreign exchange, treasury, retail operations, human resources and investment banking. Bhattacharya was also the chief executive of SBI's Capital Markets.
Also read: Reliance Industries: First Indian company to cross 8 lakh crore market capitalisation