Ravichandran Ashwin ready for England Test challenge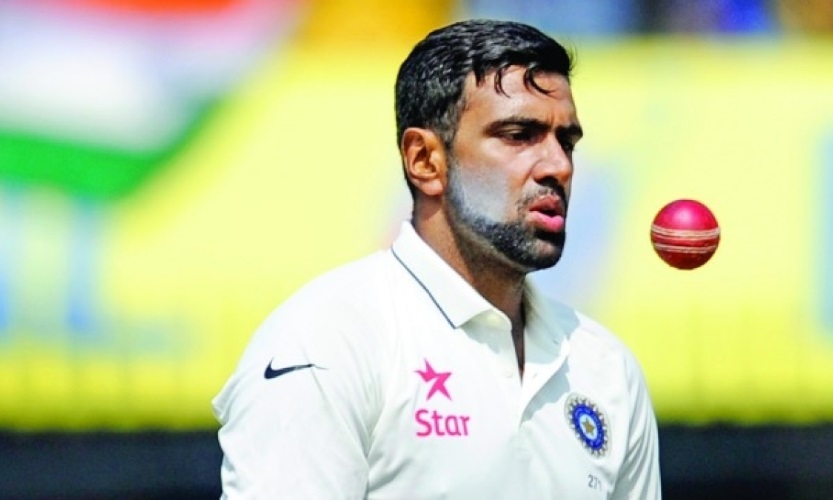 Ravichandran Ashwin is all set to begin his stint in English conditions for the upcoming five match Test series, which will commence from 1st August at Birmingham. Ashwin aspires to perform well and emerge as an improved player.
In India's last tour to England in 2014, they were defeated 3-1 in the five-match Test series, with the Indian batsmen repeatedly failing to cope up with the moving ball in seaming English conditions.
On the contrary, this time around it is a different Indian unit all together. India are also the number one ranked Test side in the world and they would love to show their mettle against an intriguing England side.
Also read: Fakhar Zaman becomes first Pakistani to hit ODI double hundred
"I know England really well. It's a lovely place and I enjoy going to England. I look forward to going there and enjoying playing cricket there",the off spinner said in an interview.
Ashwin played only two Tests in the 2014 series and picked up just three wickets. Ashwin has since focused on analysing the English conditions. He had a long stay at Worcestershire in 2017 when he picked up 20 wickets in just four matches. He also averaged 42.80 with the bat showing an all round performance.
"You don't get so many opportunities to do that in the current, very jigsaw-puzzled schedule that international cricket has. But for me, it is all about going there, understanding situations and trying to react to different situations. I want to try and use all my experience over the years that I have played Test cricket for, and make it for the best use, make sure that I give my best there, and come out as another cricketer who has learned as much as it is possible to learn from other tours," Ashwin added.
Ashwin said that getting adapted to English conditions is vital. India will now play a four-day warm-up match against Essex from 25 July before the Test series.