Asian Games 2018: Dipa disappoints in balance beam final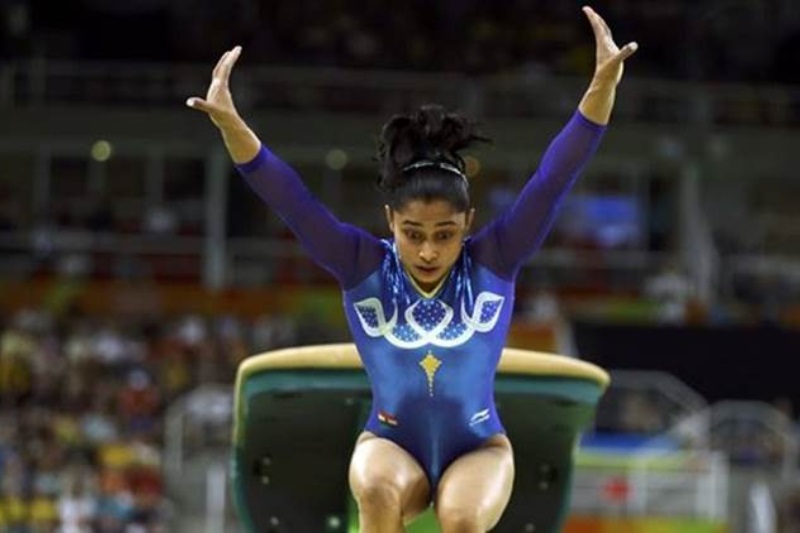 Indian gymnast Dipa Karmakar, who restrained from competing in the women's gymnastics artistic team final in order to focus more balance beam final suffered a disappointing fifth-place finish at the 18th Asian Games in Jakarta on Friday.
The 25-year-old, who had also suffered a right knee injury during the qualification training scored 12.500 in the final to miss out on a medal.
China's Yile Chen topped the podium with a score of 14.600, while North Korea's Su Jong Kim won the silver. Jin Zhang of China settled for the bronze.
Also Read: Asian Games 2018: Kidmabi Srikanth, HS Prannoy suffer shock exits
Meanwhile in the boxing veteran Manoj Kumar progressed into the next round, while Gaurav Solanki was knocked out. Manoj and Gaurav, who were the only two Indian boxers not given a bye in the opening round of 32, played their respective bouts on Friday.
The 2010 Commonwealth Gold medallist Manoj thrashed Sangay Wangdi of Bhutan 5-0 in the men's Welterweight (69kg) category. But Gaurav was knocked out after losing to Japan's Tanaka Ryomei 5-0 in the Flyweight (52) category.
Also Read: Asian Games 2018: Indian women loses to Iran in Kabaddi final; settles for silver
While Manoj used all his experience and skills to ease into the next round, Gaurav failed to replicate his gold-winning performance at the CWG earlier this year at Gold Coast.
31-year-old Manoj will next face Kyrgyzstan's Abdurakhman Abdurakhmanov in the round of 16 clash on Sunday.