Bronze medal and win over Pakistan wouldn't cover up for missed gold medal: PR Sreejesh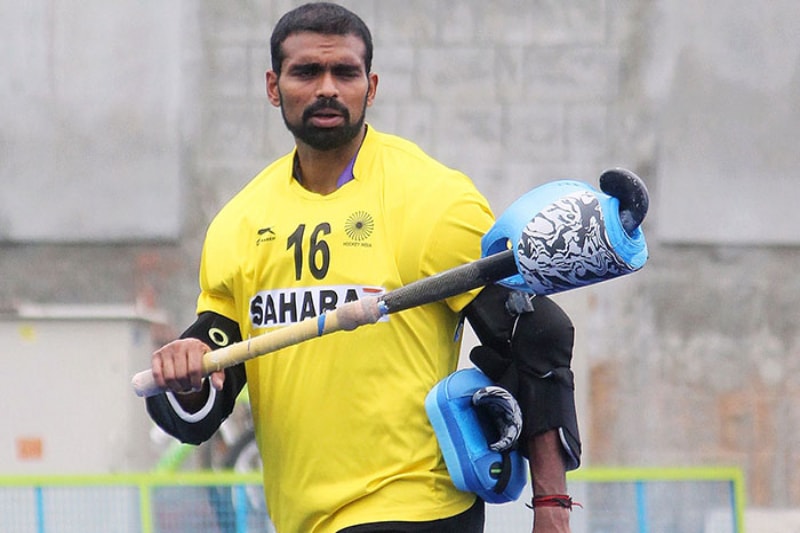 Out of the many misses for India at the recently concluded Asian Games, one would be the men's hockey team not being able to retain their gold medals after an outright dominant show in the group stages.
And India captain PR Sreejesh said that a bronze medal finish with a win over arch-rivals would not match up to the regret of not being able to defend their gold medals in the competition.
India conceded a very late equaliser to Malaysia after which things moved to the shoot-off stage where Sreejesh and his men faltered and ended up as the second-best team on the day.
"There is no question that we are disappointed. We the players know how hurt we are because we have performed exceedingly well through the year. The bronze is a consolation medal and it can't heal our pain," said Sreejesh, as quoted by PTI.
Tipped to win the gold medal this year as well, India the fifth-ranked nation in the sport, pumped in a total record number of 76 goals in the group stages.
Sreejesh, nonetheless disagreed that they had become complacent which led to the heartbreaking loss to Malaysia.
"After the loss to Malaysia, some people said that we became overconfident but it is not true. We were confident, not overconfident. We were confident of beating anyone but silly mistakes cost us, dear," he opined.
Opening up on what went wrong in the game, Sreejesh said that it was slow tactics in the middle which led to them losing control over the match.
Said Sreejesh, "In the game against Malaysia, we started well but our tactics of slowing down the game in the middle backfired. It gave the opposition chances to attack us and they took advantage of it."