Tamil Nadu chief minister to award three squash players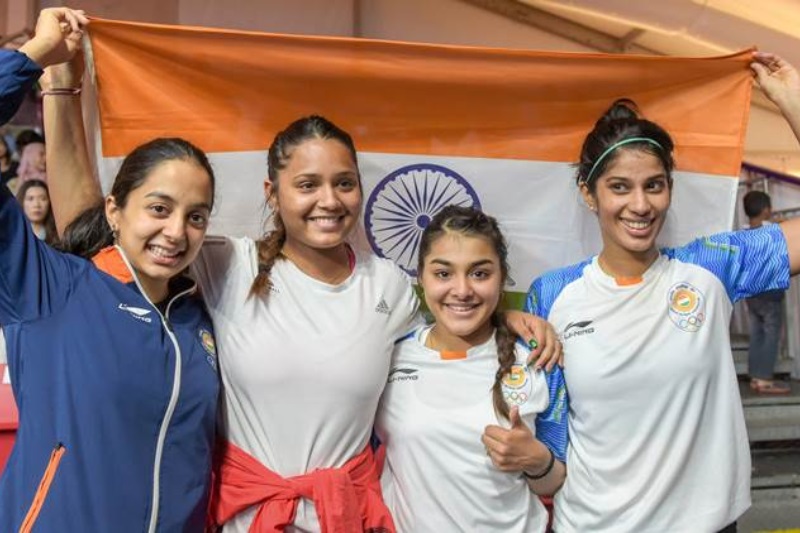 A cash reward of Rs 30 lakh each has been announced by the Tamil Nadu government for the three squash players- Joshna Chinappa, Dipika Pallikal Karthik and Sunayna Kuruvilla as announced by chief minister K Palaniswami.
Palaniswami also congratulated Pallikal and Chinappa for their individual performances at the Asian Games. Both these squash players bagged the bronze medals in their individual events.
Reports from The Indian Express state that the chief minister sent out letters to all three of these athletes where he wrote, "It is my pleasure to extend my hearty congratulations to you for your remarkable achievement in winning a silver medal in the women's squash team event."
Palaniswami recalled how the late chief minister Jayalalithaa had raised the cash incentives for the silver medal-winning athletes at major international events.
India had a pretty good outing at the Asian Games with a record haul of 69 medals which bettered their tally of 65 which they had won in the 2010 edition of the competition held in Guangzhou, China. India finished with 15 gold, 24 silver and 30 bronze medals at the multi-sport competition held in the Indonesian cities of Jakarta and Palembang.